Dubai, United Arab Emirates - September 25, 2022 —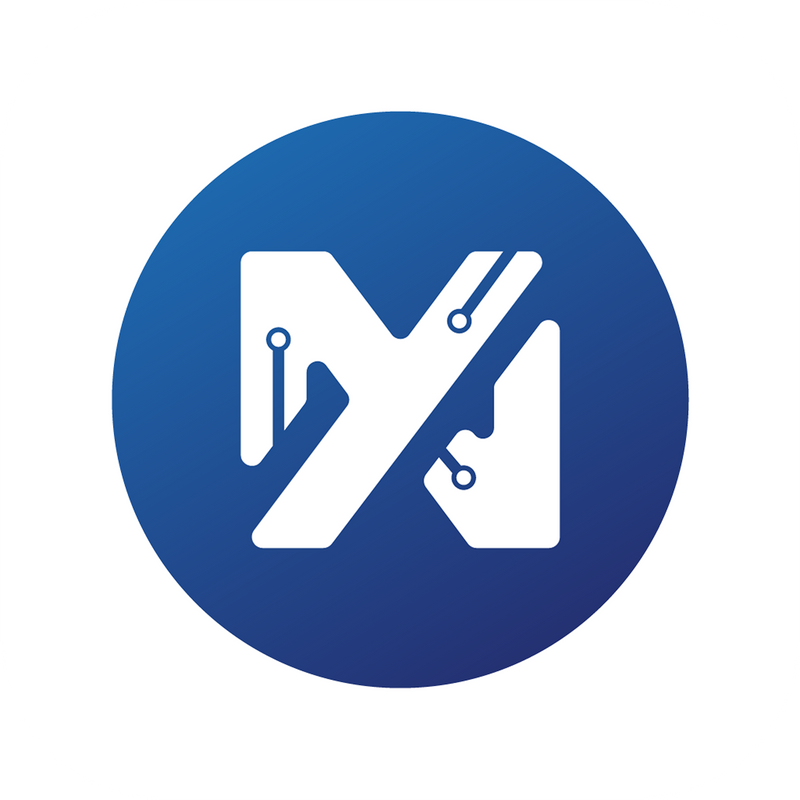 From artificial intelligence to blockchain technology, the financial services sector is eagerly looking to the newest innovations and technologies to understand and power the fintech movement. Cryptocurrency and AI technologies, as well as new platforms and modalities are seen as the major disruptors of this sector, as they revolutionize the way the world interacts with money. These technologies are shaping the wider financial landscape and broadening the horizons of every type of investor, big and small. In fact, blockchain technology is by far the most promising realm of the fintech space, and the world is rushing to discover its potential. 
"Blockchain-enabled technologies are poised to bring huge benefits," says Owen Jelf, managing director of Accenture's global capital markets practice, which estimates the blockchain could cut $20 billion of costs in the finance industry annually by 2025. The potential of cryptocurrency is enormous, even considering recent market crashes and high volatility exposures. The way forward, in fact, is learning the lessons of the past, and creating currencies, systems and platforms that work for the investor, while proving accessible, safe, secure, and accountable.  
According to the research firm Celent, the next frontiers in finance are steering the world's leading money managers, banks, payment providers, traders, and every kind of tech pioneer towards digital. Now, the two strongest trends, as revealed by RoRa Holdings, llc. are coming to light. They include asset-backed cryptocurrency coins and robust, secure platforms that operate with lightning-fast processing times alongside highly secure, transparent, and stable technology infrastructure. Combining these two breakout blockchain innovations is making for a true powerhouse in the industry - revealing a fintech future underpinned by tangible value and true digital transformation. 
That transformative platform built for trading asset-backed digital currencies as well as the most in demand cryptocurrencies is NYXEX. Built to allow users to 'trade like a legend', NYXEX is changing the future of blockchain trading by optimizing for liquidity, security and speed. With pre-registration opening in the fall of 2022, crypto enthusiasts are already realizing the power and innovation behind the platform and looking forward to its official release.  
To learn more NYXEX and the ground-breaking trading platform, visit www.nyxex.com. Discover the range of asset-backed coins offer by RoRa at www.roraholdings.com.  
About NYX Holdings Limited
Our goal is to make trading as appealing and straightforward as possible for anybody. Investing is one of the most effective methods to increase your money, yet it may appear perplexing, costly, and unattainable for many individuals. NYXEX is changing all of that. We're a technology firm that gives simple, worry-free investing to everyone through a beautifully designed, user-friendly desktop and mobile solution. We make it easy for you to invest in the cryptocurrencies you believe in.
Forward looking statement: 
This press release is issued by NYX Holdings, Limited (NYXEX) for informational purposes only and does not reflect the complete details or current situation of either society. It is a summarized version of specific key facts and plans of NYXEX, with forward-looking statements that include risks and uncertainties... The press release does not constitute a firm offer or solicitation concerning any securities, other regulated products or services, or the use of any NYXEX services. This press release and everything contained in it will not serve as the basis for any contract or commitment.
Any regulatory body has not reviewed the securities in any country. Forward-looking statements aren't historical truths and are susceptible to risks and uncertainties, which may cause actual results to vary from those indicated. Most of these variables are beyond NYXEX'S control and impossible to anticipate. In addition, any forward-looking statements contained in this press release are based on assumptions that NYXEX believes to be reasonable as of this date. NYXEX undertakes no obligation to update any forward-looking statements to reflect events or circumstances after the date of this press release or to reflect new information or the occurrence of unanticipated events, except as required by law.
About RoRa Holdings, LTD
RoRa Holdings, LTD is a collection of disruptors who have embraced blockchain technology in order to identify and eliminate the existing inefficiencies and outdated processes that have plagued previous models. The firm was founded by bankers, cryptocurrency specialists, Fintech consultants, and other alternative investment experts. RoRa Holdings, LTD is paving the way for digital monetization, allowing asset holders and financial institutions to buy and profit from stable coins and gold coins for their assets. Their objective is to provide 1 million investors and high-quality asset holders the opportunity to benefit from the economic prosperity that a blockchain future promises.

Contact Info:
Name: Cora Müller
Email: Send Email
Organization: NYX Holdings Limited
Phone: +370 8 800 80 047
Website: http://www.nyxex.com

Release ID: 89082159