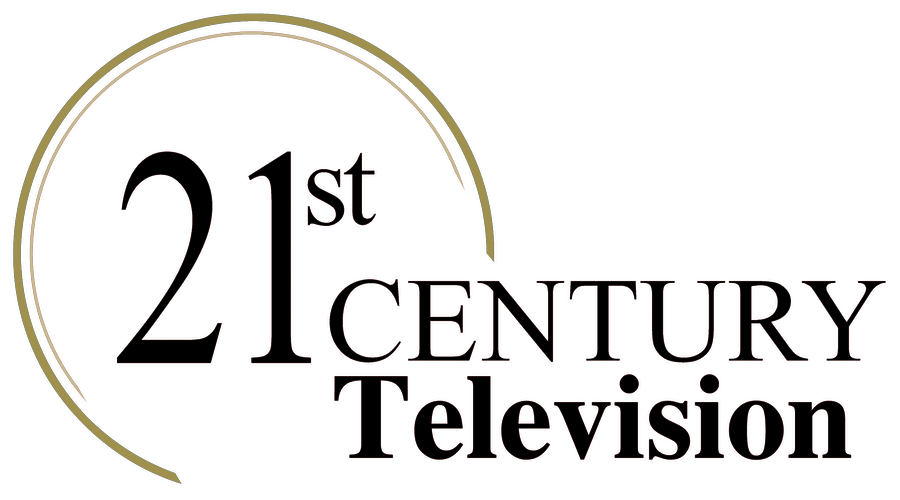 - March 19, 2014 /MarketersMEDIA/ —
Pipeline manufacturing leader, GPT, discusses global reach and vital issues

BOCA RATON, FL, March 19, 2014 -- Producing innovative products that enhance the pipeline systems of today to meet the increasing demands of tomorrow; that is what drives pipeline production giant, GPT. 21st Century Television's own Jackie Bales sat down recently with three members of the GPT team: Todd Anderson, Vice President; Peter Mannion, Director of Sales; and Amy Strom, Director of Marketing.
GPT is a global leader in the manufacturing of spring-energized jacketed seals, electrical flange isolation kits and critical-service flange systems for the water/wastewater, oil and gas, energy, chemical, infrastructure and construction industries as well as many products that are vital to pipelines.
"We are excited to feature GPT on our show," says Vice President of Programming, JL Haber. "We seek out the best of the best to have on our show. With GPT's solid reputation and amazing track record as a leader in the pipeline industry, they were a perfect fit."
In the interview, Anderson, Mannion and Strom discuss the advances that GPT is reaching for in the coming months as well as the company's dedication to its customers. The company takes great pride in being able to provide specific customized expertise to its customers. Viewers also get a sneak peek into several of GPTs facilities as well as hear from other employees who are making the mission happen. With their cutting edge technology and industry shaking breakthroughs, GPT has quickly emerged as an industry leader.
Their Houston facility currently produces the best steel casing spacer on the market. But the one aspect that definitely sets GPT head and shoulders above their competition is the strong focus on customer service. It is that commitment to customer service that Ms. Strom emphasizes during the interview. With a global reach the availability of customer service representatives must be virtually around the clock. But as she says, "Time zones are not a problem."
Viewers will also hear from VP Todd Anderson about advances that GPT has made as well as where he plans to take the company into the future. This is an episode that should not be missed!
The GPT feature story will air on Fox Business Network (as paid programming) on March 22, 2014 at 4:30pm (EST)
About 21st Century Television
21st Century Television is an award winning business and health program that is independently produced by MMP (USA), Inc. The show provides its viewers an in depth opportunity to find solutions to the industry problems from some of the top business leasers from across the world. With more than 5,000 companies participating on over 500 shows, 21st television continues to be the premier and targeted outlet for the latest business and health stories. 21st Century Television airs on cable networks to over 100 million viewers .

For specific market-by-market air dates and time, please e-mail Moniqueh@mmpusa.com . For more information, Please visit www.tvbusinessnews.com.
Distributed by
21st Century Television
Media Contact
Company Name:
MMP (USA), Inc
Contact Person:
Gila Stern
Email:
gstern@mmpusa.com
Phone:
561-988-0609 x269
Address:
999 Yamato Road, Suite 103
City:
Boca Raton
State:
Florida
Country:
United States
Website:
http://www.foxbusiness.com/interactive/about/channel-finder/index.html
Source:
www.getnews.info
Release ID: 36888