United States - September 21, 2022 —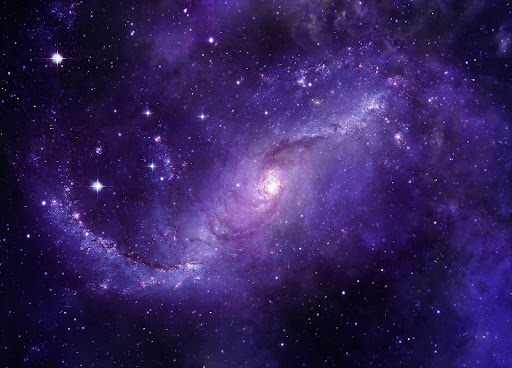 It is generally believed that life is more than what the physical world presents. This view can be seen in the many unexplained mysteries and sightings that dot the earth. To make sense of everything, humans since the dawn of time have turned to people who they believe have a genuine connection with the other world. This practice still holds true today judging from the explosion of astrology as humans look at the stars to make sense of their lives. Even though this heightened interest has attracted unscrupulous persons to the field, there are still a few genuine people like Barbara Belfon who is staying true to the ancient arts.
Barb, as she is fondly called, is a qualified photo reader for spiritual guidance who gives accurate psychic readings. As the founder of Barbs Spiritual Visions LLC, she works hard to provide answers to any question, no matter the situation troubling her clients. She also helps her clients to establish the connections they seek with their loved ones in the spirit world.  
Barb's motivation to seek answers from the spirit world began early at the age of eight years old.  She had a supernatural encounter one night that was so frightening that she almost lost her life. Instead of this experience scaring her away, Barb got hooked and set out to find an explanation.
In addition to being a psychic, Barb is also a candle maker, professional fiction author, and a compassionate consultant. She believes that this combination helps her to be more intuitive during sessions so she can offer counseling and positive direction when needed. Anyone who schedules their psychic reading with her is sure to receive a detailed reading that covers where they feel they need the most guidance.
Barbs Spiritual Visions LLC has been met with positive reviews ever since it began operation. According to one satisfied client, "Barb is a blessed and amazing woman, Very accurate reading. She is 100% honest at all times even though some news may hurt. She takes her time and you won't ever feel rushed. She gives you full insight and doesn't leave anything out. She is definitely heaven sent. 5 Stars! Will be getting another reading in the future!"
To keep up with Barb, follow her on Instagram and YouTube.

Contact Info:
Name: Barbara Belfon
Email: Send Email
Organization: Barbs Spiritual Visions LLC
Address: United States
Phone: 3014859925
Website: https://barbarasphotoreadings.com/

Release ID: 89081904