United States - November 22, 2022 —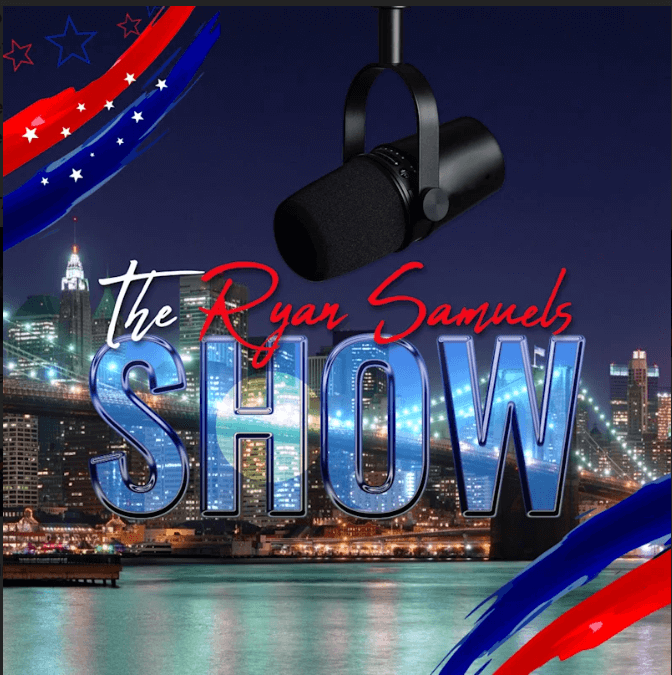 While most people perceive politics as a force of division set to paint the world black and white, educated and intelligent individuals know better and are using it as a tool to understand what needs to be done but more importantly, as a platform providing a voice to the people that want and need to be heard. 
Ryan F. Samuels is an American blogger that recently launched The Ryan Samuels Show – an objective, unbiased podcast delving deep into American politics. 
In contrast to the majority of contemporary political analysts, Ryan heavily relies on satire to keep his content entertaining, even when dissecting uncomfortable topics that are almost bound to divide his audience into two camps. 
One of the main pillars upon which The Ryan Samuels Show is built is integrity. Ryan is often challenging his listeners and viewers to engage in critical thinking, reevaluate their views, and possibly even reconsider some of their arguments, even if this results in major blowbacks. 
Ryan does not shy away from using sarcasm and irony when addressing emerging "cultures", such as Woke Movement and Cancel culture. As a standard-bearer of the conscious, logical, and rational minds, Ryan has expressed his qualms with these ideologies, which he believes lay on fertile grounds to grow as weeds. 
The Ryan Samuels Show premiered on the Apple Podcasts platform on the 1st of November, mere days after Elon Musk bought Twitter. The debut episode touched on this event while the following day, the second episode aired and switched over to MRNA vaccines. Other topics The Ryan Samuels Podcast covers include the Federal Reserve & Inflation, the Kyle Rittenhouse lawsuit, and more. 
So far, eight episodes have been launched, and Ryan Samuels strives to maintain his daily upload schedule in proper order.
More information about Ryan Samuels is available on his official website. 

Contact Info:
Name: Ryan Samuels
Email: Send Email
Organization: Ryan Samuels
Address: United States
Website: https://ryanfsamuels.com

Release ID: 89085198