Puerto Rico - August 9, 2022 —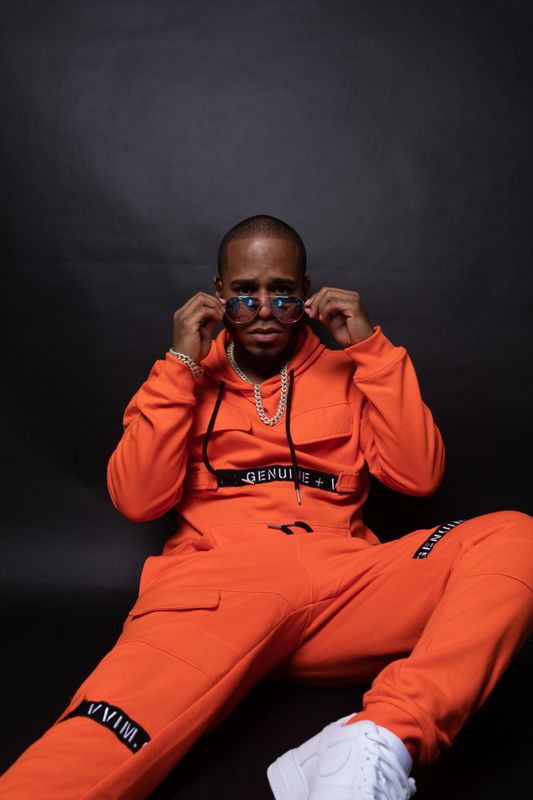 Castillo La Cone is undoubtedly on the path to redefining the listening experience for millions of music lovers worldwide as he recently dropped a new single titled Se Altera. The record, which is currently available on all digital platforms, is enjoying rave reviews, with the official video on YouTube already having over 1k views and more than 11k views on Facebook.
The music industry has witnessed a series of evolution over the past decades, with thousands of artists as well as record labels and songwriters emerging to deliver amazing content to listeners. In a related development, the advent of digital music and several online streaming platforms has brought music closer to fans in different parts of the world. However, a good number of the music flooding the airwaves lack any real content, which is where Castillo La Cone aims to make a difference with Latin music.
The release of Se Altera on Saturday, September 30, 2022, is a reiteration of Castillo's commitment to creating a new kind of vibe in the music industry. The Puerto Rico-born and raised artist who recently moved to Medellin, Colombia to boost his career also announced plans to drop a collab project with Jory Boy. Titled Perreo, the single is the first collaboration with a mainstream Latin Music (Reggaeton) artist and will be released in the coming weeks, with an official video distributed by his own label "DeFi" Entertainment.
In addition to making thought-provoking yet entertaining songs, Castillo is also a fintech entrepreneur and blockchain enthusiast with several projects to his name. His works have taken him to different parts of the world, including speaking at The Crypto Expo in Dubai and SIGMA/AIBC Summit in Dubai and Toronto. Castillo brought his experience and passion for fintech to bear to establish DeFi Entertainment in partnership with his associates, focusing on financing his music with decentralized finance. He is also a Music NFT artist, with some of his songs available as NFTs.
For further information on Castillo La Cone and his works as he continues to work on onboarding Latino music and artists to Web3 space as well as his future projects and collaborations, visit his social media pages on Facebook and Twitter. Castillo La Cone's music is also available on all major digital music platforms like Spotify, Soundcloud, and a host of others.
Contact Info:
Name: Jean Ruiz
Email: Send Email
Organization: DeFi Entertainment
Phone: 939-295-3285
Website: https://ffm.bio/eslacone

Video URL: https://youtu.be/IHxNtfMN-gU
Release ID: 89079782