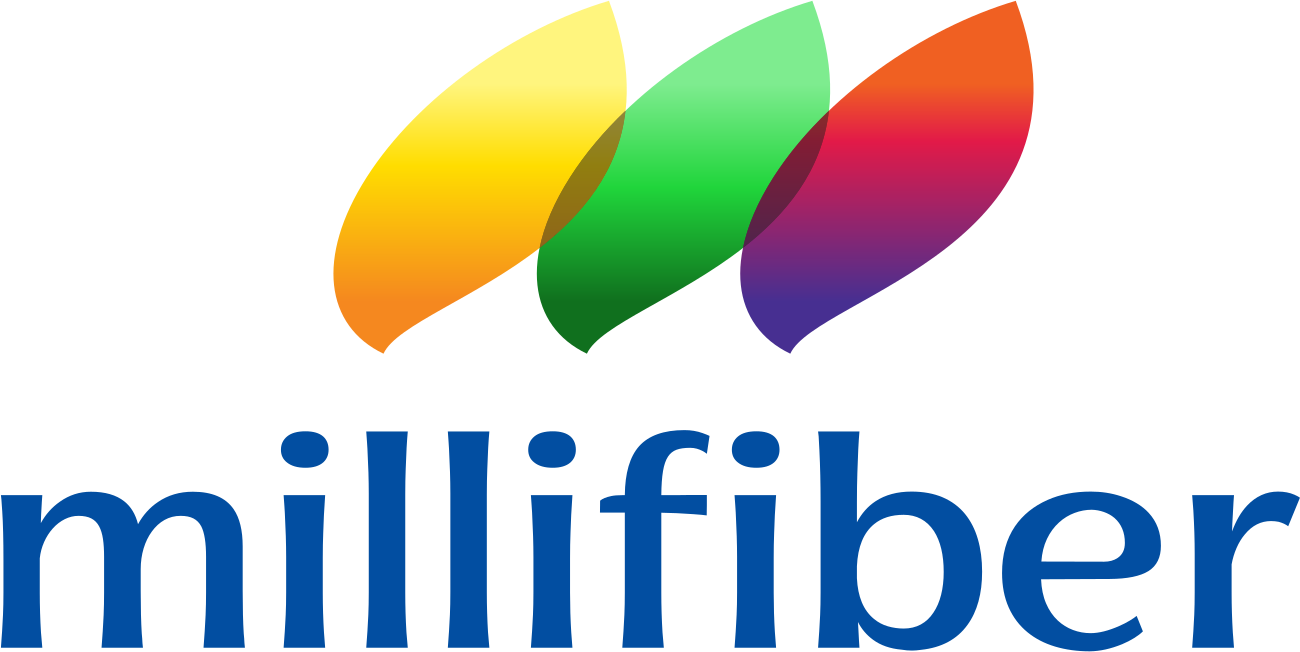 - April 9, 2021 /MM-prReach/ —
Millifiber is pleased to announce that its popular Microfiber Mop Pads have recently achieved 5,000 reviews on Amazon. Compatible with the Swiffer Wet Jet, each pack contains two reusable mop pads. Reviewers have mentioned that it is excellent for all floor types, including wood floors, hardwood floors, tile, laminate, linoleum, etc. Most importantly, it works gently and effectively without leaving any scratches on the floor.
To find out more, please visit https://www.amazon.com/dp/B07DWLMLBT?ref=myi_title_dp.
"We've done our best to bring you thick, durable, super-absorbent microfiber mop pads that can stand up to everyday use, and based on the feedback we've received, we've succeeded," said the senior spokesperson for Millifiber. "Each pad is constructed with extra crabbing technology and ultra-absorbent sponge layers so that you can use it as a Swiffer wet jet pad. These pads attract all kinds of dirt and dust, human hair, pet hair, filth, and small particles."
Some of the product's top features include:
80% polyester and 20% polyamide

Weight: 470 grams-per-square-meter

5-millimeter foam in the middle with two layers of high-quality microfiber (front and back), plus wide hook and loop holding the pad.

Deep cleaning cloth without scrubbing strips works gently and effectively, delivering best results.

Users can wet it with water before putting it on (with or without solution) or spray the floor with cleaner (solution) first

Can be left dry to be used as a dry sweeper

Machine washable and reusable
"For some products, Amazon needs a 10-star option. This product is everything I had expected and more. For the price, I got two sturdy, semi-thick microfiber mop pads; I wasn't expecting it to be such a good quality pad. It picked up dust or any little dirt left behind after sweeping, and when I tell you this thing mops — I mean it really mops! I want to say I'll buy more, but honestly, the quality is so good, I might be good for a year," said a delighted user. "Also, I got a cute little Thank You card from Roxy — I love supporting small family businesses, I'm going to recommend to all my friends who I like, lol, and anyone reading this review — I encourage you to buy this!"
In her Amazon review, another user mentioned, "I needed something to use with my Swiffer Wet Jet because the actual pads from Swiffer are expensive to replace, and I'd rather just toss something in the wash. It fits nicely, with room to spare on each side to make it easy to pull off. They just arrived, so haven't washed them yet, but they look like they'll hold up nicely. They hold their own shape. Good deal: two for about $10 when stores around me have microfiber pads like this for $10 each."
To find out more about Millifiber's Swiffer wet pads, please visit its official website and Amazon storefront.
###
https://youtu.be/L_T02P0cr_g
Youtube: https://youtu.be/L_T02P0cr_g
About Us: Mops USA is a U.S. based company (American small family business). Founded in 2018 in the Sunshine State of Florida and relocated to the Evergreen State of Washington in 2021, Mops USA is a professional manufacturer of VanDuck® and Millifiber® mop pad refills, covers, dusters, and cleaning cloths. Our mission is to deliver our customers top-notch products designed by cleaning industry leaders. We are a fast-growing company trusted by over 100,000 happy clients across the US, and we keep counting.
Contact Info:
Name: Roxy
Email: Send Email
Organization: Mops USA
Address: , 33317, United States
Website: https://millifiber.com/

Source URL: https://prreach.com/?p=45634
Release ID: 89004546