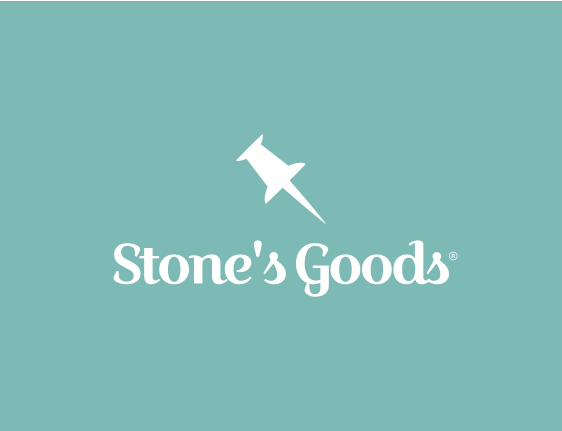 Dorval Canada - July 16, 2019 /MM-prReach/ —
Stone's Goods, a brand behind health products for women, is pleased to announce its official re-launch of its popular kegel balls on Amazon. According to healthcare practitioners, kegel balls are devices that can be used to simulate kegel exercises, an exercise that is responsible for strengthening the vaginal and pelvic floor muscles. This helps in dealing with problems like incontinence and can help women recover their bodies post childbirth.
According to Sean Stone, Co-Founder at Stone's Goods, "Not only are we proud to be selling a high-quality product, now with paper-based, informative instructions, but the key point of our service is the additional customer support we provide to our buyers. There is a lot of stigma and misinformation attached to using kegel balls and exploring kegel exercises, but I hope that through our product, more and more women can come to embrace the importance of kegel exercises in their lives."
Stone's Goods' Kegal Balls for Tightening are made of body safe silicone, with each purchase being accompanied by a detailed instruction manual that is sent along with the product. It contains all the information a buyer might need to learn how to use the kegel balls.
The product consists of four different balls, each with a different weight attached to it. This gives rise to 10 weight combinations that can be used flexibly as one goes from a beginner to an advanced kegel practitioner. Along with this, the product has both a single ball string as well as a multiple ball string so that adjustments can be made as per one's needs.
The product is proving to be a huge hit with buyers on Amazon to date, with one happy customer stating:
"I have never been good about doing my kegels but a friend recommended the product to me. I was pleasantly surprised. Although it took a little bit of practice to get the hang of it, after a couple of tries I think I got it right and the balls have really motivated me to do my kegels every day.

"
To learn more about the brand, visit their official storefront at www.stonesgoods.com.
###
https://www.youtube.com/watch?v=0cdCVsox5t8
Facebook: https://www.facebook.com/Stonesgoods/
Youtube: https://www.youtube.com/channel/UCWlg6RRHnnEaVtbcYFFfzsg?view_as=subscriber
About Us: Stone's Goods makes products for people who believe that there is more to life than Modular Swedish Furniture, Cubicles, and Defined Paths.
Contact Info:
Name: Sean Stone
Email: Send Email
Organization: Stone's Goods Inc.
Address: 1918 St Regis, Dorval, QC, H9P1H6, Canada
Phone: 647 497 7393
Website: https://stonesgoods.com/

Source URL: http://prreach.com/?p=33696
Release ID: 88897284