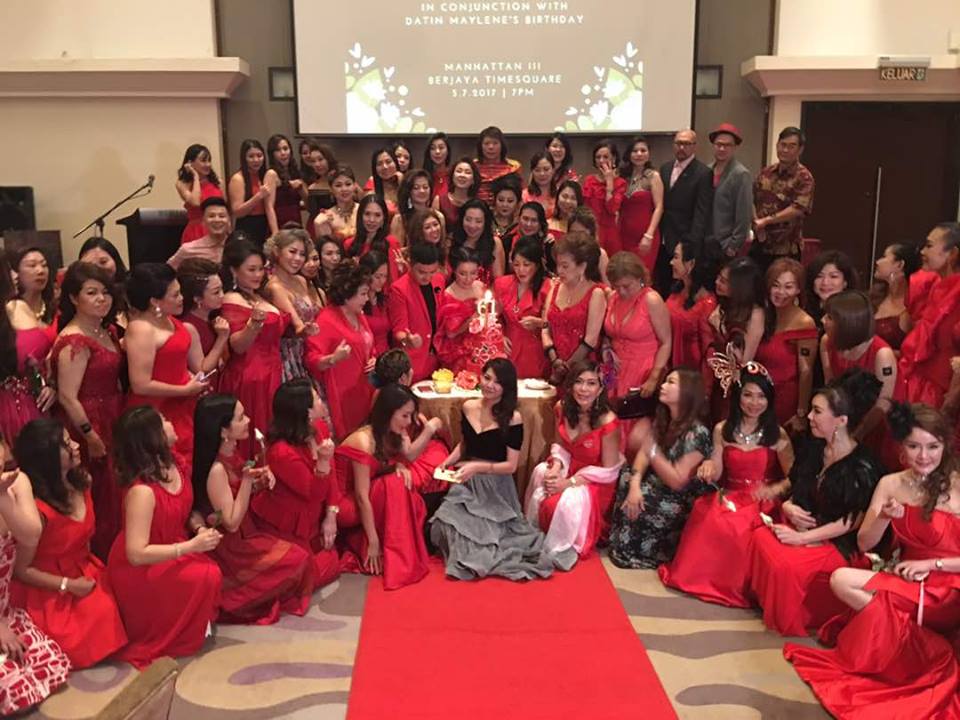 Kuala Lumpur Malaysia - July 12, 2017 /PRWIRE.asia/ —
According to Datin Maylene Yong, "I am extremely happy today because finally, we manage to bring all our 150 members together to hold this soft launch. For the past two years, we have been busy helping others but now, it is time to celebrate what we have done."
The soft launch event will also see three other celebrations. Datin Maylene Yong will be celebrating her 61st birthday as well as the signing of MOU with ELYSYLE WELLNESS SPA (Elegant World) and Datin as their International Brand Ambassador. Apart from it, she wants to share her recent achievement, China ASEAN Top 50 Business Awards 2017 to everyone in Styleicon Prestige.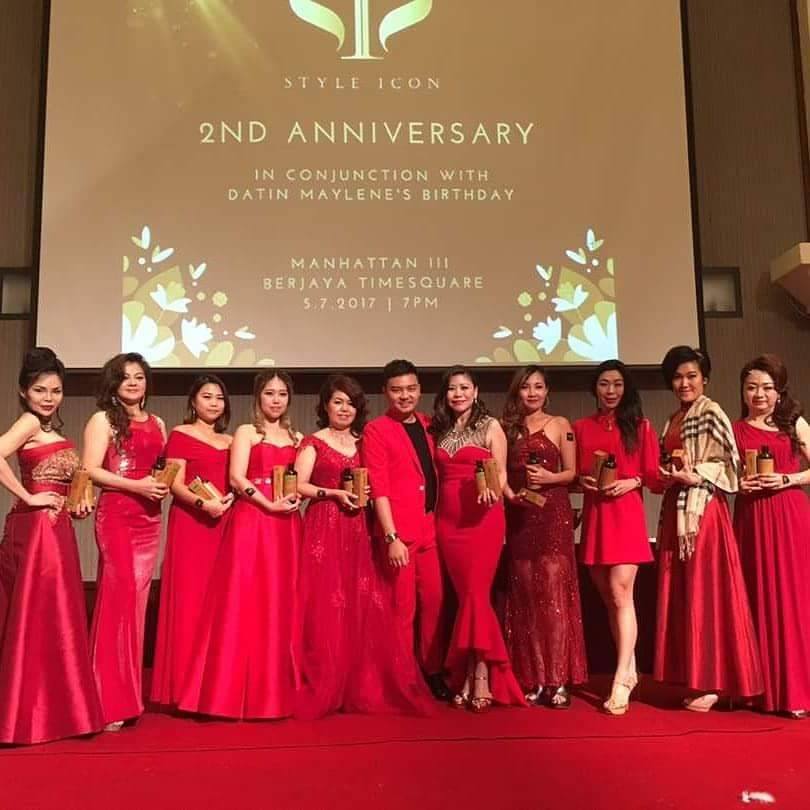 "This award is dedicated to all the members and the community we have helped. Without them, I will not receive this. So the official launch of Styleicon Prestige will be the perfect time to pay tribute to everyone and it will be my best birthday gift," says Datin Maylene with a proud smile.
"Styleicon leads a humble beginning with only a few members but through the course of just two years, we have grown by leaps and bounds, securing more than 150 members today, Tonight is the night," she adds.
According to Dr Zyro Wong, the Official Ambassador of Styleicon Prestige, "We feel thankful that we manage to receive strong support from many sponsors. And proud to say, we successfully received a grand total of RM200,000 worth of prizes for tonight's event."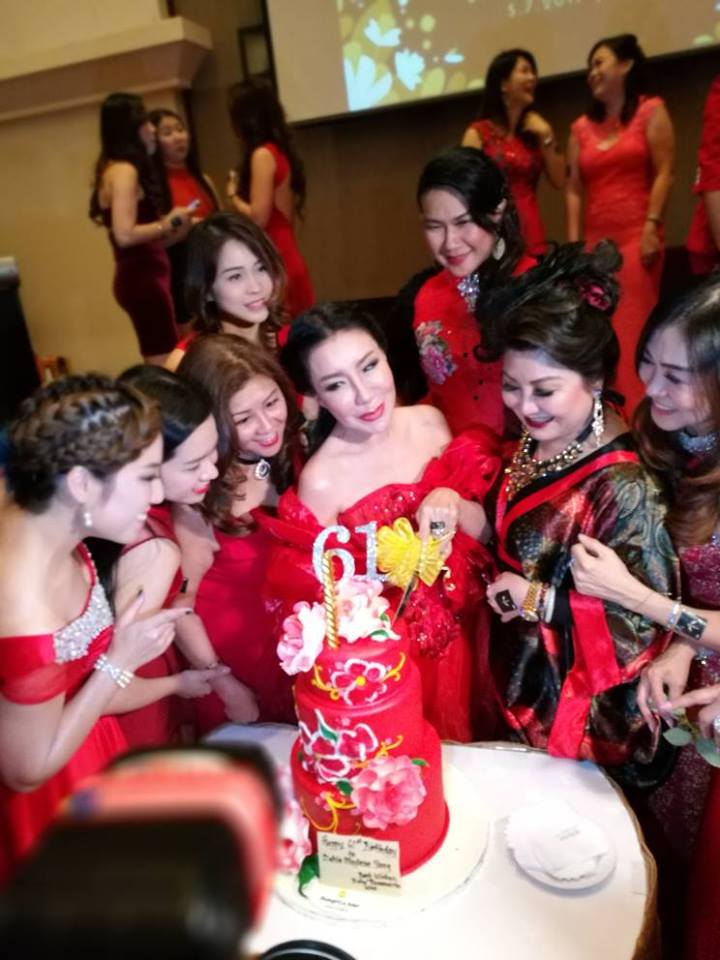 The night will be lit up with a line-up of exciting activities, such as a sneak preview of all members profile, a networking session for business and social collaboration, best dressed award, lucky draw, entertainment and many more. It will be a glittering night as the theme will be red adorned.
The launch of Styleicon Prestige also marks a new milestone as it will set the precedence to more exciting activities for the next few months. This includes the iconic mega event, Styleicon Prestige Of The Year 2017 Award which will showcase the best works of young designers and attract thousands of beauty participants from the world over.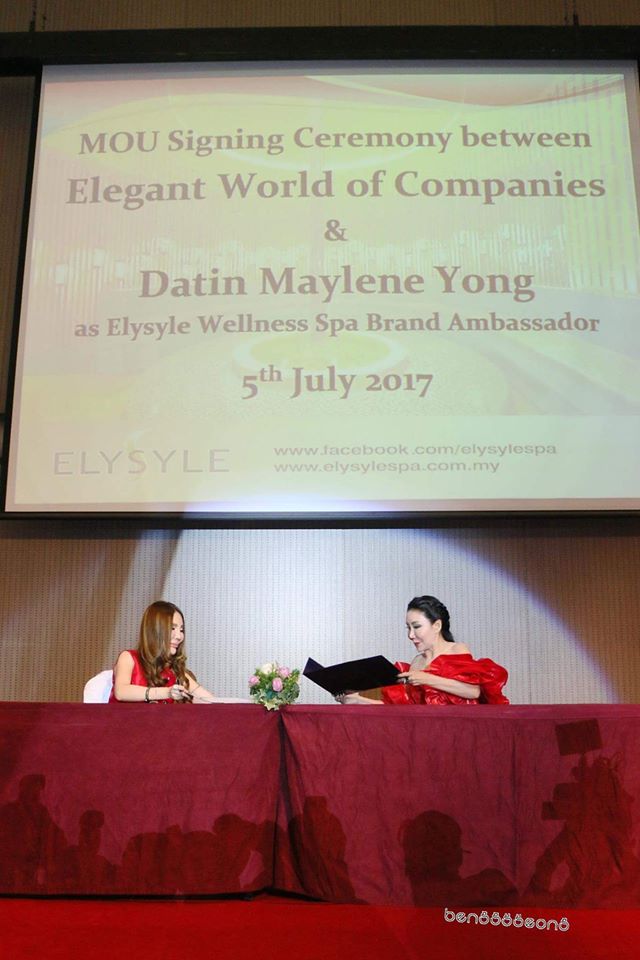 Styleicon Prestige is not any ordinary organisation. It is where the community can come together to help others by contributing their professionalism, initiatives and compassion for the betterment of humankind.
The experienced members will guide the younger generations to create a caring community so they can be the future kings and queens of hearts. It is all about empowering people to be confident through stylish predisposition and ultimately, capture everyone's heart.
For more information on the Soft Launch of Styleicon Prestige, call 019-224 9663, Dr Zyro Wong, the PR Director and Official Ambassador of the organisation.
Contact Information:
Name: Chris Teng
Organization: Webist Solutions Sdn Bhd
Website: webist.com.my
Phone Number: 0165574650
Email: chris@webist.com.my
Address: B-1-3A, Kuchai Exchange, Jalan Kuchai Maju 13, Off Jalan Kuchai Lama, 58200 Kuala Lumpur.
Source URL: https://www.prwire.asia/soft-launch-of-styleicon-prestige-empowering-the-community-in-style/
Release ID: 216904