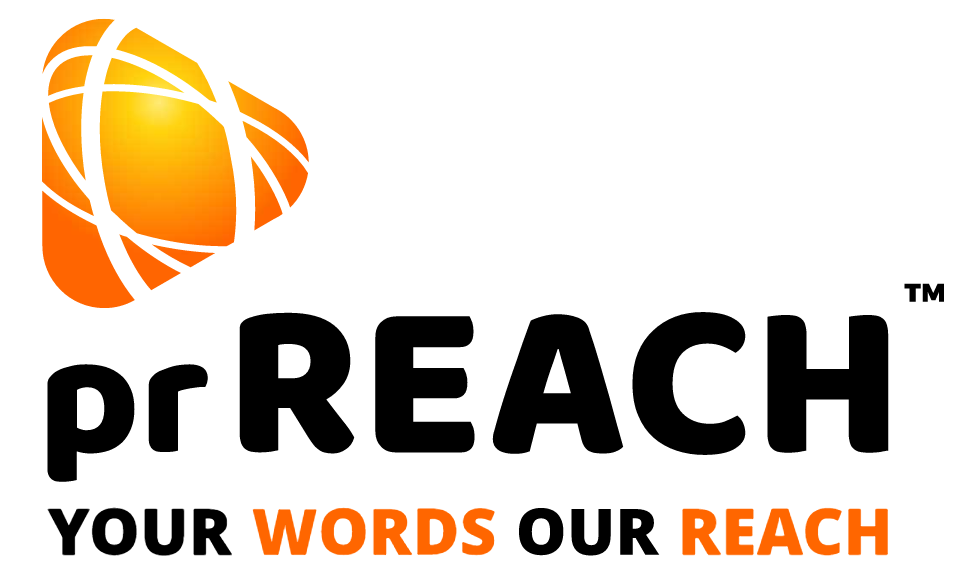 Vaughan Canada - March 7, 2020 /MM-prReach/ —
Seller Sessions, a popular weekly show for Amazon sellers, has recently released a webinar featuring renowned Amazon sales expert, Shane Oglow. In this approximately 20-minute-long podcast, Oglow discusses how Amazon sellers can use press releases to launch their products and drive traffic to their Amazon product page. The podcast is hosted by distinguished public speaker and private level seller, Danny McMillan.
Talking all the way from Andorra, Oglow shared his valuable insights on how a product should be launched using press releases. He informs that to be picked up by journalists and bloggers, a press release must have the right keywords, word length and title. He also said that his business, prREACH, has all types of clients, and press releases can be used to generate external traffic for all, not just for Amazon sellers.
Discussing the qualities of a good press release, Oglow mentions that a title with no stop words is essential. Also, he informs that the links in the press releases are responsible for pushing the rankings up. Regarding backlinks, he suggests linking only to different sites. According to Google, these are the components of a well-written press release.
Shane Oglow has also shared his recommendations about structuring a press release. He suggests that listeners always go for long phrases and write different press releases with the same keywords. Also, it is much easier for a press release to get picked if the subject is newsworthy.
Mentioned below are some long-term tips shared by Shane Oglow during the podcast.
Titles create a great impact on how Google or search engines look at a press release.

Good content can be ranked long-term.

A typical launch takes two weeks.

It is helpful to release one or two press releases before a product launch.

Impressions will be very low.

It has to be consistent: monthly or weekly, whichever works.

Knock down keyword after keyword.

One can then build a good Google rank.
To find out more about Shane Oglow and prReach, please visit the company's official website.
###
https://youtu.be/KuCjQYZoxLc
Twitter: https://twitter.com/@prreachnews
Facebook: https://www.facebook.com/prreach/
LinkedIn: https://www.linkedin.com/company/prreach/about/>
Instagram: https://www.instagram.com/prreachnews/
Youtube: https://www.youtube.com/channel/UCdM1ubLI-X41PjkazbcMIBg
About Us: PrREACH, the world's first elite video press release service, is renowned for revolutionizing digital news. Our team of professionals works closely with clients worldwide, combining the power of traditional press releases with superior online marketing.
Contact Info:
Name: Shane Oglow
Email: Send Email
Organization: prREACH
Address: 13 3120 Rutherford Rd Ste 342, Vaughan, ON, L4K 0B2, Canada
Phone: (888) 300-1001
Website: https://www.prreach.com/

Source URL: http://prreach.com/?p=39312
Release ID: 88949102