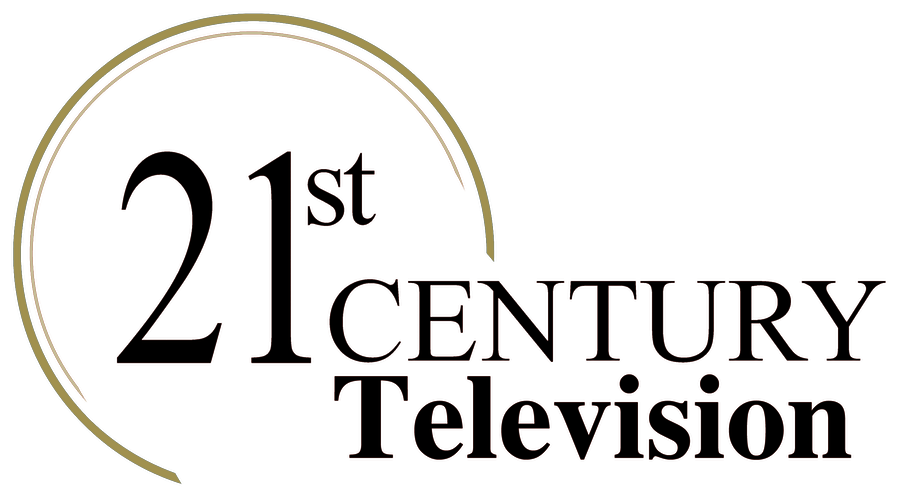 - March 28, 2014 /MarketersMEDIA/ —
Scio Diamond met with 21st Century Television to explain how the diamond industry has the capacity to influence many industries, and the future may lie with mass produced gems

BOCA RATON, FL, March 28, 2014 -- Diamonds have an unmistakable role in the modern economy. While many people quickly identify their role in various types of jewelry, they also have many more practical uses. Their hardness is valuable in saw blades, drill bits, and their properties are even useful in industries such as those needing semi - conductors.
Mining natural diamonds, with their limited supply, cost, and various political issues surrounding their extraction, can place limits on the potential for diamonds. Scio Diamond discussed with 21st Century Television their creation of a method to mass produce diamonds has the potential to revolutionize how diamonds are made.
The company representatives explained that even over the past year, manufactured diamonds have received significant advancements in acceptance. The company has also worked to further enhance and refine their creation process, which improves the quality of diamonds produced.
As Vice President of Programming, JL Haber expressed, "We are excited to have Scio Diamond on the show because they are revolutionizing the diamond industry. They have the potential to influence countless companies who will be able to rely on these high quality yet affordable diamonds."
The Scio Diamond feature story will air on Fox Business Network (as pd. prog.) on March 29, 2014 at 4:30pm (EST)
For more information, visit www.sciodiamond.com
About 21st Century Television
21st Century Television is an award winning business and health program that is independently produced by MMP (USA), Inc. The show provides its viewers an in depth opportunity to find solutions to the industry problems from some of the top business leaders from across the world. With more than 5,000 companies participating on over 500 shows, 21st Century Television continues to be the premier and targeted outlet for the latest business and health stories. 21st Century Television airs on cable networks to over 100 million viewers. For specific market-by-market air dates and times, please e-mail Moniqueh@mmpusa.com. For more information, please visit www.tvbusinessnews.com.
Distributed by
21st Century Television
Media Contact
Company Name:
MMP (USA), Inc
Contact Person:
Gila Stern
Email:
gstern@mmpusa.com
Phone:
561-988-0609 x269
Address:
999 Yamato Road, Suite 103
City:
Boca Raton
State:
Florida
Country:
United States
Website:
http://www.foxbusiness.com/interactive/about/channel-finder/index.html
Source:
www.getnews.info
Release ID: 38349