United States - March 2, 2023 —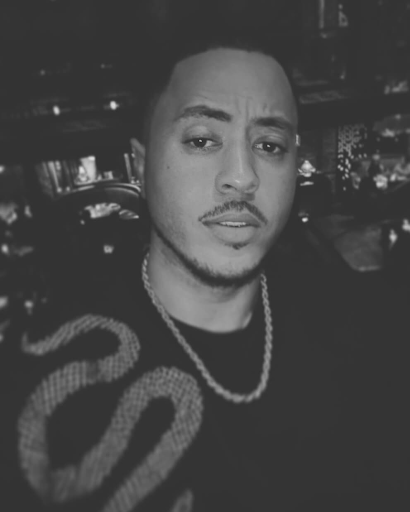 Savibe surfaced on the Californian rap scene in 2021 with his debut single "Stargaze". His first foray into the music world was met with extremely warm feedback, as tens of thousands of fans flocked under his banner, praising his unique flow and style. 
After appearing on Big Sean's Instagram story, "Stargaze" helped Savibe soar in popularity and propelled him to channel his creative genius into creating even more exquisite tracks. The same year he launched "Stargaze", Savibe also released several other singles that were as masterfully composed, including "Amiri", "Paradise", "Bulletproof", "D. O. B.", "Limbo", and more. 
Savibe imparted that he fosters deep admiration for Drake and Kanye West and that he is inspired by not only their artistic work but also the powerful message they convey through their lyrics. 
This artist looks up to musicians and performers that have made an undeniable impact in the industry and strives to climb the ladder so that he could reach more fans of quality rap. 
In 2022, Savibe got a step closer to realizing this dream. He released 27 brand-new tracks, treating his fans to hours of good vibes and positivity. From "HTB" and "Let Me" to "Don't Play" and "Blessed" to "Ten Toes" and "10AK", Savibe's tunes are now a staple in innumerable Spotify playlists. 
With more than 26,500 followers on Instagram alone and over 5 million streams on TikTok, Savibe is quickly being recognized for his authentic style and vibe-oriented music. After being dubbed one of the most prolific rappers in 2022 by his fans and fellow artists, Savibe set his sights on bigger projects. Rumors of collaborations with high-profile performers are circulating among his subs, and his fans are eagerly anticipating new releases.
More information about Savibe is available on his official Instagram profile. 
Contact Info:
Name: Savibe
Email: Send Email
Organization: Savibe
Address: United States
Website: https://instagram.com/thekidsavibe?igshid=MjkzY2Y1YTY=

Release ID: 89091214