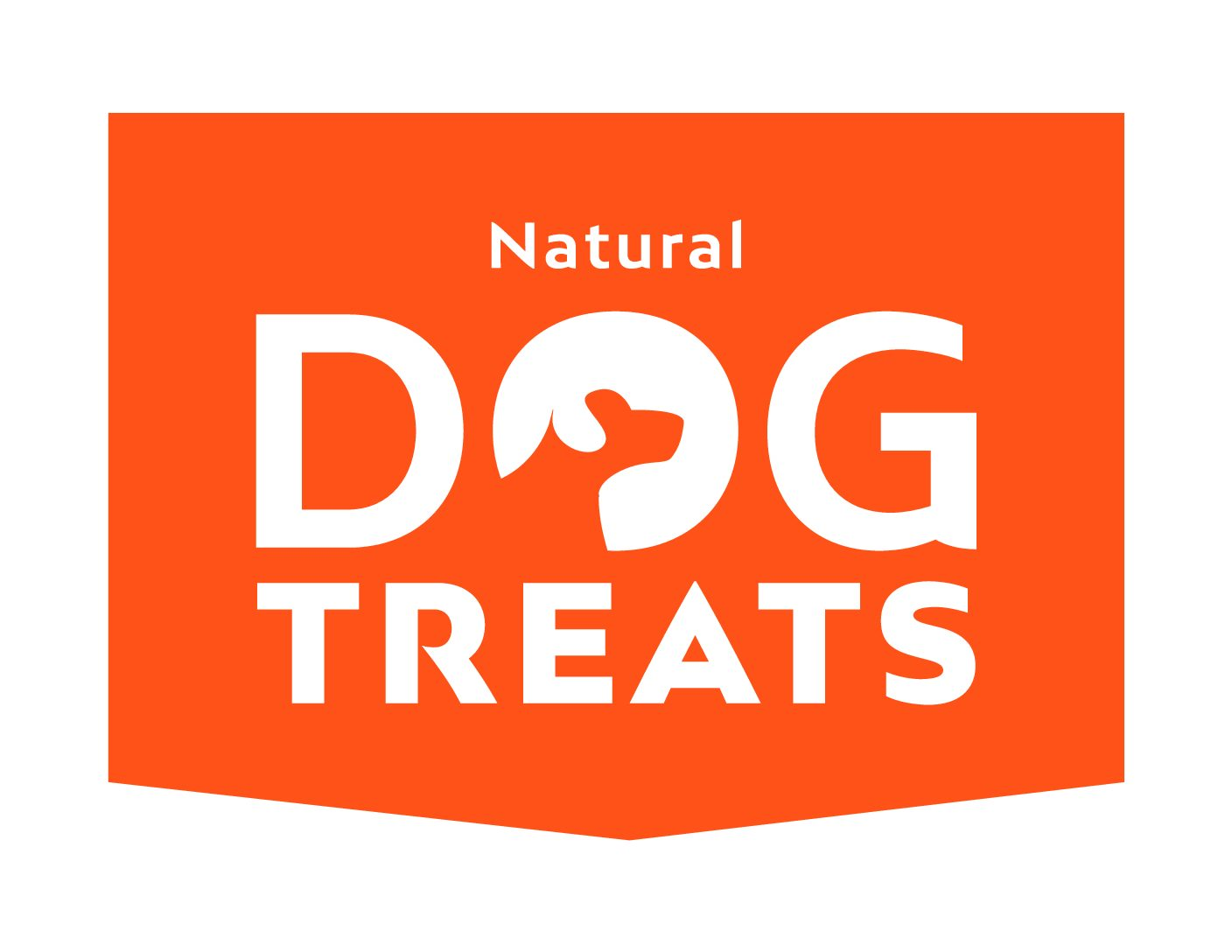 Vilnius Lithuania - October 25, 2019 /MM-prReach/ —
Natural Dog Treats has recently introduced its popular product, salmon oil for dogs, on Amazon. The canine specialty retailer is known for its range of bully and beef sticks, antlers, supplements, and pet kits. The company's salmon oil supplement is manufactured from 100% natural salmon oil and helps maintain shiny fur, healthy and strong nails and strengthens dogs' immune systems. This fish oil supplement is available on Amazon for $16.90.
Natural fish oils come with vital nutrients and are recommended for daily usage together with other dog foods. Fish oils, such as salmon oil, contain the omega-3 fatty acids known as docosahexaenoic acid (DHA) and eicosapentaenoic acid (EPA). These omega-3s are considered essential fatty acids, meaning that it's necessary to get them from food because the body can't make them.
"Salmon is an especially excellent source of DHA and EPA. One 3.5-ounce portion of farm-raised salmon has 2.3 grams of long-chain omega-3 fatty acids, with the same portion of wild salmon containing slightly more at 2.6 grams," said a spokesperson from Natural Dog Treats.
Natural Dog Treats' natural salmon oil for dogs is extracted from fresh salmon. This ensures the fatty acids do not decompose and lose their positive effects.
According to the brand, the liquid supplement formula from Natural Dog Treats is perfect for any size and breed of dog. Its unique formula has been shown to support joint, heart and immune function to keep dogs feeling lively and active every day. The company also recommends its salmon oil for dogs dry skin and maintaining shiny and attractive fur.
Natural Dog Treats' salmon oil is available in convenient bottles with easy-to-use leak-proof dosing pumps. The back of each container comes with the recommended dosage chart.
Those wishing to find out more about Natural Dog Treats' salmon oil for dogs should visit the company's website or Amazon storefront.
###
https://youtu.be/iBcGR5ZqNgw
Facebook: https://www.facebook.com/NaturalDogTreatsShop
Instagram: https://www.instagram.com/natural_dog_treats/
Youtube: https://www.youtube.com/channel/UCFerVdNSY1-czJd-NfTtn3Q
About Us: Natural Dog Treats was founded with one main goal – to provide best single-ingredient pet treats on the market that dogs will love. Using only the highest quality, 100% natural ingredients we develop a range of pet foods, supplements and care products all focused on enabling our pets enjoy life to the full, naturally.
Contact Info:
Name: Simas Zelvys
Email: Send Email
Organization: Ventus artis, MB
Address: J. Franko g., Vilnius, Vilnius mun., 08431, Lithuania
Phone: +37062806930
Website: https://www.naturaldogtreats.net

Source URL: http://prreach.com/?p=36134
Release ID: 88930970