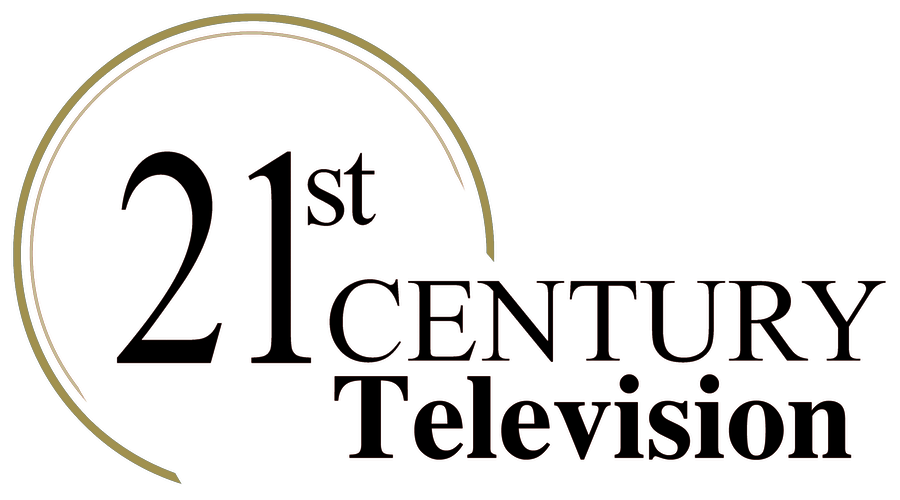 - March 28, 2014 /MarketersMEDIA/ —
A new fiberglass pipe product from Future Pipe Industries could solve the problems of pipe corrosion and maintenance
BOCA RATON, FL – March 28, 2014: Pipes made out of conventional materials, such as concrete and metal, corrode and deteriorate. They require expensive service, repair and replacement. It's a huge problem all around the world. The costs of pipe corrosion are staggering -- as much as 2.5 trillion dollars per year worldwide.
Future Pipe will air on March 29, 2014 on the Fox Business Network (as paid programming)
Please click the following link to find your local channel: http://www.foxbusiness.com/interactive/about/channel-finder/index.html
In an upcoming episode, 21st Century Television will meet with executives from Future Pipe Industries who have a solution to the problem of the wasteful expenses created by pipe corrosion. They will discuss their revolutionary new fiberglass pipe product that resists the chemical reactions that cause corrosion. They will explain why fiberglass is the most intelligent, cost-effective and durable material on the market today for piping material -- and the material that all piping systems will be made of in the future.
JL Haber, Vice President of Programming at 21st Century Television, said, "We are excited to feature Future Pipe Industries on our show. Pipes are the backbones of every country, carrying the essential fuels and materials that we all need to survive. Future Pipe Industries is leading the way in using fiberglass as the most cost-effective and durable material for piping systems, creating the best return on the considerable investment that is made in these systems.

For more information, visit www.futurepipe.com
About 21st Century Television
21st Century Television is an award winning business and health program that is independently produced by MMP (USA), Inc. The show provides its viewers an in depth opportunity to find solutions to the industry problems from some of the top business leaders from across the world. With more than 5,000 companies participating on over 500 shows, 21st Century Television continues to be the premier and targeted outlet for the latest business and health stories. 21st Century Television airs on cable networks to over 100 million viewers.
For specific market-by-market air dates and times, please e-mail Moniqueh@mmpusa.com. For more information, please visit www.tvbusinessnews.com.
Distributed by
21st Century Television
Media Contact
Company Name:
MMP (USA), Inc
Contact Person:
Susan Waters
Email:
swaters@mmpusa.com
Phone:
919 732 3070
Address:
999 Yamato Road, Suite 103
City:
Boca Raton
State:
Florida
Country:
United States
Website:
www.tvbusinessnews.com
Source:
www.getnews.info
Release ID: 38341