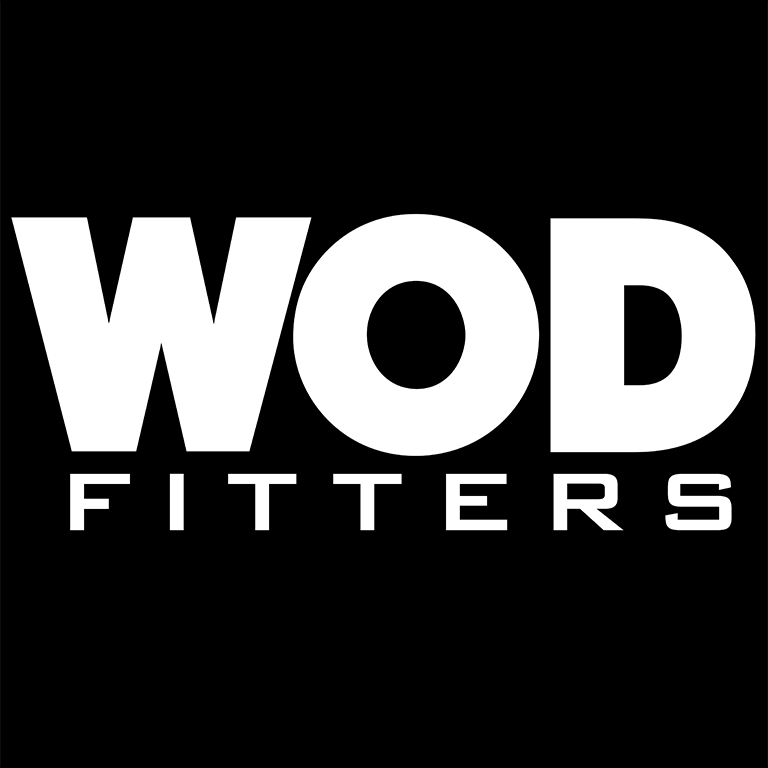 Lorton United States - August 16, 2019 /MM-prReach/ —
WODFitters, an experienced manufacturer of health and fitness products, is pleased to announce that the company's popular resistance bands have made it into the locker rooms of several NFL teams. Before this announcement, the company collaborated with Sportstars, a full-service NFL Player Agency that represents over 150 active NFL players. Working in tandem with the agency, WODFitters sent a gift box containing a resistance band set and foam roller to Sportstars' clients.
More information about WODFitters' popular resistance bands can be found at https://www.wodfitters.com/products/resistance-bands.
"It is a matter of great pride for us to send out gift boxes to over 150 players from all 32 NFL teams. Because of this, we were able to get WODFitters in the locker rooms and in front of essentially every NFL player," said Kat Cseke, the owner of WODFitters." We provided our state-of-the-art resistance band set and a foam roller to the NFL players, which we hope will further their training and help them excel in the upcoming football season."
According to WODFitters, its resistance bands are suitable for a variety of exercises and movements. The bands can be extremely useful for building up the necessary strength for performing the most challenging exercises. Many people use the bands for cross-training as well as powerlifting.
"To make sure our bands are strong and durable, we fuse together multiple layers of the highest quality latex during the manufacturing process. The extra bit of pull our resistance bands offer not only helps the body perform better, but also provide lasting results," Cseke added. "The thicker bands are more useful for the athletes learning pull-ups, chin-ups, ring-dips and muscle-ups while we recommend the lighter bands for triceps and biceps exercises. On the other hand, squats, deadlifts and lower body exercises require thicker bands."
The product is particularly popular among gym, health club and physical therapy clinic owners. To date, WODFitters' resistance bands have received over 2,000 5-star reviews from customers. The product is available in four-to-five band sets or as a single band on Amazon as well as the brand's official website.
Anyone interested in learning more about WODFitters' resistance bands should visit the company's website or Amazon storefront.
###
https://youtu.be/UHwadTM_IvQ
https://youtu.be/dHL8GtLpY2g
Twitter: https://twitter.com/@wodfitters
Facebook: https://www.facebook.com/wodfitters
LinkedIn: https://www.linkedin.com/company/wodfitters/about>
Instagram: https://instagram.com/wodfitters
Youtube: https://www.youtube.com/channel/UCxOLe9ZW0Q-dRSDFgJtGAUg
About Us: At WODFitters we believe that you can change your life and get in the best shape to tackle all life's challenges by just one workout a day. Our mission is to inspire people to complete at least one workout a day, even if at the comfort of their home, at the gym or even while traveling. Our products serve the top athletes like the NFL players but also work for men, women, children and families of all ages who just want to be fit with our industry leading gear. Hence the name WODFitters where WOD stands for workout of the day.
Contact Info:
Name: Kat Cseke
Email: Send Email
Organization: WODFitters
Address: 6821 Corder Ln, Lorton VA 22079, Lorton, Virginia, 22079, United States
Phone: 7039813298
Website: https://www.WODFitters.com

Source URL: http://prreach.com/?p=34272
Release ID: 88908479