Vietnam - September 15, 2022 —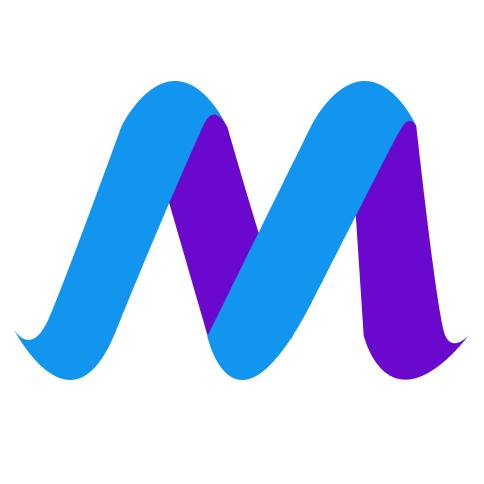 The digital transformation began to be mentioned around 2015 and was popularized in 2017. In Vietnam, digital transformation began to be often mentioned around 2018. The Prime Minister approved the Program Convert country numbers on 03/06/2020.
Digital transformation is the next computerization development, made possible by the remarkable breakthroughs in new technology progress, especially digital technology. In Vietnam, digital transformation is understood as changing from a traditional model to a digital business by applying new technologies such as Big Data, Internet of Things (IoT), Cloud, etc., changing the operating method, leadership, working process, and company culture.
Digital transformation is changing a traditional activity into a new one with the information technology application. It is likened to the caterpillar turning from a pupa to a butterfly. The easier way to understand, in the traditional method, employees process work on paper and communicate directly with each other. In the digital transformation, using technology to draft - exchange - edit - confirm online in an environment using digital technology. (Example: both sides use the same Google Doc link.)
The biggest digital transformation difficulty is changing habits. For decades and centuries, working on paper has been a human habit. Moving to the digital environment is about changing habits. Difficult. Need much time. Getting used to the digital environment requires the right perception, both in the leader and the company's employees. Because the leader is the only one with the power to decide to use digital transformation, this transformation applies to all employees.
Vietnamese businesses are gradually adopting digital transformation and gaining many benefits from staff management and company development. The digital transformation benefits manifest in many aspects, such as
Reducing operating costs,
Reaching more customers in a longer time,
Personalizing customer services,
Creating a timely reporting system helps company leaders make faster and more accurate decisions.
In other words, digital transformation helps businesses open up new development spaces beyond inherent traditional values. Thereby helping businesses improve operational efficiency, help increase competition in the market and strengthen business reputation.
Digital transformation is an objective process. Want it or not, digital transformation still happens and is happening. Thus, digital transformation is no longer an option but has become a must if businesses want to survive and develop in the new era. This issue is no longer "should do" but "when to do".
Digital transformation is a multi-faceted process with no one-size-fits-all path and pattern. Therefore, each organization and individual needs to determine a separate and reasonable route to avoid wasting time and money.
MDO is a long-time enterprise operating in Vietnam's Information Technology (IT) field. Specializing in providing optimal IT products, solutions and services to bring the most practical value to customers, partners and company members.
Developed by Information Technology Service System Development Company Limited (BSSD). MDO creates digital office solutions aimed at digitizing office activities & optimizing corporate governance costs. Allows automatic flow of documents (signer, approval, issue) using digital signatures throughout the system. At the same time, the workflow of the unit and individual has also operated automatically according to needs & is monitored at all times, anytime, anywhere. The system helps to manage and evaluate individuals (according to sets of standards) conveniently and accurately.
The company's staff desire to create the perfect products that bring trust and sustainable cooperation to customers. Developing the company to reach the world, achieve high business efficiency, give practical value to the company members, and contribute to building a growing society. To do that, MDO is constantly developing to bring customers the most powerful technology products of the best quality. And proactively respond to needs and help add value to customer business.
MDO intends to become the leading digital transformation solution provider in Vietnam and the region, contributing to the development and success of the company's customers, partners and employees.
For detailed advice on MDO's services, please visit the following link: https://mdo.com.vn 
About the company: MDO Company provides optimal information technology products and services with digital transformation solutions. Operating with the motto of putting service quality first and customer experience at the center.
Contact Detail:
Facebook: https://www.facebook.com/mdovietnam
YouTube: https://www.youtube.com/channel/UCfu5VTesXx4QWINSV68eELw
LinkedIn: https://www.linkedin.com/company/mdo-vietnam/
About Us: /UPTOPZ/
Contact Info:
Name: MDO Viet Nam
Email: Send Email
Organization: MDO Viet Nam
Address: No. 42A Alley 10 Thang Long Avenue, Me Tri Thuong Urban Area, Me Tri Ward, Nam Tu Liem District, Hanoi
Phone: (+84) 37395 8888
Website: https://mdo.com.vn/

Release ID: 89081624