New York, NY, United States - May 15, 2023 /MarketersMEDIA/ —
There are significant growth opportunities for 2024 for savvy investors who want to invest capital.
That's the outlook from Alexander Dillon, noted entrepreneur and investment leader. According to Dillon, the near future continues to provide smart growth possibilities that leverage trends in investment and consumer behavior.
Dillon is the president and managing member of OneCap Management. The New York City area business is one of several he has established. He is also the chief investment officer for Blackbridge Capital LLC, which he founded in 2012.
He graduated from the University of Maryland with a degree in economics, finance, and Chinese. He has been in the finance industry ever since.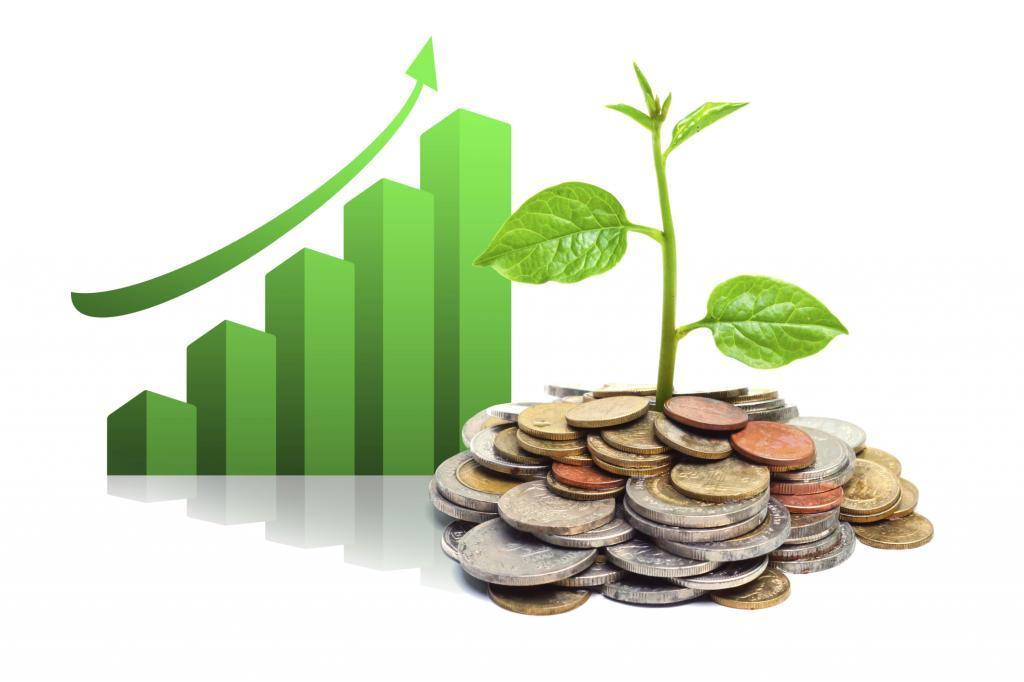 Here are some of the 2024 Capital Investment ideas Alexander Dillon suggests for 2024.
Generative AI
Artificial intelligence is hot right now, with multiple platforms available to users. While ChatGPT is perhaps the best known, there are hundreds of potential AI businesses looking to revolutionize work and life.
Generative AI is a subset of artificial intelligence that generates text, images, designs, code, and other content in response to inputs.
AI technologies are already disrupting multiple industries by automating work, accelerating processes, and eliminating manual tasks.
­E-Commerce
E-commerce exploded during the COVID-19 pandemic. The growth trend is likely to continue, according to Dillon. With e-commerce, investors can leverage the trends that have disrupted how people and businesses shop for products and services.
Health Care
There are seemingly limitless opportunities in health care today. Pharmaceutical companies continue to be a good investment option, given the rise in the importance of drug discovery, especially vaccine development. Newly released applications for anti-obesity drugs and cancer treatments are also driving record profits for pharma companies.
Gene sequencing is another widely popular area for investors to consider. Advances in gene therapy have many companies on the cusp of extraordinary breakthroughs. These treatments can help with disease treatment, detection, and prevention and are at the heart of precision medicine.
Carbon Capture
Environmentally minded investors may want to explore the opportunities in carbon capture. This process reduces carbon dioxide emissions by removing or preventing the compound from being released.
Today, there are high costs associated with carbon capture technology. However, in the next 5-10 years, the technologies should advance so that scalability is viable. 
The Inflation Reduction Act has bumped the tax credit for carbon capture from $50 to $85 per ton, which means businesses have a greater incentive to invest and act now.
Airlines
While airlines are taking a beating in the court of public opinion, the demand for air travel is at a peak. After lean years in 2020 and 2021, the resurgence of air travel is here and will likely continue through 2024.
In addition to investments in airlines, investors can also choose to fund companies related to air travel. Airport businesses, support services, and related entities will do well as consumers return to the skies.
5G Mobile Technologies
The rollout of 5G continues to change how easily people can connect to each other and access data. 5G offers greater connectivity reliability, faster operations, less latency, and higher data speeds.
For businesses that rely on mobile networks, 5G is a game-changer. Hundreds of U.S. cities are already connected to a 5G network, and thousands will follow. As such, 5G technologies will continue to be a favorable option for investors.
Alexander Dillon has built a career on seeing shrewd business opportunities. He anticipates 2024 will provide more compelling, enticing chances for investors to reap financial benefits.

Contact Info:
Name: Alexander Dillon
Email: Send Email
Organization: Alexander Dillon
Website: http://alexanderdillon.co

Release ID: 89097365