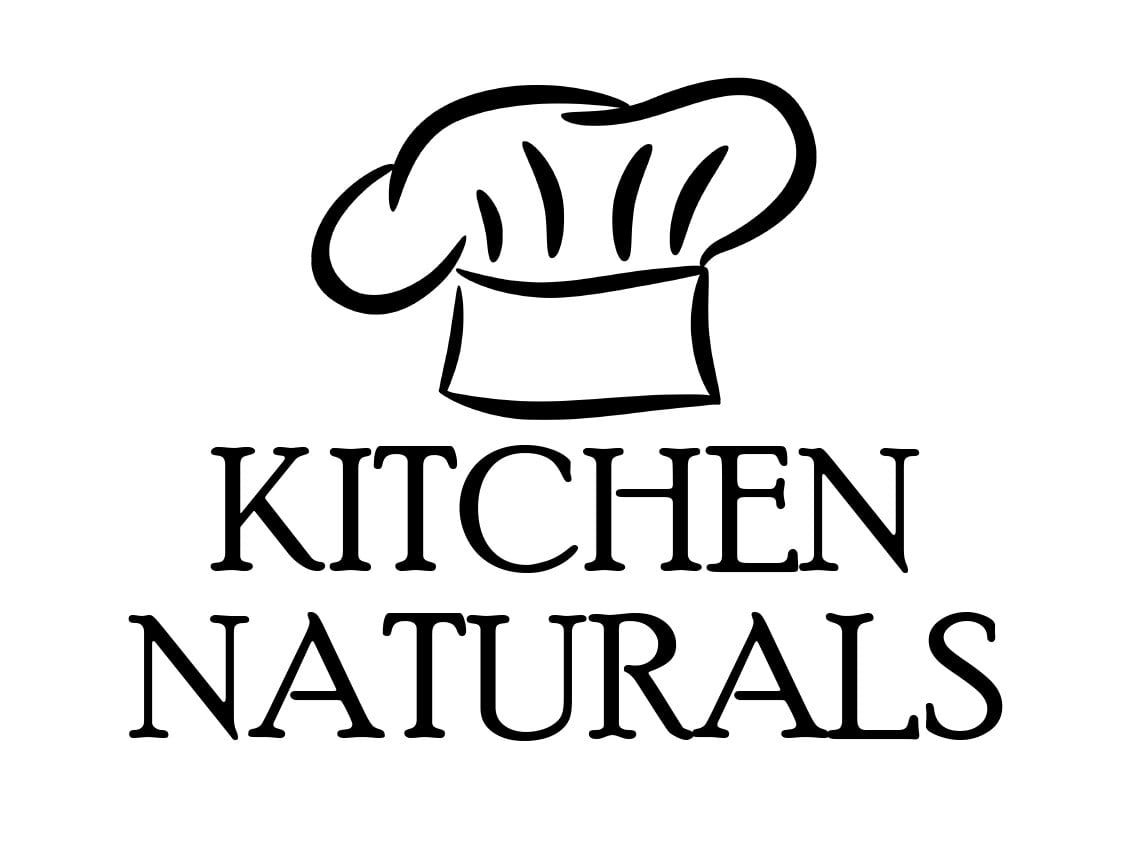 Aventura USA - March 3, 2021 /MM-prReach/ —
World Wide Smart Buy, supplier of quality kitchen accessories since 2018, is happy to share its top tips for getting the perfect slice of bread at home. The brand's Kitchen Naturals premium bamboo foldable bread slicer has consistently proven to be a must-have for baking enthusiasts, as it helps users attain the perfect slice, however thick or thin.
Find more on the bamboo foldable bread slicer at https://wwsbuy.com/shop/premium-bamboo-foldable-bread-slicer/.
"We, as people who are passionate about using only good products at our own kitchen, have one main goal to obtain: to provide our customers high-quality, useful, unique and beautifully designed kitchen accessories," says a spokesperson from the brand.
"With our bread slicer," the spokesperson continues, "you can cut a slice of your desired thickness, every time." To assist the home baker or those who enjoy artisan breads, the company has compiled the following tips to properly slice bread.
The slicing knife should be sharp, serrated and of decent weight.

Use little downward pressure when slicing. Instead, focus on sawing with a light back-and-forth motion.

It is best to wait until the loaf has cooled completely, which can take between one to one and a half hours, depending on the size of the loaf.

To minimize crumbling, turn the loaf upside down before cutting.

Slice only the number of pieces needed to reduce the amount of air the loaf is exposed to. Air increases the speed at which the loaf will dry out and become stale.

Refrain from placing bread in the refrigerator, which can cause the loaf to become stale more quickly.

Use a bread slicer to cut uniform slices at desired thicknesses.
"Homemade bread not only tastes better, but it is healthier since it does not contain the preservatives and unnecessary ingredients commonly found in store-bought bread," adds the spokesperson. "Our slicer guide for your homemade bread is the perfect accessory to make the most out of the homemade bread experience."
One satisfied customer writes in a review, "This is exactly what I was looking for…Made of solid and durable bamboo material that has a delicious aroma. It looks very nice on the countertop; all my friends loved it. You can choose the slice width, from very thin to a thick slice, so it's very convenient."
The user continues, "It comes with a cute bamboo butter spreader that turned out to be my husband's favorite part. The crumb catcher is just perfect; cleanup is very easy and comes with a pretty bag to store it. Absolutely love it."
For additional information about World Wide Smart Buy's bread slicing guide, visit the company's official website or Amazon storefront.
###
https://www.youtube.com/watch?v=P01ZmTotcUU
Facebook: https://www.facebook.com/WWSBUY
Youtube: https://www.youtube.com/channel/UCgRf453mmcqWhiUOw3RTE9g
About Us: World Wide Smart Buy is a family-owned kitchen accessories business started in 2018. The kitchen is a central place in almost every house, a place where you spend much of your time over the day. We are passionate about using only good products in our kitchen; therefore, we want to provide our customers high-quality, useful, unique and beautifully designed kitchen accessories, affordable for everyone, that will make their life easier and will be at their service for years.
Contact Info:
Email: Send Email
Organization: World Wide Smart Buy LLC
Address: Suite 601 2875 NE 191 Street, Aventura, FLORIDA, 33180, USA
Phone: +1 234-217-3816
Website: https://wwsbuy.com

Source URL: https://prreach.com/?p=44865
Release ID: 88999495