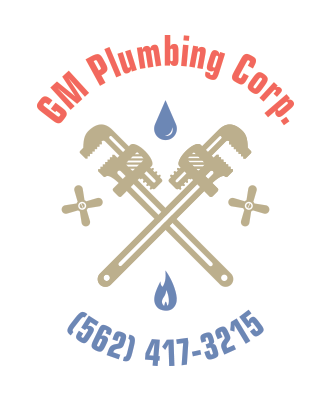 Long Beach USA - April 7, 2016 /MarketersMEDIA/ —
Everyone in America knows being greeted by ice cold water the moment they step into the shower is the absolute worst. Instead of waiting for this fate, homeowners should pay close attention to their water heaters, especially their expiration date. When the time comes to install a new water heater, there are a few types to choose from, and it's important to know the benefits of each one.
"It's important to replace a water heater every ten to thirteen years or so, depending on the model, to avoid corrosion," explained CEO of G.M. Plumbing Corporation, Philip Graham. "Not only is it cost efficient in the long run, but the replacement can prevent a very stressful emergency," continued Graham.
Aside from keeping track of the water heater's age, there are other problems that serve as warning signs that it may be time to replace a water heater. If the hot water doesn't stay warm as long as it has in the past, that usually means it's time for a change. Check to see if there are any puddles around the heater, signifying a leak. And it never hurts to literally listen to what the tank is saying; if there are popping sounds, or clanging noises, it's definitely time to get a new tank.
The G.M. Plumbing Corporation installs state of the art Bradford White water heaters. Graham claimed, "These days, it's all about being energy and cost efficient; therefore, the BW electric water heater is a great option." The Long Beach plumbing company installs the BW electric water heater for $775. "The BW gas water heater also a very reliable option," continued Graham. "The gas water heater is quite versatile, and can be installed just about anywhere," Graham explained. The unit's multiple venting options allow it to be placed in garages, technical rooms, and even tight closets. Right now, G.M. Plumbing installs the BW gas water heater for $825.
G.M. Plumbing Corporation is a 24/7, full-service plumbing company. The company has been established for over a decade and continues to serve the people of Long Beach, California. Any comments, concerns or questions can be directed to (562) 417-3215 or visit their website at http://www.gmpc247.com/.
# # #
Contact Info:
Name: Philip Graham
Email: Send Email
Organization: G.M. Plumbing Corporation
Address: 7243 E Stearns St Long Beach, CA 90815
Phone: (562) 417-3215
Website: http://www.gmpc247.com/

Release ID: 109621