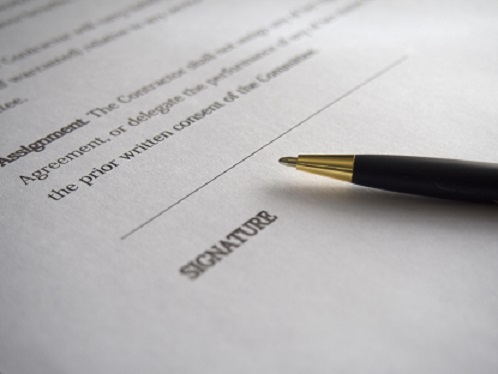 - July 29, 2019 /PressAdvantage/ —
July 24, 2019 - /PressAdvantage/ - Reform, Ala. – Over the last year, the state of Alabama has seen numerous actions in their legislation for bail reform statewide. While Pickens County bail bonds agents have not yet seen the effects directly of this shift yet, individual cities across Alabama have begun to reform their bail structures. The bill that would systematize these changes as a statewide law has come to a halt in the Alabama State Legislature.
The bill titled SB31 requires municipal judges to allow the release of low-level offenders without having to pay bail prior to release. The defendant is instead given an OR release, or own recognizance, which is a written promise to the courts that they will be present at their next scheduled court appearance. Should the defendant be re-arrested for failing to appear, a bail may be assigned at the judge's discretion.
Proponents of the bail reform believe that Alabama's current money-based bail system keep low-level offenders in jail solely because they lack the financial ability to make bail while the wealthier defendants with the same charges can pay for their freedom. Nearby Mobile and Baldwin County Sheriffs have stated their support of the bill and the Southern Poverty Law Center (SPLC) has begun campaigning with cities across the state to reform their bail practices as well.
Opponents of the reform believe that a statewide law could endanger public safety and increase the likelihood of repeat offenders failing to appear in court. This has the potential to lead to more work for local law enforcement agencies tracking down the missing offenders and could delay justice for crime victims. In a study conducted by the University of Texas at Dallas, a professor of criminology, Robert G. Morris, found that bail bonds — the most common method of release prior to trial — are the most cost-effective solution overall. The study found that those released with bail bonds were more likely to appear in court than those who released on their own recognizance. Alabama Bail Bonds is confident the 11th circuit will rule to uphold monetary bail as constitutional.
For bail bond agents in Pickens County and across Alabama, they are likely to see a shift in their roles within the industry. While surety bonds cannot eliminate bias in the court systems, they can help ease the financial burden for those offenders who will ultimately have to post bail. The team at Alabama bail Bonds has been continuing to work with the county to improve the system for the benefit of their community.
Alabama Bail Bonds in Pickens, Fayette, and Lamar Counties is ready to provide bail bond agents that have experience while being flexible and reliable. For more information about Alabama Bail Bonds, or to obtain their services, they can be reached at (205) 828-0745 or on their website www.alabailbonds.com.
###
For more information about Alabama Bail Bonds - Pickens Fayette County , contact the company here:
Alabama Bail Bonds - Pickens Fayette County
Alabama Bail Bonds - Pickens Fayette County
(205) 454-5018
pickenslamarbailbonds@gmail.com
1300 14th AVE N
ReleaseID: 60029754
Contact Info:
Email: Send Email

Source URL: https://www.pressadvantage.com/story/29754-pickens-county-bail-bonds-see-statewide-shifts-in-light-of-bail-reform-efforts
Release ID: 88901962