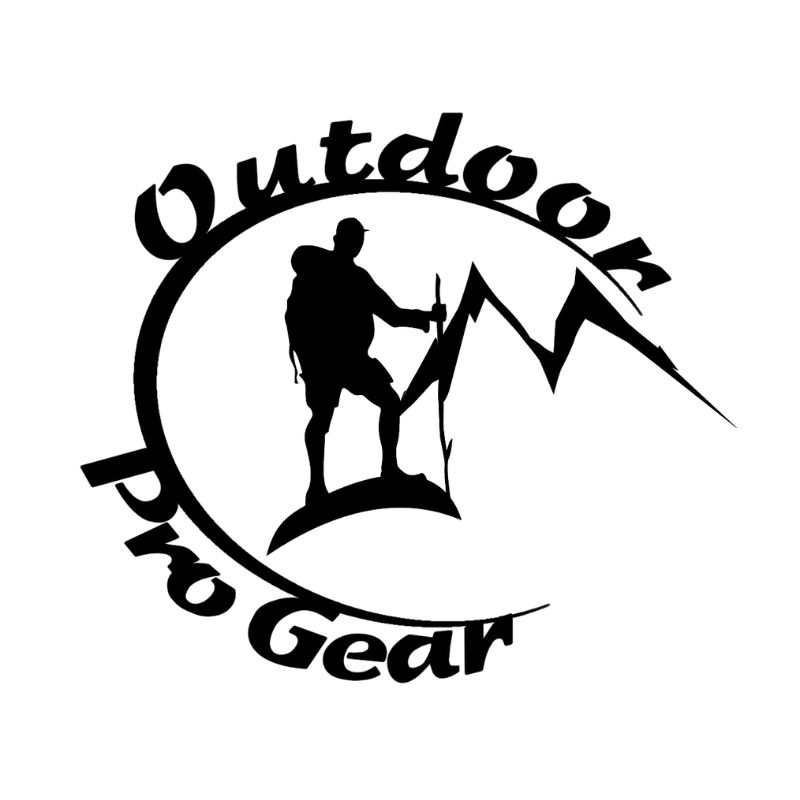 Bandon United States of America - October 28, 2020 /MM-prReach/ —
Outdoor sporting goods brand, Outdoor Pro Gear, is happy to launch a patriotic version of one of its classic headlights. The brand is well-known for its high-quality, super bright LED headlamp line, which is available in various colors to suit individual styles. This patriotic edition, featuring red, white and blue, pays homage to America's founding fathers' key values.
Find more about The Lighthouse Beacon 1000 Headlamp at https://www.amazon.com/SUPER-BRIGHT-LED-HEADLAMP-HEADLIGHT/dp/B08BFLZJCN.
Headlamps are essential pieces of outdoor equipment that enable hands-free lighting for activities during the night or dark conditions, such as caving, orienteering, hiking, skiing, backpacking, camping, and hunting, boating, mountaineering or mountain biking. The company believes that a properly working and super bright headlamp makes all the difference when exploring the great outdoors.
A senior spokesperson for the brand explains the reason behind the new color scheme of its widely successful magnifying lens headlamp, stating, "Our all-new design features the vivid colors of the American flag, and represents the freedom, independence and beauty of our great country." The patriotic colors represent the founding fathers' key values: red for bravery and strength; white for harmony, peace, and innocence; and blue for justice, vigilance and perseverance.
The Outdoor Pro Gear Headlamp Old Glory edition is loaded with convenient features for all outdoor needs:
Made of aero aluminum alloy and ABS for rugged durability.

An easy to use push-pull telescoping zoom feature provides a strong, narrow beam of focused light that travels even farther into the distance for long-range visibility.

Has a waterproof rating of IP44.

A custom round lens magnifies the light, making it significantly brighter and more powerful.

A German-engineered LED light, the Osram P8, tested and rated at 9,500 LUX.

A 90-degree fully adjustable head that tilts zooms, and adjusts to conform perfectly to the head.

Three light modes: high, medium and low.

AA battery powered for grab-and-go convenience.

Battery running time of up to 28 hours on the low setting.

Battery box at the rear of the unit for even weight distribution.
The super bright LED headlamp camping tool has already gained an excellent reputation. One customer comments, "I have to say, this is the single best headlight I have ever owned or used. The special lens over the…LED bulb produces a smooth, even spread of light without distracting artifacts. The light is more than bright enough, and the flood setting makes for a clear sight picture as you walk through the woods wearing this light."
The reviewer continues, "This headlight uses common AA batteries; easy to find, which last a good long time in intermittent use. I've been utilizing this headlight for more than two months of occasional use, and I am still on the original set of alkaline batteries. I highly recommend this headlight for camping, nighttime hiking and 'trips out to the barn.'"
To learn more about Outdoor Pro Gear's full range of top-quality outdoor sporting goods, please visit its official website or Amazon storefront.
###
https://youtu.be/ob9enR0PEws
Twitter: https://twitter.com/@outdoorprogear
Facebook: https://www.facebook.com/OutdoorProGear
Instagram: https://www.instagram.com/outdoor_pro_gear/
Youtube: https://www.youtube.com/channel/UCfhOVlLlks_wWqYFTr9fFMA
About Us: We are farmers. We are fishermen and hunters. We run 5Ks, marathons and rustic trails through woods and along sandy beaches. We like to breathe the fresh air as it rolls off the ocean and tousles our hair. The warmth of the sun and a cool spot in the shade beats heating and air conditioning any day. Watching a new batch of wood ducks leaving their nest or a fawn taking its first steps is better than anything you'll ever see on TV. These are the things that inspire us; they breathe life into us; they are part of us. They are us. So you see… we don't just make outdoor gear. We use it. We know it. We live it, and we love it.
Contact Info:
Name: Emily Truman
Email: Send Email
Address: 87228 Cranberry Creek Lane, Bandon, Oregon, 97411, United States of America
Website: https://outdoorprogear.net/

Source URL: https://prreach.com/?p=42468
Release ID: 88982917