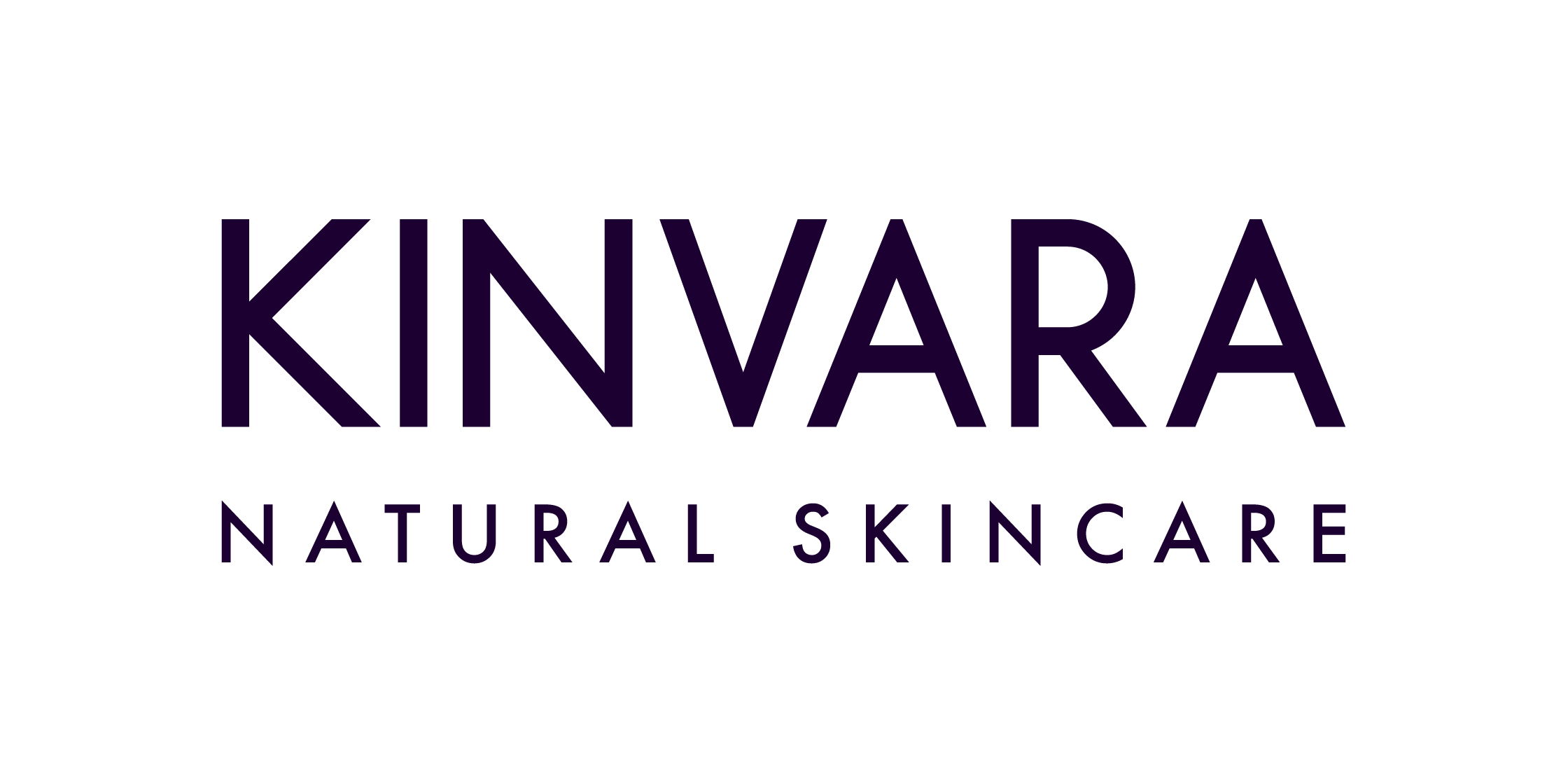 Galway Ireland - June 12, 2020 /MM-prReach/ —
Joanne Reilly, owner and founder of Kinvara Skincare, recently discussed why using an oil face cleanser is so crucial for the skin. Reilly advises that Kinvara cleansing oils for skin leave the face cleaner without stripping away natural face oils, which can encourage the skin to produce more.
Find more information about Kinvara oil cleanser at https://www.amazon.com/dp/B01FI0XQMU.
"We need oil, our skin makes oil and for a good reason. Oil keeps your skin healthy, waterproof, soft and helps protect it from bacteria. Using aggressive cleansers, such as soaps, wipes, astringents and harsh exfoliants, can stimulate the skin to produce extra oil to help protect itself," says Reilly. "People who experience dry or sensitive skin may not produce enough oil to compensate. Even though it may sound counterproductive, oily and dry skin both benefit from oil cleansing."
Reilly goes on to say, "When you wash your face, most of the 'dirt' you're washing off is old oil, dead skin cells and makeup. We know that like dissolves like, so the best way to remove oil is with clean, nourishing oil. With Kinvara Skincare Absolute Cleansing Oil, there's none of the harsh chemicals found in most cleansers as we're not using suds, foam or alcohol. We don't want to get a squeaky clean feeling as that can signify that your skin is stripped, out of balance and can send it into overdrive, producing more oil. We want a soft, glowing, clean feeling."
The right blend of high-quality oils is essential. Reilly explains, "Although it's present in most oil cleansers, we avoid the use of castor oil, which is very drying and often processed in an unsustainable manner. Our blend of sunflower, watermelon, sesame and thistle oils is much gentler and will allow you to cleanse with oil daily."
A recent reviewer was very pleased with their experience with the oil face cleanser, saying, "This amazing blend of plant oils removes every bit of makeup effortlessly. Afterward, you can feel the clean and freshness on your face; it feels amazing. I highly recommend this product."
Those wanting to learn more about Kinvara Skincare's oil cleanser, please visit the official company website or Amazon storefront.
###
Twitter: https://twitter.com/@KinvaraSkincare
Facebook: https://www.facebook.com/KinvaraSkincare/
Instagram: https://www.instagram.com/kinvaraskincare/
About Us: Natural Skincare. Effective, concentrated, multitasking, plant packed formulas. Certified organic plant oils. No SLS, parabens, mineral oils, alcohol. Never tested on animals. Made in Ireland.
Contact Info:
Name: Joanne Reilly
Email: Send Email
Address: 4 Kinincha Road, Co. , Galway, Connaught, H91 A620, Ireland
Phone: +353 91 637 878
Website: https://www.kinvaraskincare.com

Source URL: https://prreach.com/?p=40969
Release ID: 88962827