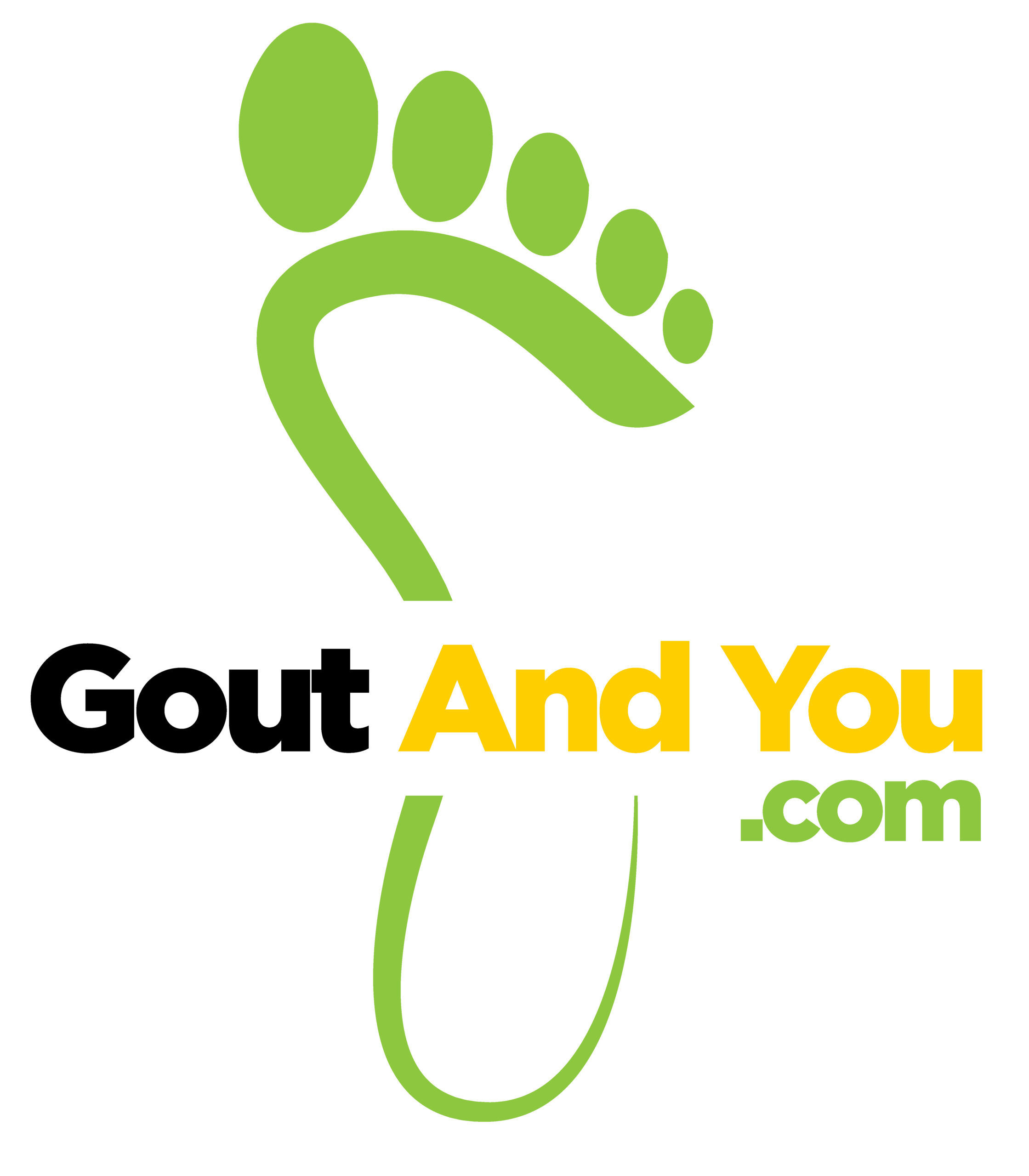 Houston USA - June 14, 2021 /MM-prReach/ —
Gout and You is pleased to announce that the company's Nutrigout supplement is making a strong impact on Amazon. The company reports brisk sales and positive reviews from satisfied customers who have been using the product to prevent uric acid buildup by flushing them out naturally. Nutrigout has already received close to 900 reviews on Amazon.
More about this effective supplement can be found at https://www.amazon.com/NutriGout-Uric-Support-Formula-GoutandYou/dp/B01GU8GGQ2/.
"Nutrigout has been the preferred choice for many years now by people seeking to control their uric acid levels in the blood. Look out for special offers from all our product lines on June 21 and 22 during Amazon's Prime Day," said Gout and You founder Spiro Koulouris
The uric acid supplement from Gout and You is formulated with turmeric, milk thistle extract, bromelain, celery seed, dandelion extract and chanca piedra. According to the brand, each handpicked ingredient is packed with potent anti-inflammatory antioxidants. This GMO-free formula contains no artificial colors or flavors. The product has been manufactured in the US and inspected in a GMP-certified laboratory.
In addition to its uric acid dietary supplement, Gout and You also offers a therapeutic pain relief cream that reduces inflammation.
To find out more about the company's pain relief cream and dietary supplement combo, please visit https://www.amazon.com/NutriGout-Support-Therapeutic-Relief-Cream/dp/B08C5L6YGV.
"In addition to monitoring my diet and taking medication to lower uric acid levels, this supplement helps keep me attack-free after years of frequent and often debilitating inflammation. At one time, I took these daily, but I've slowly reduced my intake to every 2-3 days without any negative effects. It doesn't help during an attack, but as a preventative measure, this is well worth adding to your regiment," a delighted user mentioned in his Amazon review.
To find out more about Gout and You and its range of products, please visit https://www.amazon.com/stores/Gout+and+You/page/13CA51E6-D802-4419-A692-29F067153B7A?ref_=ast_bln.
###
https://youtu.be/z8gvoThsnHM
Twitter: https://twitter.com/@goutandyou
Facebook: https://www.facebook.com/GoutandYou
Instagram: https://www.instagram.com/goutandyou/
Youtube: https://www.youtube.com/channel/UCDDWAtAuiibJTKsICF32Tkg
About Us: My name is Spiro Koulouris and I suffer from gout. Considered one of the most painful of the rheumatic conditions, gout afflicts an estimated 840 out of 100,000 people, accounting for about 5% of all cases of arthritis. As a gout sufferer for over 10 years now, it can be quite a "pain in the toe" in having to deal with this disease.
Contact Info:
Name: Spiro Koulouris
Email: Send Email
Organization: Smart Cookie Solutions
Address: 10685-B Hazelhurst Dr. #18381, Houston, Texas, 77043, USA
Phone: 514-862-0066
Website: https://goutandyou.com/

Source URL: https://prreach.com/?p=46509
Release ID: 89028044