Bristol, England - January 24, 2023 —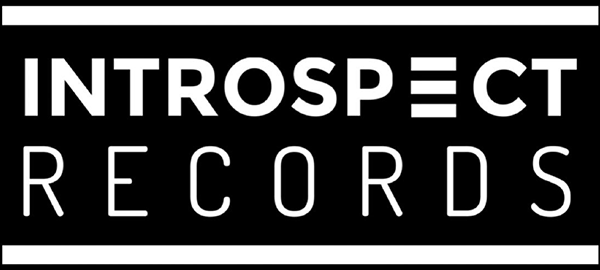 A new independent record label in England is pleased to announce that the business has officially launched. Introspect records is eager to disrupt the industry by changing how labels interact and engage with listeners as well as artists. 

As well as the launch of the company, the label is also excited to announce three new artist signings: Drum & Bass producer Nathan Hulcoop, Lofi Hip Hop act JANxxRY, and EDM/Drum & Bass producer AshK. 

Nathan is a musician, producer and songwriter. He has a background as an acoustic singer while his music moves through multiple EDM genres. 

JANxxRY is an independent artist from Manchester who takes inspiration from spoken word, rap as well as R&B. He blends these two genres together to create a unique tone. He aims to express himself through his pieces of art. 

AshK is an electronic musician from East London. He began playing the guitar at a young age and gains inspiration from a wide range of different genres including rock, pop & EDM. He is already well known for high-energy performances that will often incorporate live instrumentation as part of his sets. 

The label plans to shift to the modern "Artist Development hub" label approach to reflect and react to how labels are continuing to evolve with the constantly changing music industry. 

The core sound of the label will be Hip Hop, Drum & Bass, & EDM. Introspect also plans to scale up to become much more than a typical music label in the future. Fashion and art will become part of the core offering of the brand in the months and years ahead. 

About Introspect Records

Based in Bristol UK, Introspect Records has the mission to "Bring the Art to the People and the People to the Art." 

The business plans to do this by promoting and supporting both emerging and established artists from across the UK. The team will release music, organise tours and secure press coverage for any acts signed to the label. 

The label aims to focus on the interests of music fans while also supporting the artists, thus closing the gap between these two groups in a way that offers higher levels of engagement and interaction. The record label has ambitious plans. 

More information about Introspect Records can be found on the business website. Alternatively, a representative for the company can be contacted directly using the information provided below. 

Introspect Records 
https://www.instagram.com/weare_introspect
Contact Info:
Name: Introspect Records
Email: Send Email
Organization: Introspect Records
Website: https://weareintrospect.com/home

Release ID: 89088880