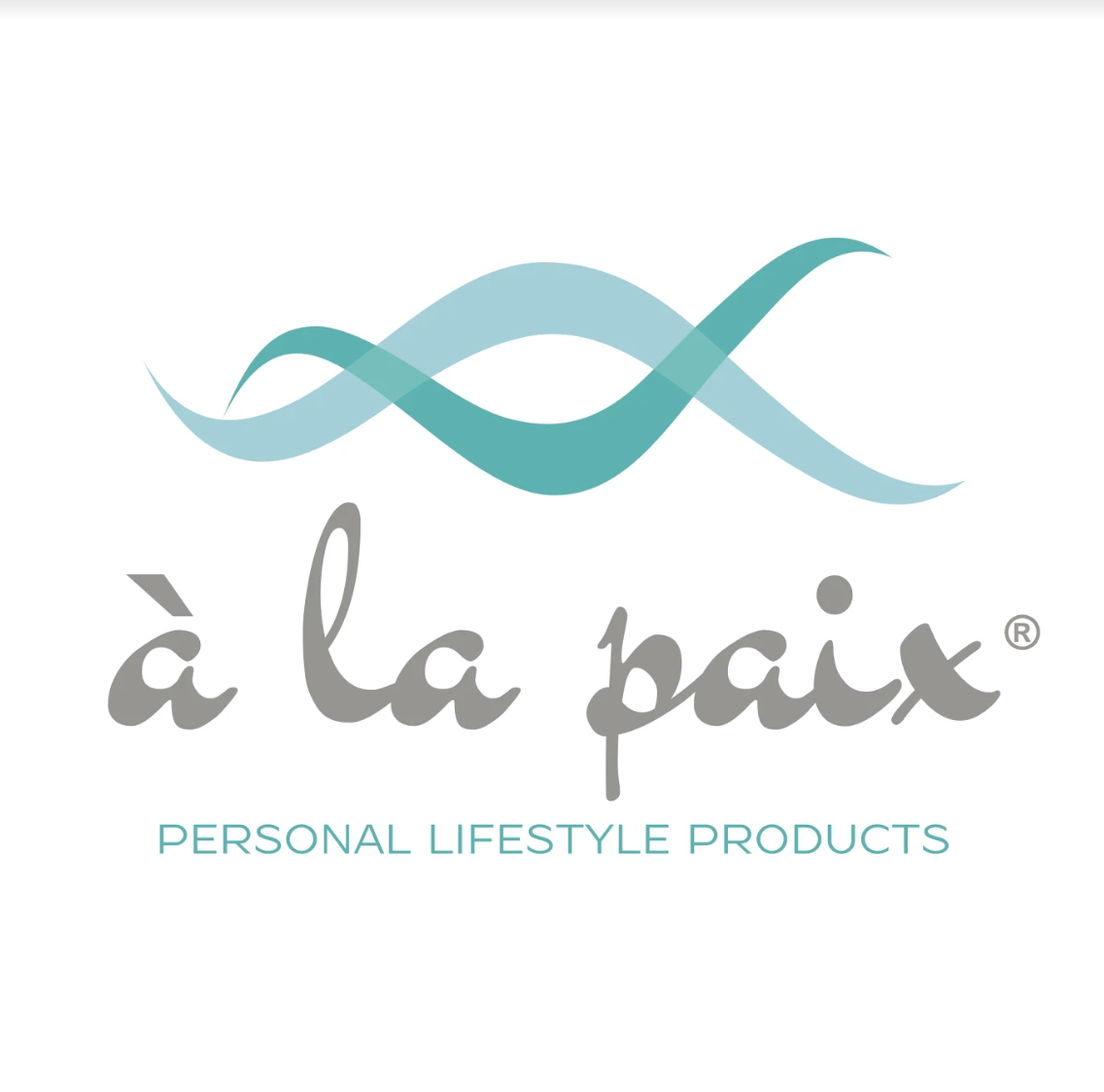 Georgetown USA - June 30, 2020 /MM-prReach/ —
À La Paix, a noted skincare brand, is pleased to share the health benefits of its glycolic acid face wash, Hydroxy Cleanse. The cleanser is made with natural scents extracted from orange peel oil, giving it a natural citrus scent. The brand advises that the product is free from any additives/fragrances that could damage the skin during daily skin cleansing.
Find out more information about the face wash at http://amazon.com/glycolic-acid-face-wash/dp/B07TLDMN7N.
"Our products are made from natural extracts derived from common plants. We have made sure that we use no chemicals or additives during the manufacturing process. Unlike other brands, our face wash can deeply cleanse your skin, moisturize it, and nourish it, while protecting the delicate skin tissue on the facial area," Melanie Miller, the senior spokesperson for the brand, explained. "To give you a refreshing feel, the orange peel oil in the face wash releases a beautiful scent."
Miller says that the glycolic face cleanser is ideal for those with delicate skin as it combines only natural extracts that are free of any allergens. The orange scent is subtle and refreshing every time the customer uses it. Combined with other natural derivatives, the glycolic face wash protects and renews the skin.
"I bought the cleanser for my girlfriend. The scent smells like an Orange Dreamsicle. It is not over-powerful but invigorating and refreshing every time she uses it. The jojoba beads in it really exfoliate, so you can cleanse while exfoliating, and this reduces the amount of artificial-based products in the bathroom. I even bought an extra one to keep at my house," comments a satisfied user.
Anyone interested in learning more about the glycolic acid face wash from À La Paix should visit https://www.alapaix.com/ or the company's Amazon storefront.
###
Twitter: https://twitter.com/@Alapaixbeauty
About Us: À La Paix is a brand dedicated to enhancing personal lifestyles through quality products and a commitment to provide the best customer service available.
Contact Info:
Name: Jody Comet
Email: Send Email
Organization: À La Paix
Address: , Georgetown, TX, 78628, USA
Phone: (775) 557-8628
Website: https://www.alapaix.com

Source URL: https://prreach.com/?p=41112
Release ID: 88966381