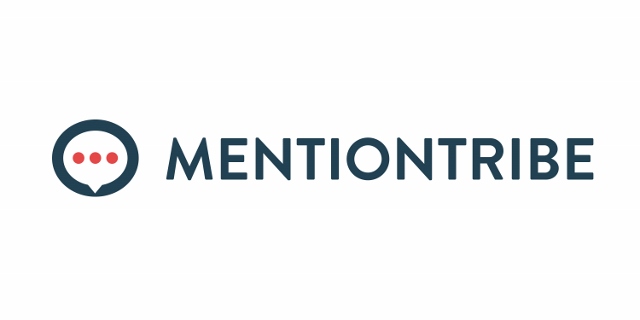 - February 24, 2014 /MarketersMEDIA/ —
Helping small business owners leverage the power of customer rewards, MentionTribe will begin its beta launch on March 15, 2014.
MentionTribe is set to launch its beta service, which connects great businesses and customers like never before. A revolutionary rewards site tailored for small businesses invites the public to take part in its beta launch.
MentionTribe consists of a two-sided social platform that provides both the enterprise and the customer with rewards and benefits. The service seamlessly creates and sharing offers and rewards, while obtaining information on businesses used by the people in the same circle.
MentionTribe was founded by Joel Testerman and Bryan Orr, small business owners who saw the service as a fitting idea to address a need in their own enterprise.
"We believe in providing value to both businesses and consumers, connecting each like never before," said Bryan. "We've built a system that allows you to visualize your network by seeing who's connected to you, and who's helping to grow your business."
As a two-way platform, MentionTribe also rewards customers for their loyalty. Co-founder Joel said, "As a customer, get rewards from your favorite businesses by mentioning them on social networks, bringing connections their way and completing specific incentives."
The MentionTribe idea is anchored on the principle of "seeing what businesses your friends trust" and "earning rewards from great local businesses for sharing about them with your friends". The business benefits, on the other hand revolve around "setting up a social offer over multiple channels with a few clicks" and "creating the referral program you always dreamed of."
MentionTribe enables users to see what connections are up to day-to-day within one centralized feed. Fully integrated with Twitter and Facebook, the service equips consumers the ability to claim great offers, share with friends, achieve rewards, mark businesses as their "go-to" businesses for a particular service and find out great businesses their friends use. They will also be getting recommendations for services and see rewards that have been claimed.
In essentially creating a multi-level marketing platform, consumers can cash in on and businesses can see. MentionTribe gives businesses the real name of the customers who are claiming and sharing, paving the way for "specific and quantifiable interactivity" on a customer-by-customer basis.
To find out more about MentionTribe's beta launch, please visit http://mentiontribe.com/ for more information.
Release ID: 34157