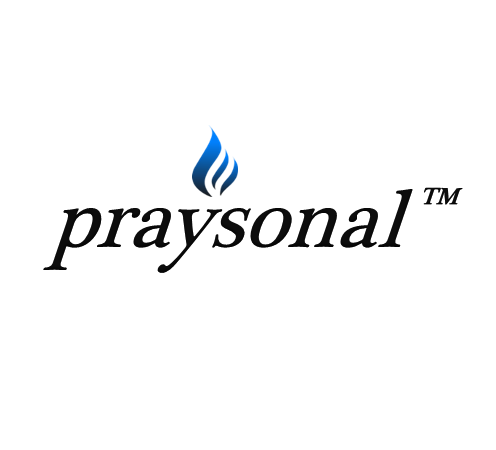 - March 19, 2014 /MarketersMEDIA/ —
Praysonal helps fulfill people's prayers in the holy land bringing faith, love, and mutual aid to those in need of prayer.
San Francisco, Ca. Praying in the Holy Land is a lifelong dream for believers worldwide. Praysonal gives Christians the opportunity to send prayers to the heart of the world without physically being there. Prayers reach a group in the holy land that will pray in the location that the Christian has chosen. "As an integral part of our service we transfer a donation on behalf of the worshipper to reputable charities and foundations caring for children," says a Prayonsal representative.
Prayer is a special relationship where a person communicates humbly with God. Many people are unable to pray from the holy land, but wish that a prayer could reach this area. Prayer can make a difference in the world, with many people praying for answers to questions, when seeking guidance, and when in need of spiritual support.
This unique prayer network helps disabled and elderly people to have their prayers for better health and happiness be fulfilled in the special place where Jesus was crucified. Many will receive an unforgettable spiritual experience that will improve physical and mental health conditions of the person in need of prayer.
Praysonal collaborates with the person needing prayer by going to one of the most sacred sites in Israel and saying a prayer on behalf of these special people. They will get an amazing remembrance that commemorates this special event or even see a live video stream of this ceremony with each donation. "We empower your prayers, so they can be blessed with health and happiness," says a Praysonal representative.
Praysonal has begun an Indiegogo campaign to help fund the program. The company is seeking support for the program to be available to all those that seek prayers in the holy land. Supporters that give $50 will receive a personal prayer that will be prayed at the site chosen by the supporter. Praysonal collaborates with reputable charities and foundations caring for disabled children, autistics, patients, people in need and more. All prayers include a donation to a worthy charity.
To learn more about the "Praysonal" prayer program, or to support the project, please visit the Indiegogo page at http://www.indiegogo.com/projects/praysonal
Website: http://www.praysonal.com/
Facebook: https://www.facebook.com/praysonal
Twitter: https://twitter.com/praysonal
Media Contact
Company Name:
Praysonal
Contact Person:
Adi Goren
Email:
Send Email
Country:
United States
Website:
http://www.indiegogo.com/projects/praysonal
Source:
www.abnewswire.com
Release ID: 36899