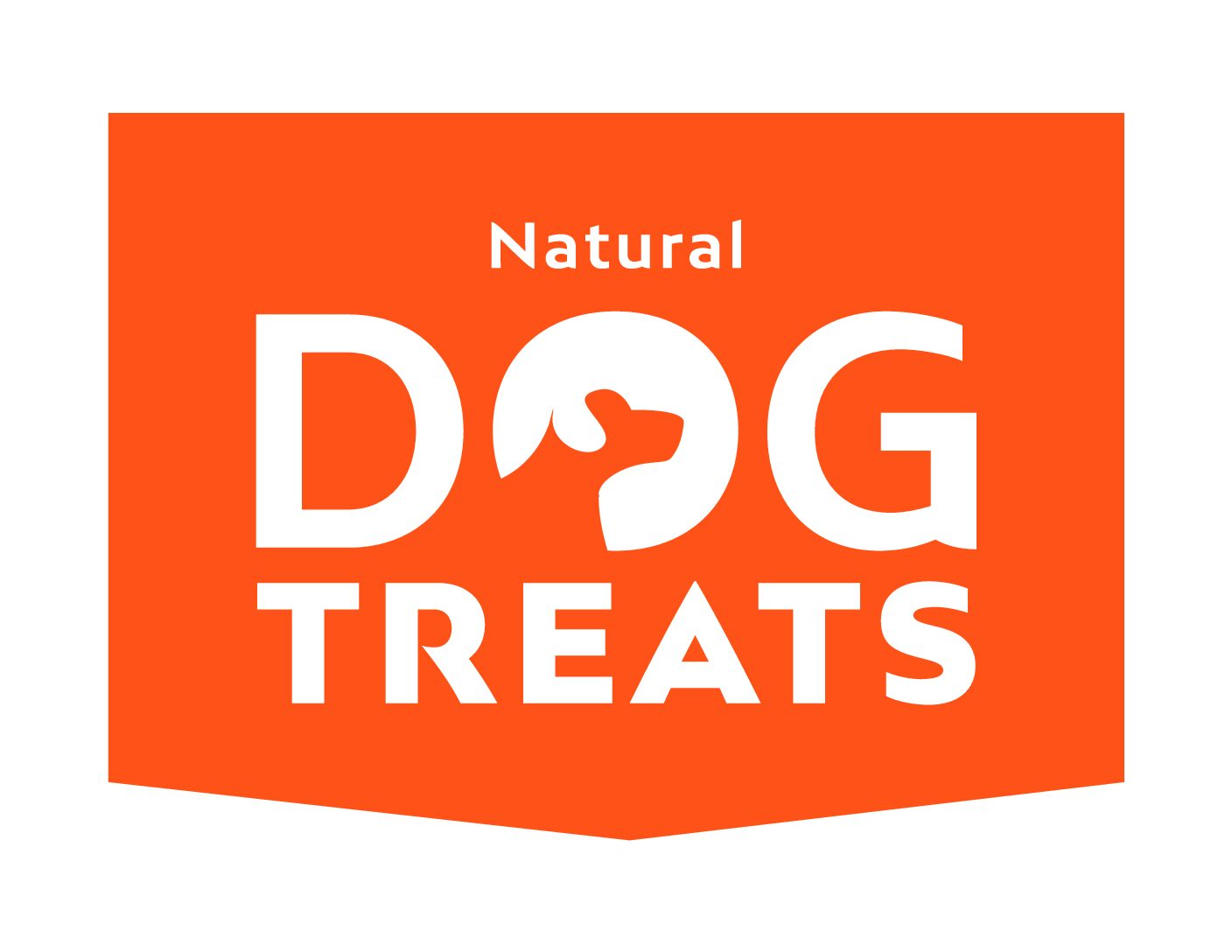 Vilnius Lithuania - December 14, 2019 /MM-prReach/ —
Experienced pet care brand Natural Dog Treats has emerged as a household name with dog owners looking for effective liquid salmon oil for dogs. Following the success of its salmon oil supplement, the company has shared interesting facts about the benefits of using Norwegian salmon for manufacturing fish oil supplements.
"Norway is one of the largest exporters of salmon worldwide. The country is famous for its salmon because it has developed ocean-farmed Norwegian salmon under strict regulations in terms of its environment and feeding methods," Simas Zelvys, the senior spokesperson for Natural Dog Treats explained. "The Norwegian salmon industry is monitored according to strict European Union regulations. Norwegian salmon is fully traceable, and fish farms are inspected every year, with thousands of samples taken with no unacceptable contaminants or residues of veterinary drugs ever found.
"The pink color of Norwegian salmon comes from a natural oxycarotenoid called astaxanthin. In nature, salmons receive astaxanthin by eating crustaceans. Norwegian salmon receive these same beneficial nutrients as supplements in their food. Studies have shown that astaxanthin acts as an antioxidant and can actually boost immune response," Zelvys continued. "Also, to prevent overcrowding, Norwegian law requires that salmon make up less than 2.5% of an aquaculture facility's volume. So, delivering the market's best salmon oil for dogs means that we must make our supplement from 100% natural, Norwegian salmon oil with vital nutrients."
Zelvys recommends the supplement for daily use together with regular dog food. "It functions as an organic natural source of omega-3 and omega-6 fatty acids that help maintain shiny fur and healthy nails. The formulation has also been shown to support joint, heart, and immune function to keep pets lively and active," Zelvys added. This liquid supplement formula is suitable for dogs of all sizes and breeds. The recommended dosage chart is available on the back of each container.
To find out more about Natural Dog Treats' line of natural pet products, please visit the company's official website or Amazon storefront.
###
https://www.youtube.com/watch?v=T1e-7lXxls0
Facebook: https://www.facebook.com/NaturalDogTreatsShop
Instagram: https://www.instagram.com/natural_dog_treats/
Youtube: https://www.youtube.com/channel/UCFerVdNSY1-czJd-NfTtn3Q
About Us: Natural Dog Treats was founded with one main goal – to provide the best, single-ingredient pet treats on the market. Using only 100% natural ingredients, we offer a range of pet products focused on enabling our pets to enjoy life to the fullest.
Contact Info:
Name: Simas Zelvys
Email: Send Email
Organization: Ventus artis, MB
Address: J. Franko g., Vilnius, Vilnius mun., 08431, Lithuania
Phone: +37062806930
Website: https://www.naturaldogtreats.net

Source URL: http://prreach.com/?p=38074
Release ID: 88939331