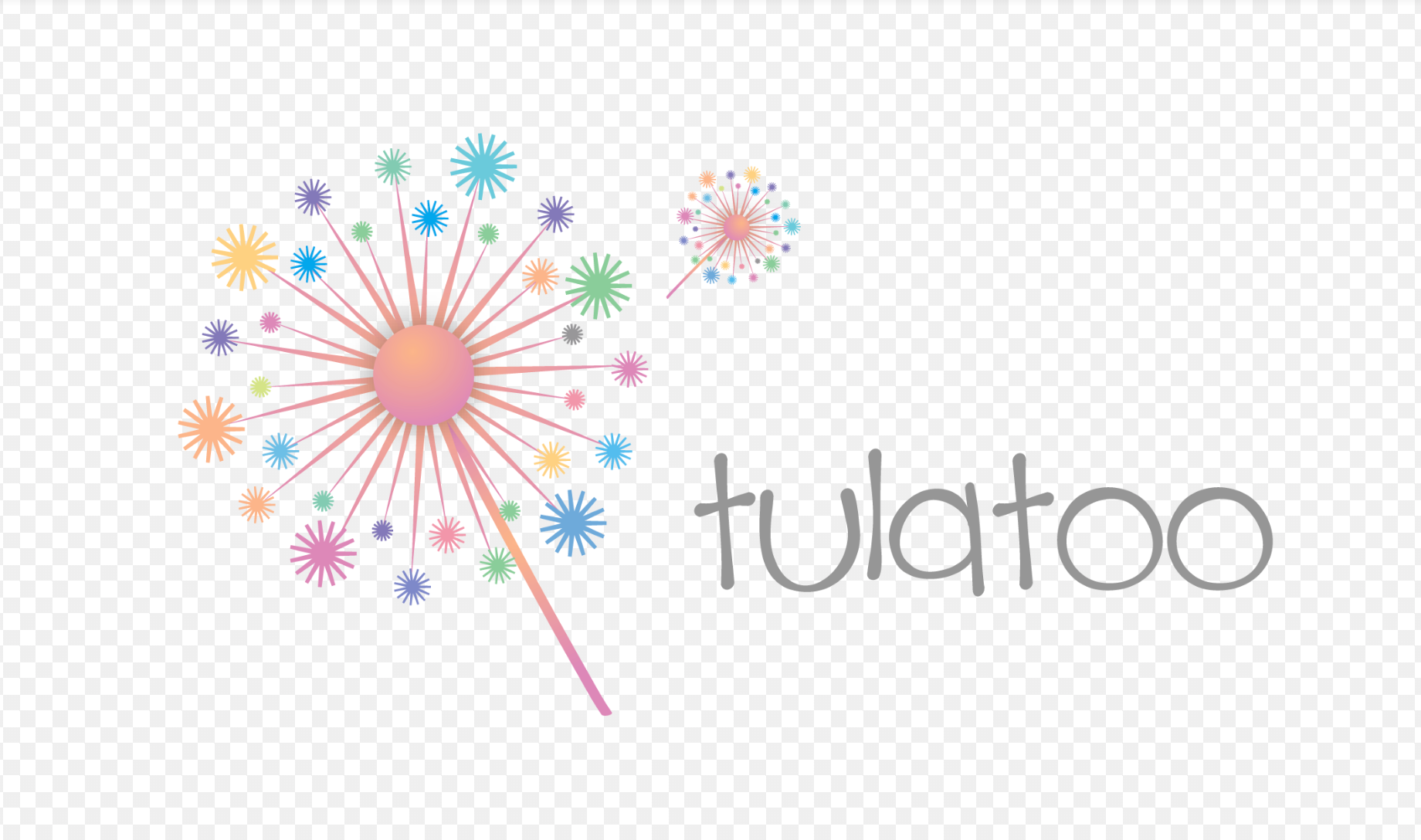 Sheridan USA - November 12, 2019 /MM-prReach/ —
Tulatoo, a manufacturer of high-quality toys for kids reports that it is making a strong impact on Amazon with its kid seatbelt pillow. This family-owned organization has been selling its products successfully on Amazon UK, US and across the EU over the last three years. As part of its rebranding, the company recently relaunched its unicorn travel pillow for children. The product's unique design not only keeps children safe while traveling in a car but also provides them a fluffy and comfortable toy to play with, the company says.
For more information about Tulatoo, please visit https://www.tulatoo.com/.
"Today's busy moms often need to travel in their cars along with their little ones. However, driving a car with a kid can be challenging in many different ways. In addition to ensuring that they are safe, keeping them engaged during long journeys is also important," said a spokesperson from the company. "That's exactly where our unicorn-themed toddler seatbelt pillow comes in handy. Many buyers tell us that their kids love spending time with this beautiful travel companion."
Tulatoo's car seatbelt pillow for kids is an essential safety accessory that protects children from seatbelt-induced injuries while traveling. Made from a superior quality polyester fabric, it offers proper and adequate neck support for toddlers, according to the brand. The pillows come with a one-size-fits-all design, can be laid on easily and used on either side of the car. The product is designed for children over the age of three and safe to use with seat belts or booster seats. However, the parents are advised not to use this seatbelt pillow with car seats or infant carriers.
According to Tulatoo, its unicorn travel pillow features strong Velcro to ensure that it doesn't slide down the seat belt while the car is in motion. These pillows are easily hand-washable and can also be used as throw pillows for the bed. The company reports that the product has already received positive feedback from several buyers on Amazon.
Anyone who wants more information about Tulatoo's travel pillows should visit the company's official website or Amazon storefront.
###
https://www.youtube.com/watch?v=Iyko8k8uz8o
Facebook: https://www.facebook.com/tulatootoys/
Instagram: https://www.instagram.com/tulatoo/
About Us: We bring you the very best, highest quality toys that we have loved gifting to our children. They are the toys and baby goods that our little one enjoys; chosen because of their ability to educate, spark creativity, and promote imaginative play.
Contact Info:
Name: Paul Harvey
Email: Send Email
Organization: Tulatoo
Address: 30N Gould St, Sheridan, Wyoming, 82801, USA
Phone: (209) 753-4367
Website: https://www.tulatoo.com/

Source URL: http://prreach.com/?p=36847
Release ID: 88933729