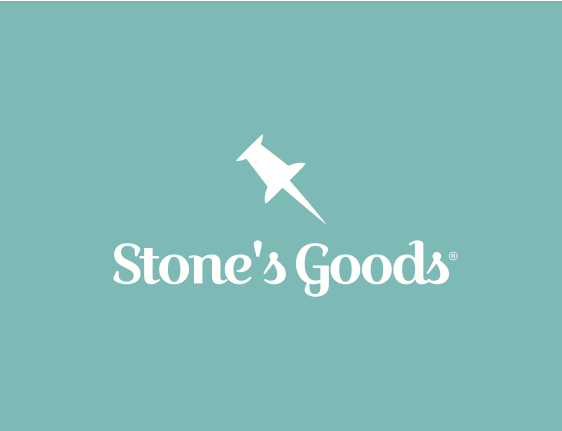 Dorval Canada - December 1, 2020 /MM-prReach/ —
Kegel Balls have been used for centuries to strengthen vaginal and pelvic floor muscles. These small, weighted balls come in a variety of different weights and sizes to help one contract and release different muscles with ease. They can primarily be used to increase bladder control for women suffering from an overactive bladder that can occur either due to age or other biological reasons.
According to Sean Stone, "Kegel exercises are an effective way to make the bladder stronger, which is an exercise that simply involves squeezing the muscles of your pelvic floor. The National Institute of Diabetes and Digestive and Kidney Diseases (NIDDKD) recommends holding each squeeze for three seconds. Gradually building up to three sets of 10 repetitions every day can drastically increase the levels of bladder control for a person."
Women often suffer the problem of bladder control, which is a condition that affects the way a person holds or releases their urine. A person may have bladder control problems if they often need to go right away or leak urine during normal activities. Childbirth, menopause, aging and other health factors are the primary causes that contribute to the occurrence on bladder control problems among women. Aging and prostate problems may cause urinary incontinence in men.
Kegal balls can be very helpful when it comes to increasing the strength of bladder control. After the kegel balls are inserted, one can perform a variety of exercises that can be either done sitting, standing or in a squatting position to increase bladder control. Most women who use these kegel balls and perform other kegel exercises often see the impact of these exercises within a few weeks or months. It is always advised that women who use kegel balls consult their doctors or health practitioners first to make sure that kegel balls are a viable option for them.
Stone's Goods is an eCommerce company with a commitment to excellent products and top-notch customer service. To learn more about the brand, visit their official storefront at www.stonesgoods.com/products/kegel-balls
Facebook: https://www.facebook.com/Stonesgoods/
About Us: Stone's Goods makes products for people who believe that there is more to life than Modular Swedish Furniture, Cubicles, and Defined Paths.
Contact Info:
Name: Micheal Stone
Email: Send Email
Organization: Stone's Goods Inc.
Address: 1918 St Regis, Dorval, QC, H9P1H6, Canada
Phone: 6473839879
Website: https://www.stonesgoods.com

Source URL: http://prreach.com/?p=37788
Release ID: 88936979