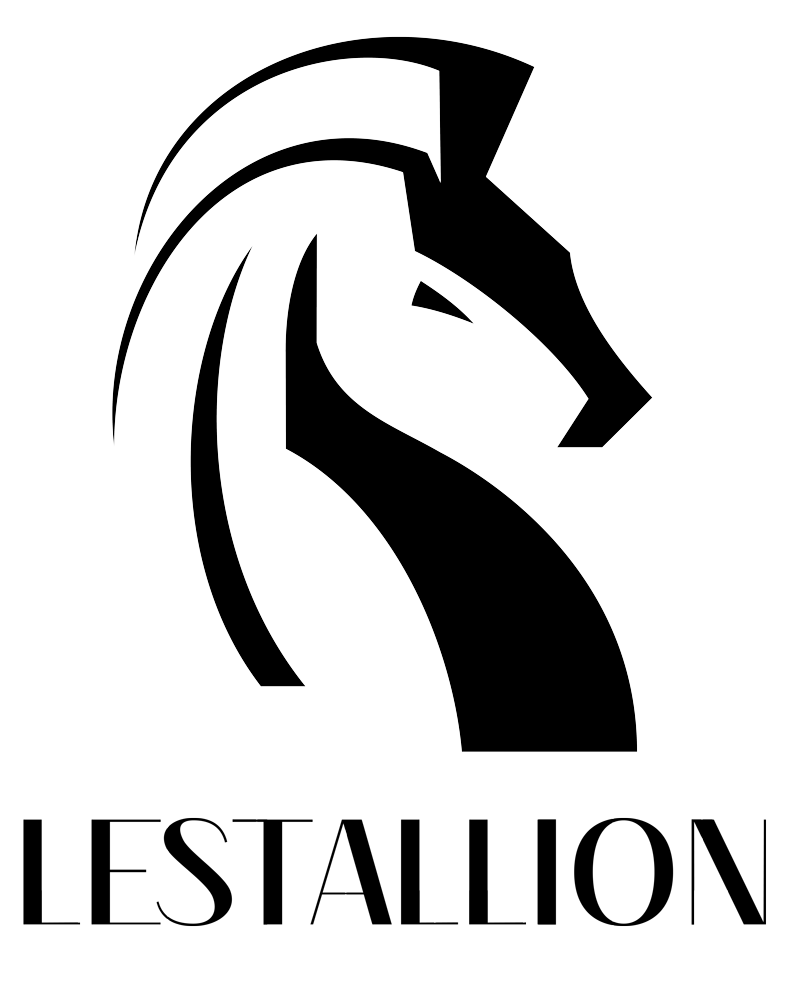 - March 10, 2020 /MM-prReach/ —
LeStallion is slowly and steadily emerging as a popular brand on Amazon. The company's recently launched journal for men has already received an extraordinary response from buyers. This premium notebook is aimed at industry professionals looking to create better content in their pursuit of success. The product is tailor-made for people who are still stuck with school-grade notebooks and want to raise their notebook standards.
LeStallion's leather journal writing notebook comprises 216 numbered pages made of thick, premium paper. The pages are made to absorb the inkiest of fountain pens and markers so that there is minimal ink bleed and ghosting. Each notebook comes with a deluxe faux leather cover.
"Having a high-end notebook can subconsciously improve the quality of your writing. You're simply more aware to write more neatly, plan better and become more creative, compared to using ordinary, cheap notebooks. LeStallion's high-quality and feature-rich design aims to inspire you to bring out the best of your ideas," said Carlton Zhu, the senior spokesperson from LeStallion.
Some important features of the mens journal from LeStallion are:
Cream ivory pages

Unique brown paper edging

Built-in table of contents

Dual ribbon bookmark with metallic trinket

Inner back pocket
"I am a big fan of this notebook. I was looking for something professional-looking, and this does the job. I mostly use a felt tip pen and there is no bleed which is also nice. I wasn't sure how I would feel about the dots but having used the book I like them a lot. I will keep buying these as long as they make them," an impressed user mentioned in his Amazon review.
To find out more about LeStallion's Lined Leather Notebook, please visit the company's official website or Amazon storefront.
###
https://youtu.be/MJGMMDjDA7Q
Facebook: https://www.facebook.com/LeStallionNotebooks
Instagram: https://www.instagram.com/lestallion.notebooks/
Youtube: https://www.youtube.com/channel/UCQIrIflAQjk8JSw7aURE89A
About Us: Premium Leather Journal Writing Notebooks / Bullet Journals
Contact Info:
Name: Carlton Zhu
Email: Send Email
Address: , 2127, United States
Website: https://lestallion.com/

Source URL: http://prreach.com/?p=39402
Release ID: 88949397