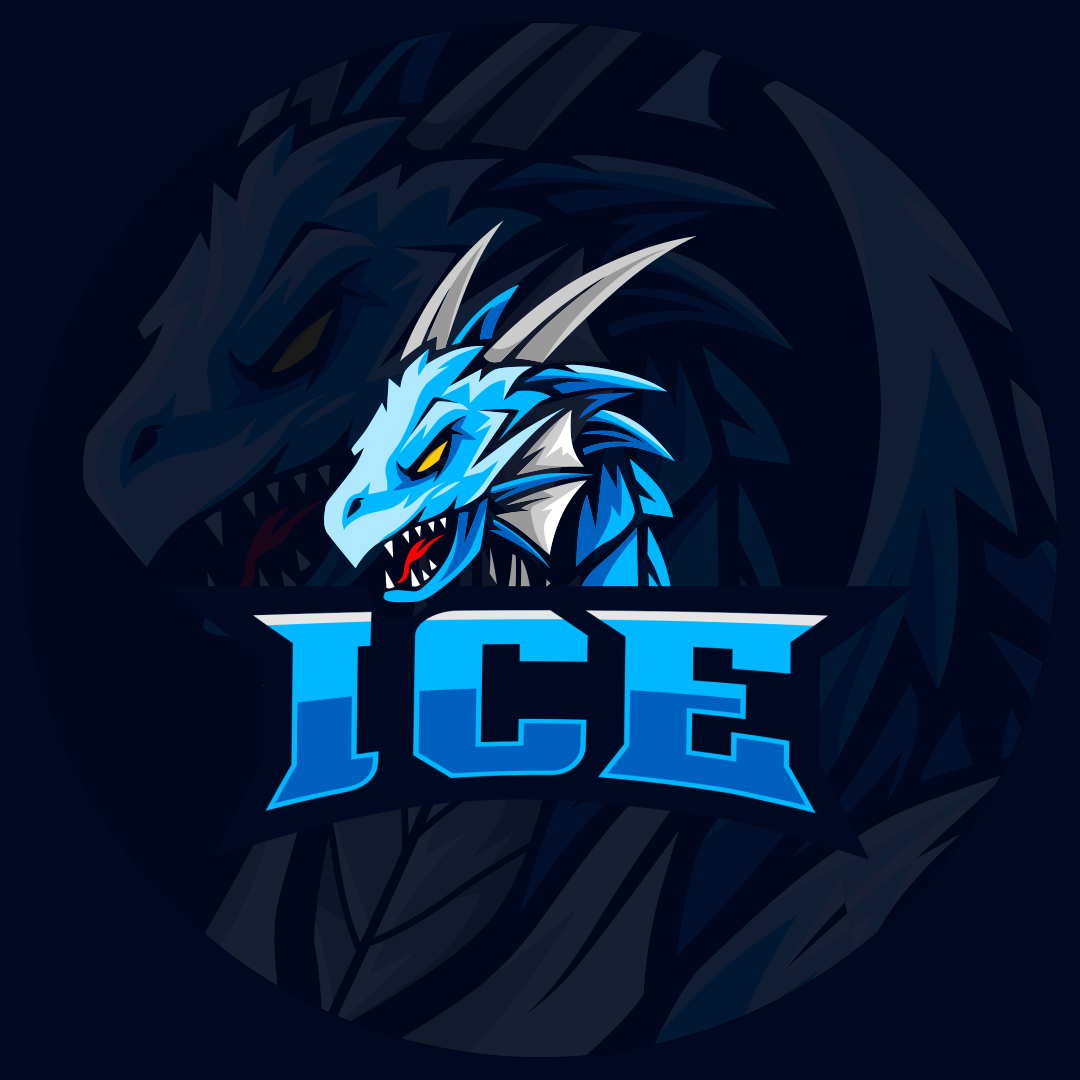 San Juan Capistrano United States - November 12, 2020 /MM-prReach/ —
Jimmy Baratta has an amazing story. Though unlikely, his path serves as a wonderful motivator for anyone who wants to reach out and fulfill their passion in life, no matter how deep they are on the wrong path. Instead of simply following a comfortable high powered career trajectory of being an attorney, Jimmy Baratta chose to control his destiny and rewrite the stars. All of it has been on full display as he entered the highly public world of gaming and esports, which has taken off into stardom in recent years.
It may seem unusual, but Jimmy Baratta left the world of civil litigation after practicing as an attorney for nearly seven years. He decided to pursue his one true passion in life — video gaming. In 2017, Jimmy Baratta founded his own business, FT Empire, to provide consultation and business advice in esports. Under this umbrella, he founded ICEBRKRSCLAN – a gaming and esports brand that has garnered over 2 million followers across its social platforms and accounts in the time since.
The ICEBRKRSCLAN founders go by the video game aliases Jimbodanks, Aytown808 and Br0wnbe4r. Founders include Jimmy Baratta, Anthony K. Morgan, and Krishna W. Sani of Orange County, California. The group are high school best friends and gamers. ICE began as a close group of friends that would play Bungie's hit title, "Destiny." Their favorite weapon in the game was a sniper rifle called the icebreaker, giving rise to the name and formation of ICEBRKRSCLAN.
Jimmy and the founders began posting their clips to social media – most notably Instagram, in or around 2017. The clan skyrocketed since then. With a constant influx of members and fans hungry for content, ICE has since expanded to include nearly 30 content creators/competitors, with an estimated social reach exceeding 2 million viewers across various niche game pages and accounts. The accounts service the gaming community's wide interests, including Fortnite, Valorant, PUBG, LoL, CS: GO, Among Us, NBA2k, Destiny, Call of Duty, and more. Baratta states that ICE clan is a toxic-free clan, "where gamers become friends." All members are followed by their Instagram page and given membership permissions in their clan Discord server.
Due to the rise in popularity with the game Fortnite, Jimmy states that ICE shifted focus in 2018 and 2019, almost exclusively on the hot title by Epic Games. Today, as Fortnite has cooled down following its clash with tech titan Apple, ICEBRKRSCLAN features content creators and competitors in various games ranging from Call of Duty, Fortnite, Rainbow 6 Seige, Counter Strike Global Offensive, Apex Legends, Valorant, NBA2k, and more. The clan allows its members and creators to play any games of interest and across all platforms, including PC, Xbox, PlayStation, and Mobile.
In addition to ICE, Jimmy consults for the entertainment law firm Granderson des Rochers out of Beverly Hills. His business development advisory role with the firm allows Jimmy to collaborate with their most famous talents interested in the gaming industry. In 2018, he collaborated with the FaZe Clan seed investor Dave Chen to establish a non-profit collegiate league dubbed the NACL. The success of NACL spread like wildfire, allowing them to be featured in various press articles from prestigious institutions such as Yahoo Finance and Forbes, and gain other partners including David Meltzer, Lawrence Chia, and Mark Cuban's 3 Commas clothing.
In 2020, Jimmy Baratta welcomed the year with sheer positivity as he took up the role of Director of Talent for VY Esports on its event "EDGE. Jimmy Baratta has recently found himself with various roles and projects. He consults for some of the top organizations in esports news and competition today, including Esports Network, XSET, Wizard Labs and XR Sports. He is heavily involved in a handful of rising startups covering everything from tournament infrastructure to broadcast and production. This year, he accepted a post with the University of California, Irvine, to teach esports to the next generation of gamers.
With everything that has happened in his career so far, Jimmy Baratta has managed to push all the boundaries and innovate parts of the gaming industry by connecting it to the Gen Z and Millennial audience. Gaming truly is a powerful unifier, and Jimmy Baratta highlights all of the positivity that it can do. With all of his efforts, the world will finally see what video games are capable of.
To learn more about Jimmy Baratta and ICEBRKRSCLAN, please visit the official website.
###
Twitter: https://twitter.com/@icebrkrsclan
Facebook: https://www.facebook.com/jamespaulbaratta/
LinkedIn: https://www.linkedin.com/in/jimmybaratta/>
Instagram: https://www.instagram.com/icebrkrsclan
About Us: FT Empire is an esports consultancy firm
Contact Info:
Name: Jimmy Baratta
Email: Send Email
Organization: FT Empire LLC
Address: 31103 Rancho Viejo Rd., San Juan Capistrano, CA, 92675, United States
Website: https://www.icebrkrsclan.com

Source URL: https://prreach.com/?p=42905
Release ID: 88985452