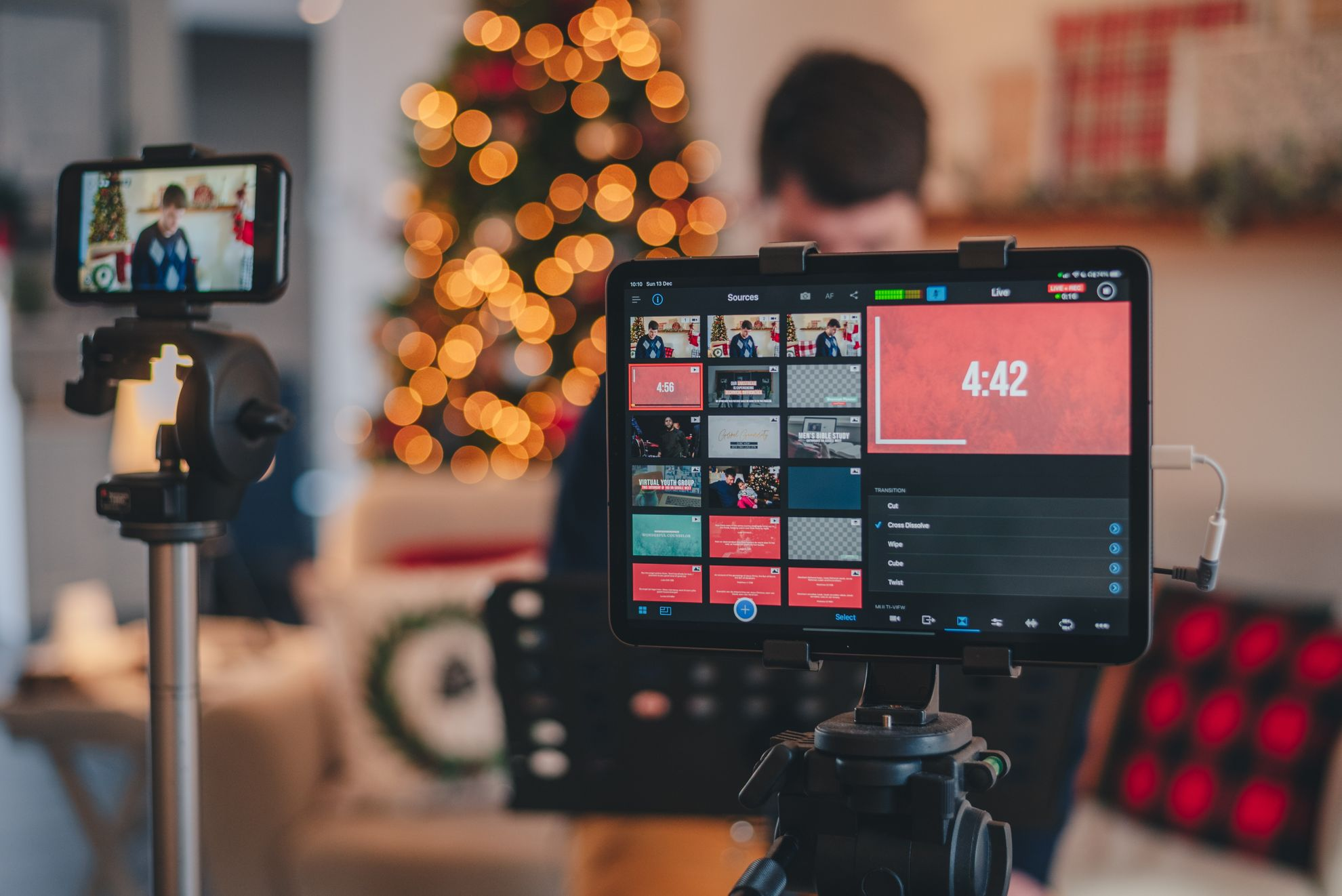 - January 24, 2022 /MarketersMedia/ —
Video content is an essential element of an effective content marketing strategy. Social medial platforms such as Facebook, Instagram, TikTok, and YouTube continuously provide individuals and companies with advanced tools to create unique and engaging content. At the onset of the COVID-19 pandemic, content producers have shifted towards live streaming to reach more audiences and increase visibility at a very low cost.
Let's look at why more brands embrace live streaming and why it is considered an essential element of a successful digital marketing campaign.
Establish trust with the target audience
If your goal is to connect with your audience fast, there is no better way than to use live streaming platforms. You can quickly build trust by sharing your brand story with your audience in real-time. Live streaming allows for engagement in a more authentic and transparent manner.
The raw element of live streaming gives it a more personal appeal-something that can be difficult to communicate in writing or through other formats. You can quickly broaden your reach by integrating media transcription software into your stream to ensure all potential customers, including those with sensory or physical disabilities, understand and connect with your content.
Promote engagement
Increasing engagement is a primary objective when planning a successful content marketing strategy. Live streaming has proven itself effective when it comes to building the trustworthiness of your brand. Social media has overwhelmed our senses, making us more selective with the type of content to engage with. Live streaming presents a more organic way of expanding your reach with the help of your target audience.
Cost-effective marketing strategy
When you have good content, you won't even need an elaborate set-up, lighting, or production to engage and boost your brand's popularity among the target audience. All you need is a stable Internet connection and a smartphone with an excellent camera and video specs to live stream any time you want. This is good news for start-ups and companies working on tight budgets.
Versatile customer service platform
Instead of sending out tweets, comments, and emails to your clients, you can hold live streaming during office hours to respond to customer concerns in real-time.
Demonstrations, announcements, and updates
Introducing a new product or service to your potential clients through a live stream is an excellent way of showing how they work. At the same time, your followers have an opportunity to ask questions about the product. You can easily hook people to subscribe or purchase your services and products by holding live stream demonstrations at strategic hours of the day.
Live events
Live streaming a conference or presentation can attract an audience apart from your actual attendees. You can convert viewers into paying customers when you present them with a well-executed live event.
Conclusion
Live streaming is a powerful tool to increase engagement, build trust, and reinforce your brand to a broader audience. Creating the right content, using advanced live streaming tools, and choosing the right platform will empower you to expand and innovate in your brand in the long run.
Image: https://unsplash.com/photos/8zsBofKrhP8
Release ID: 89061377