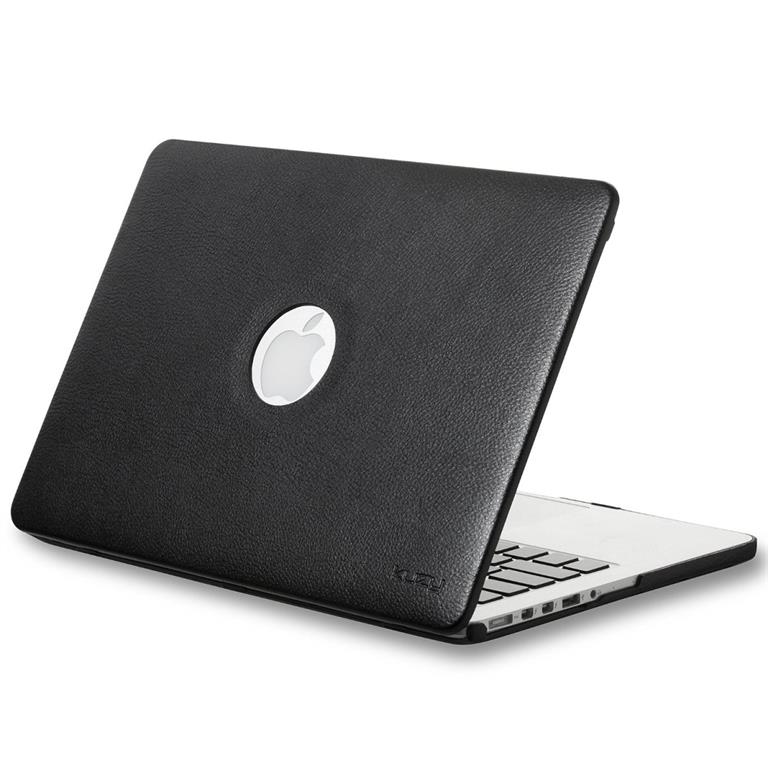 - March 9, 2014 /MarketersMEDIA/ —
Troutdale, OR / March 9, 2014 / Invellop today announced that it's newly designed Macbook Pro 13" Leather Kuzy Case is now available for sale on Amazon.
"Are you looking for the best MacBook Pro case that adds no extra bulk to your MacBook Pro? Well, Kuzy has the case for you! The Kuzy Leather case is by far the best MacBook Pro case out there. We have seen a lot of different cases rise and fall such as Speck and Incase but we are confident that the Kuzy line of products are here to stay. With a commitment to creating sleek and minimalist products which provide unmatched customer benefit they seem to be one of the few companies that actually "get it". Unlike the Speck and Incase cases, which were often thought to be the best MacBook Pro covers for a long time, this one is not plastic that cracks in the first month of use. Kuzy leather case is a hard case that is wrapped in a soft leatherette material which comes in 14 different colors. Also the price is fantastic! It is only 29.95 Prime on Amazon".
Here is a link where to buy it: Kuzy Macbook case
Release ID: 35415