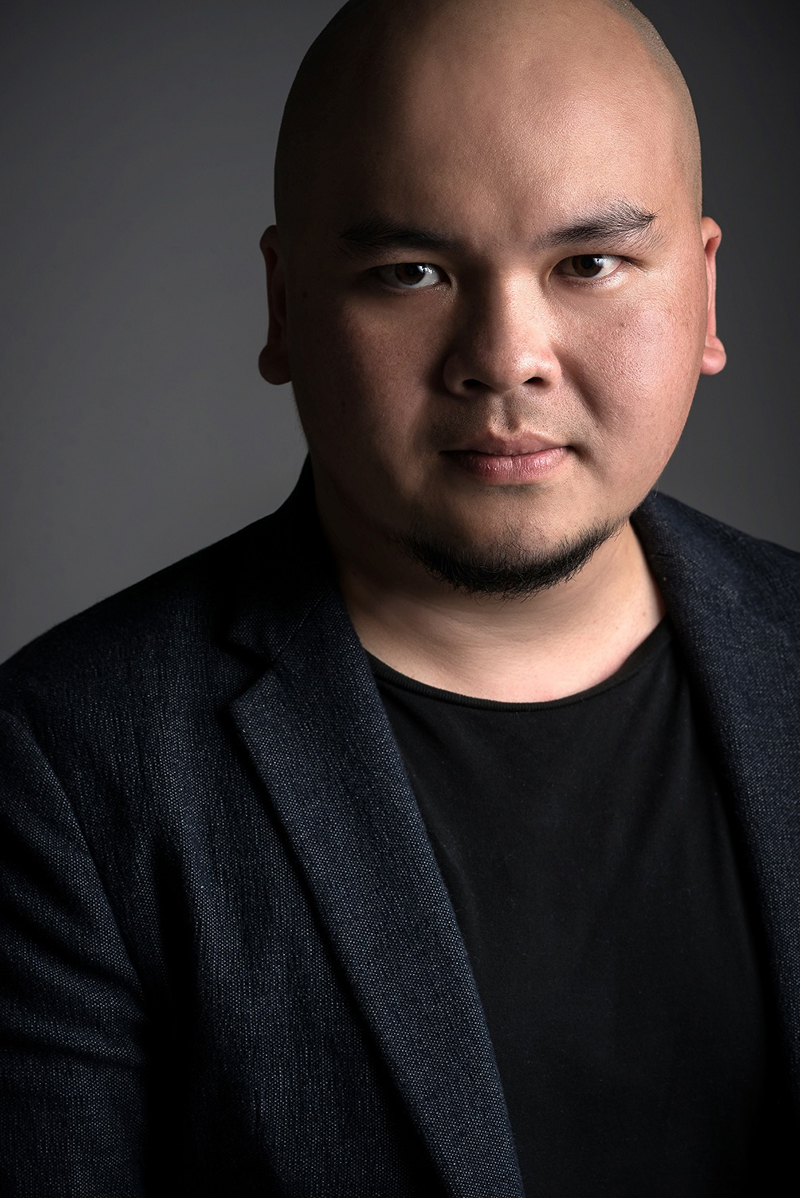 Kuala Lumpur Malaysia - October 26, 2018 / / —
Interspace, an Interior Design studio start-up, envisioned to reduce the entire cycle time from the moment house owner received their keys, until it gets rented out. The company officially started its operation on November 6th, 2017. Till now they've managed to assist up to 150 house owners by transforming their property with suitable Interior Design, furnishing, and marketing approach, which resulted their property rented out successfully at NO TIME!
The founder of Interspace, Mr Calvin Kong said: "We value time, just like you do. Time is much more valuable than money. We create designs that is suitable for everyone. We have a team to help you transform your house from zero, to a decent home. We have a strategy to help you boost your property into the market place. So you can sit back, relax, and spend your valuable time for yourself, your families and your loved one."
The story of Interspace started off with a site visit of a newly completed condo….
Calvin Kong founded INTERSPACE after a site visit with one of his friends. His is struggling to find the right interior design & furnishing approach in order to get it rented in order to serve the instalment for both of his newly completed empty units, having no time, no clue on what to do next, and even close to bankruptcy due to these two heavy burdens. Calvin realized that not only his friend is facing this issue, there's a whole lot more people is having the same dilemma. From then, he became determined to create a system targeted to reduce the entire 'Tenant Hunting' cycle, from interior design approach to marketing strategies. Spending another 2 years to survey and study, searching for the best design & furnishing approach, for rental property market.

 

High Quality design and furnishing, specially crafted for rental properties….
INTERSPACE collaborated with numerous property agency, property investment group and property management parties to design and craft a perfect furnishing that fits every potential tenants. Every Interspace projects is purposefully crafted, in order to create the intended results by incorporating the very essential science of space planning, rental market analysis and return of investment.
With property investment background, INTERSPACE understand how valuable the word "TIME" is for everyone, and how TIME is crucial from the moment of getting your keys until you get a tenant. INTERSPACE aims at cutting off the middlemen, unnecessary design fittings and furnishing costs to bring maximise every penny spend from their customer and achieve maximize return of investment.

 

What to look forward to….
Providing high quality design and furnishing are just the beginning for INTERSPACE. With Calvin's strong vision and clear mission, the team had planned to transform everything online, where all their customers can monitor and manage the entire process, from property investment to tenant management, which directly translates into INTERSPACE vision: Reduce cycle time!
How you can collaborate with INTERSPACE?
INTERSPACE MANAGEMENT SDN BHD
CALVIN KONG

FOUNDER

Tel: +60128782329

Email: calvin@interspace.com.my
Source URL: http://globalprnews.com/?p=131
Release ID: 432710