Florida, United States - June 1, 2023 /MarketersMEDIA/ —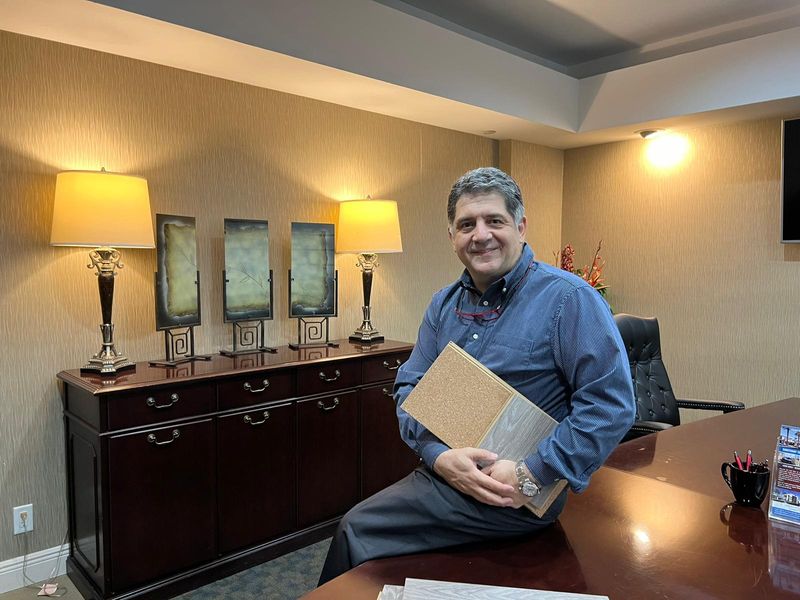 Florida's thriving housing market has become an attractive destination for international companies seeking to capitalize on the growing demand for building products. Recognizing the opportunities in this flourishing market, businesses from around the world are making strategic investments in the Sunshine State's robust real estate sector. Among these companies is National Flooring USA, a distinguished provider of waterproof and water-resistant flooring products based in Delray Beach, Florida.

National Flooring USA aims to establish itself as a comprehensive solution for flooring needs, offering a wide range of high-quality products and accompanying accessories. With a keen focus on the immense potential of the U.S. market, particularly in Florida, the company is committed to delivering exceptional service to its customers.

Tunç Ada, the Managing Director of National Flooring USA, expressed enthusiasm about the vast market opportunities, stating, "The U.S. is a tremendous market, and Florida's rapid housing growth presents an exceptional opportunity for our business. We take pride in establishing a nationwide flooring company that caters to the demands of this highly competitive market, supplying retailers and distributors."

To ensure success in this dynamic market, capital investment is crucial. National Flooring USA plans to initially invest US$5 million, with the intention to increase this capital to US$10 million over the next five years. With nearly 30 years of industry experience, the company's expertise will contribute significantly to the growth and prosperity of the U.S. economy.

In its first year of operation, National Flooring USA will employ ten professionals who will cater to the specific demands of key states such as Florida, Texas, and California. Recognizing regional variations, the company will provide waterproof products for southern states and water-resistant options for northern states, ensuring it meets the unique preferences of each market.

The U.S. flooring market holds promising prospects, particularly in the non-resilient segment known for its durability, water resistance, low maintenance costs, and reliability. Wood and laminate flooring are expected to gain significant traction, contributing to the growth of the non-resilient flooring segment, according to Expert Market Research.

On a global scale, the flooring market is projected to experience substantial growth, with estimates indicating an increase from $359.20 billion in 2021 to $517.74 billion by 2028, with a compound annual growth rate (CAGR) of 5.4% during the forecast period (2021-2028), as reported by Fortune Business Insights.

As international companies flock to Florida, the state's economy stands to benefit from increased job creation, expanded tax revenues, and a heightened global presence. These investments will not only enhance local communities by improving infrastructure and services but also contribute to the overall growth of the economy.
Contact Info:
Name: Tunç Ada
Email: Send Email
Organization: FTM
Website: http://www.ftm.com.tr

Release ID: 89098382