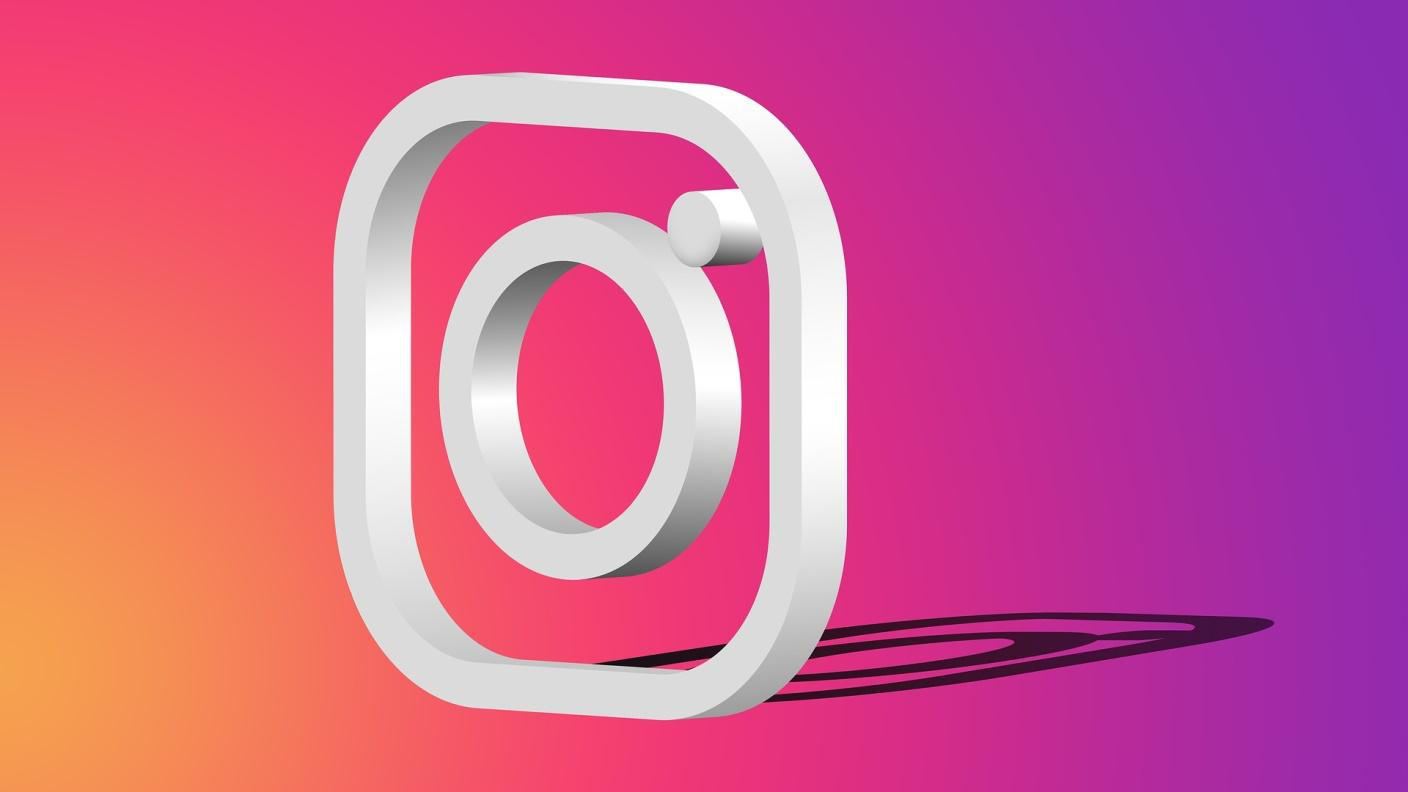 - December 2, 2020 /MarketersMedia/ —
Over time, Instagram has become more than just an app for viewing and liking pictures and videos of our friends. It has also become a very active marketplace. With over one billion active users per month, IG has become a place where one can market their commerce, sell their ideas, and get customers.
Almost every kind of business is online these days. It creates visibility and also fosters trust in people about the legibility of a company. The number of followers, likes, comments, and general engagements on a page can be an essential marketing tool for a business.
Every company can take additional information on this page to increase visibility and engagements on their page. After growing a business page, one should be set to take advantage of all the opportunities that social visibility affords you.
Instagram Marketing Opportunities
IG already has a teeming number of people waiting to discover businesses and patronize them. Positioning a business page correctly and taking the right steps can make it more visible and a preferred brand for the insta crowd. Instagram has made it even easier for you to market your activity with some of the following opportunities.
A Business Profile
Instagram has made it easy for visitors to differentiate a personal page from a company page with the business profile option. Creating a business profile is very easy; it takes less than 3 minutes. The difference between a company profile and a personal profile is evident. Some benefits of it include
A contact button where customers can click to call your phone directly.
Access to your page analytics where you can see how much traffic you are getting on your profile, including what post is doing better than the others.
You are allowed to advertise directly from your page.
Insta Stories
With Insta stories, you can post your products in a slide show manner. It stays up on your profile for up to 24 hours. Stories are strategically placed on top of the IG page and are visible to all your online followers. Some benefits of Insta stories include:
Putting a business in front of a potential customer every day until they are convinced to patronize it.
Most companies have a standard each post on their page must maintain. Insta stories can showcase posts that may not be as high quality as those on your feed but still pass an essential message to your customers.
You get the opportunity to post important information every day and get a new fresh audience and engagement every time.
You can tag many people on your insta stories and get more views when they repost your stories.
Sponsored Ads
There is no limit on the number of followers one can have from Instagram's billions of users. Sponsored Ads are a way businesses can reach a new audience for a small fee. It allows you to create Ads easily and even pick the category of people you would like to view them. Some benefits you get from sponsored Ads include
Creating an Ad will take as little as 2 minutes to complete. You can use a new post or leverage on an existing post with massive engagement to create an AD.
You can decide the audience you would like to see your post.
You control how much you spend; you can decide to cancel the Ad whenever you are satisfied with the Ad's results.
How to Maximize the Use of Instagram Business Tools
Instagram has created a lot of opportunities for business owners to maximize and market their companies appropriately. If you do not know how to use these tools properly, you might not get a lot out of them. You can maximize them by doing the following:
1. Posting Regularly: if you do not post about your business, how will potential customers know what you are all about. Posting regularly will inform people that you are still available for deals. If people come to your page and see stale posts, it might give off the impression that you are no longer in business.
You can have a schedule for posting on your feed and your story.
2. Have Engaging Posts: everything about what you post should capture the attention of a visitor and retain it. Your pictures, videos, and captions should entice prospective customers and encourage them to delve further into your business.
You should also take advantage of hashtags by creating brand relative hashtags to help gain traffic. Sometimes people search for hashtags, and the right hashtag can make you more visible to your potential customers.
3. Weight on Your Most Successful Posts: use Instagram analytics to know the posts that are doing better than the others on your page. Try to discover what you different in that post and use it as a yardstick for other posts.
Use Google Ads from time to time. It is an inexpensive way to get more audience. You can promote those high engagement post on your page. Since they are so prevalent among your followers, the chances are that they will get a positive response from a new audience.
Instagram has already done most of the work for business owners by making their platform conducive for business. You can make direct sales from the social network or easily refer prospective customers to your website. It is an excellent way of advertising a business, and all entrepreneurs are encouraged to use it.
Image by alan carrera from Pixabay
Release ID: 88988219