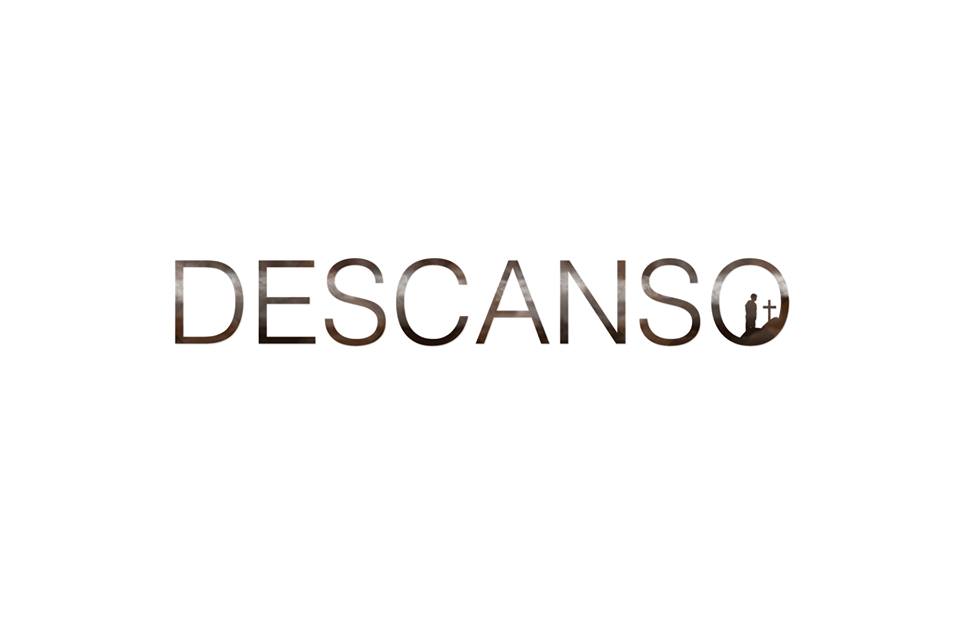 - March 28, 2014 /MarketersMEDIA/ —
Take one 'indie' film concept and mix in an 'indie' funding campaign with Indiegogo.com and what do you get? The ability to turn a unique film concept into reality.
New Mexico, March 28, 2014. Descanso (which refers to road side crosses/memorials of loved ones) is a story of families and lives intersecting. It also raises awareness and brings a subtle call to action for an issue that decimates lives on roads in New Mexico and across the globe.
The story is unique both in its originality and in the fact it was conceptualized by an 11 year old boy, Christopher Garcia, who will also act in the film. His dad, Don Garcia, skillfully scripted the movie. The film is already generating a media buzz in New Mexico. In order to make this 'living memorial' a reality the Garcia family turned to crowd sourced funding via Indiegogo.
The Descanso story centers on the owner of a road construction business (Archie) who crosses paths with another family, struggling with a loss, who have been notified that their 'descanso' must be moved before it is destroyed.
The producers just wanted to make the heartwarming story for other families; and help raise awareness of the impacts of drunk driving — but they need your help. There is no big studio or buckets of cash behind the scenes. What they have is a bare-bones budget and a talented, dedicated crew. Money raised will cover basic and necessary expenses like equipment, locations, artwork, insurance, food, gas etc. The budget is just $15,000 US.
If being part of history isn't enough, there's another great reason to donate. A portion of profits from the film will be donated to raising awareness of the dangers of drunk driving. Descanso will donate 50% of any money raised over $20,000 to Mothers Against Drunk Driving (MADD). This will support their strong efforts to keep our roads safe.
It's clear that everyone is fully committed to the creation of what they describe as, "a living memorial to those families who have lost loved ones to the road." Check out their recently launched Indiegogo crowd-sourced funding campaign. On the site you'll find cleverly named "movie themed" perks for donations at all levels. These include everything from autographs and your own copy of the movie… right up to big billing as a key sponsor with your name 'in lights'. No budget? You can still help. Descanso is simply asking that you tell everyone you know. Lights, camera, action! Take to social media and spread the word — every click helps bring the story to life.
For more information on the funding campaign, film and crew check out the links below:
Funding Campaign: http://www.indiegogo.com/projects/descanso-where-the-road-crosses-over
Blog: http://descanso.squarespace.com/blog/
Twitter: https://twitter.com/Descanso_AShort
Facebook: https://www.facebook.com/DescansoAShortFilm
Media Contact
Company Name:
Descanso
Contact Person:
Sha-Marrie
Email:
Send Email
Country:
United States
Website:
http://www.indiegogo.com/projects/descanso-where-the-road-crosses-over
Source:
www.abnewswire.com
Release ID: 38304