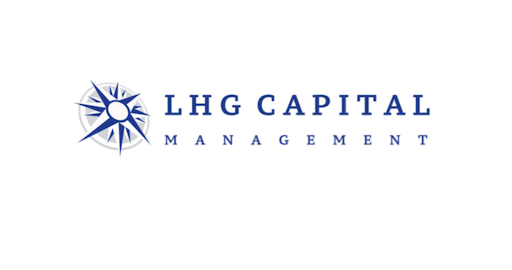 - March 3, 2022 —
Australia-based hedge fund manager Laurence Yang founded "Laurence Holdings Group" in 2017, and now, he wants a change. The hedge fund firm's management team has decided to officially rename the firm to
LHG Capital Management
.
In a statement to the press, Sean Burton, the firm's Chief Commercial Officer, said: "It's a logical evolution, given the firm's US$100M+ AUM and global footprint."
Yang founded LHG at the age of 22, after building a successful track record from managing his friends and family's capital. The firm now manages over US$150 million on behalf of family offices, corporations and high-net-worth-individuals from 10 different countries.
LHG Capital Management is known for delivering industry-leading risk-adjusted returns to its investors through its global macro investment strategy: a hedge fund strategy that bases its holdings primarily on the overall economic and political views of various countries or their macroeconomic principles. The firm's flagship fund has returned a Compound Annual Growth Rate (CAGR) of 37% since its public launch in October 2018.
During an earlier interview with the Institutional FX Uncensored podcast, Yang discussed the challenges of fundraising in the hedge fund industry with Advanced Markets Ltd's CRO Natallia Hunik. When asked about how to scale a hedge fund's AUM beyond 100 million as 90% of the startup hedge funds fail to do so, Yang replied:
"I think your personal network is very important. Your network is your net worth. The saying is even more true for the finance industry, which puts a lot of emphasis on networking, rather than just skills."
Funds managed by LHG Capital Management include its flagship global macro fund - LHG Premium Investment Fund, along with its China-focused LH China Opportunities Fund and two Separately Managed Account (SMA) programs.
Contact Info:
Name: Investor and Media Relations
Email: Send Email
Organization: LHG Capital Management
Address: 100 Barangaroo Avenue, Sydney NSW 2000, Australia
Website: https://www.lhgcm.com/

Release ID: 89064734