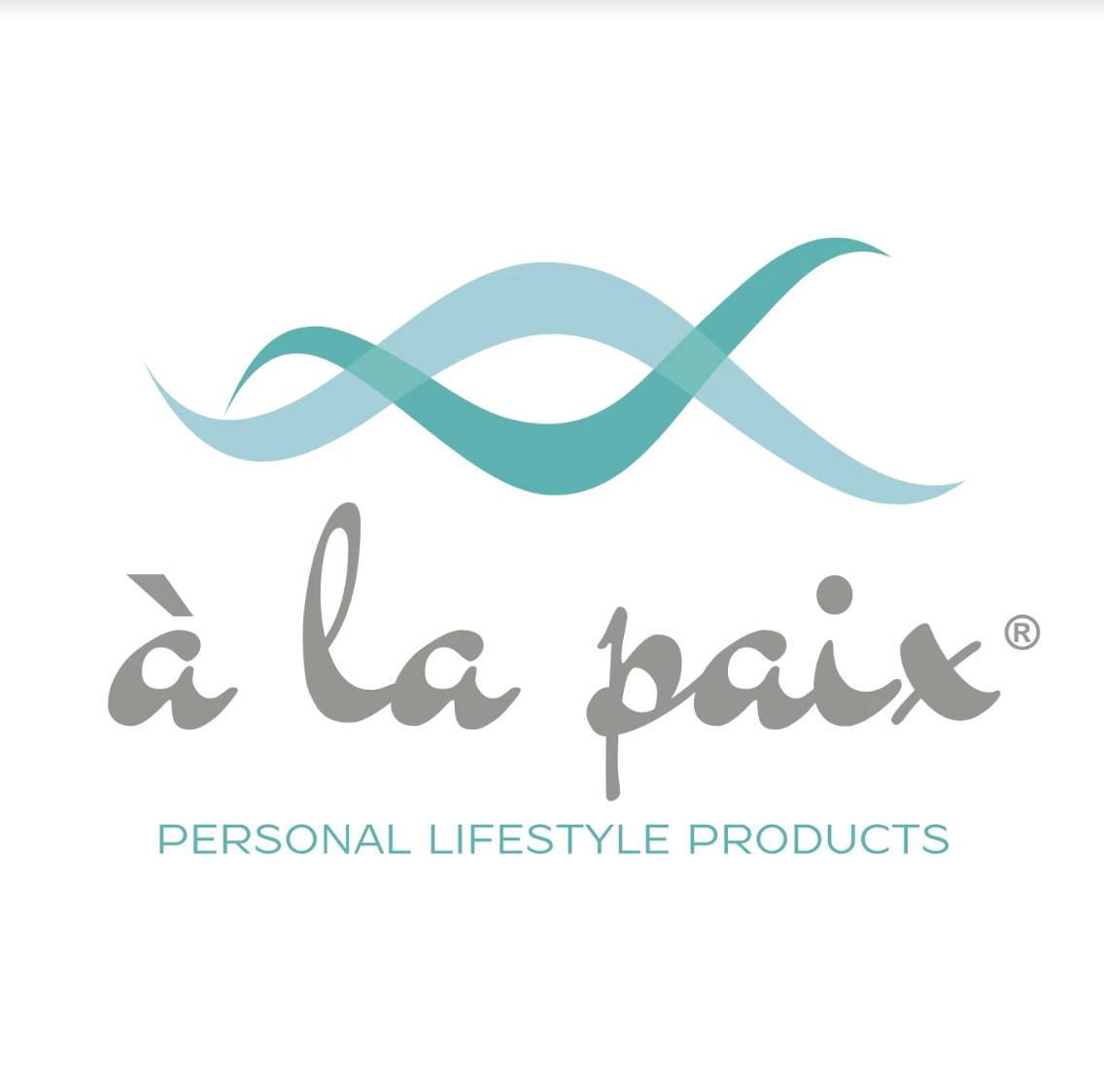 Georgetown USA - January 24, 2020 /MM-prReach/ —
The exfoliating glycolic acid face wash by À La Paix contains glycolic acid, a naturally occurring chemical derived from natural sugar sources. It is part of a class of substances that gently exfoliate the skin, known as alpha-hydroxy acids (AHAs). This compound has been praised by skincare experts.
Prevention Magazine recently interviewed board-certified dermatologists about the benefits of an exfoliating face wash with glycolic acid for the skin. Dr. Noëlle Sherber, co-founder of SHERBER+RAD and assistant clinical professor of dermatology at George Washington University told the magazine, "Glycolic acid is the smallest molecule of the AHAs. It absorbs readily into the skin where it loosens the bond between dead skin cells so that they can be swept away easily."
Dr. Sherber went on to say, "This serious sloughing will also help de-gunk pores while helping reduce acne and allowing other active ingredients to enter deeper into the skin where they can get to work. Over time, by triggering collagen production, glycolic acid can help lessen the look of wrinkles." Glycolic acid has also been found to boost the production of hyaluronic acid, a natural component of skin that can keep it looking plump and hydrated.
"Skin is in repair mode during sleep," concluded Dr. Sherber. This means that using a face cleanser glycolic acid during a nighttime routine will help maximize its anti-aging potential.
Since glycolic acid can have a drying effect on some people, À La Paix has added lactic acid to its exfoliating face wash to help provide moisture for hydrating the skin.
For additional information about À La Paix's exfoliating face wash with glycolic acid, please visit the company's official website or Amazon storefront.
###
Twitter: https://twitter.com/@Alapaixbeauty
Facebook: https://www.facebook.com/WeAreALaPaix/
About Us: À La Paix is a brand dedicated to enhancing personal lifestyles through quality products and a commitment to provide the best customer service available.
Contact Info:
Name: Jody Comet
Email: Send Email
Organization: À La Paix
Address: , Georgetown, TX, 78628, USA
Phone: (775) 557-8628
Website: https://www.alapaix.com

Source URL: http://prreach.com/?p=38471
Release ID: 88944112