United States - November 17, 2022 —
Gizzi The Truth is a Los Angeles-based artist on a mission to keep rap music "real" and help the communities that supported him on his musical journey. Gizzi The Truth entered the music industry with his debut album A.O.N. in 2017, followed by "While You Wait" EP and numerous hit singles.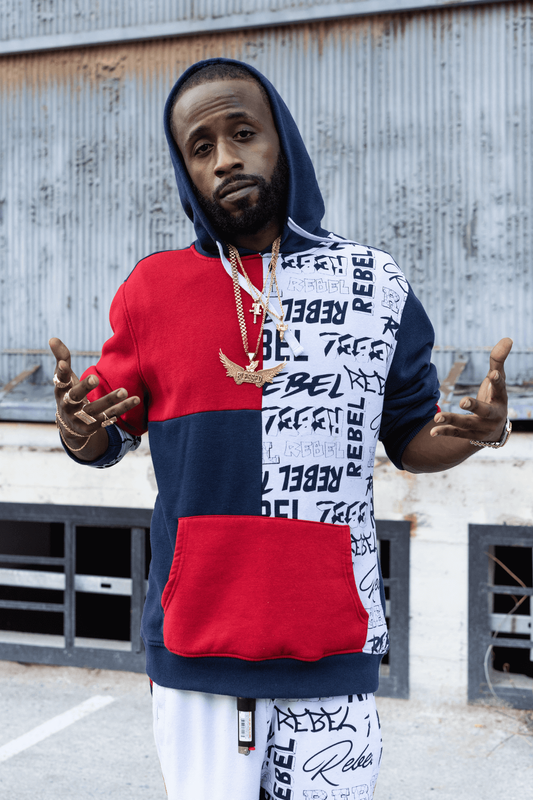 Gizzi The Truth, a Los Angeles artist that surfaced in the rap world in 2017 with a globally acclaimed album A.O.N. (All Or Nothing) set his sights on bringing rap music to its roots, proclaiming truth, respect, and authenticity as ultimate and adhering to them in everything he does. 
Gizzi is on a mission to unite the communities of rap and hip-hop artists, musicians, and listeners under one banner through the sonic tissue that binds them together – love for real, premium-quality music. 
What separates Gizzi The Truth No Lies from thousands of his peers is authenticity. Honor-bound to truth and devoted to uplifting the people who supported him on his musical journey, Gizzi is not just writing hit tunes – he is living the lifestyle he portrays in his songs. 
Gizzi entered the industry in 2017 with A.O.N ever since he became a devoted member of the "GTeam By Any Means". The "make it in music and life by any means necessary" slogan describes his drive to succeed in a game where mainstream "actors" are favored and true, down-to-earth artists with a lifetime of inspiration and talent stifled and cast down. 
After a string of successful tunes, such as "You Ain't Know," "True Story", and the heavily acclaimed "LaCompton", Gizzi The Truth took the rap scene by storm with an EP titled "While You Wait". 
One of his most recent releases is "Up All Night" – a song that eclipsed 32,000 views on YouTube alone. 
The EP features three tracks that are worthy of succeeding his previous top hit called "LaCompton". The most recent track Gizzi the Truth released is called 'Caught Up'; with over 60,000 streams on Spotify and more than 44,000 views on YouTube, this tune reflects Gizzi's growth and evolution, both as an artist and in terms of his music's reach. 
Gizzi The Truth continues to make world-class music and enrich the rap culture and communities with quality rhymes and songs.
More information about Gizzi The Truth is available on his official website.
Contact Info:
Name: Gizzi The Truth
Email: Send Email
Organization: Gizzi The Truth
Address: United States
Website: https://linktr.ee/GizziTheTruth

Release ID: 89084767