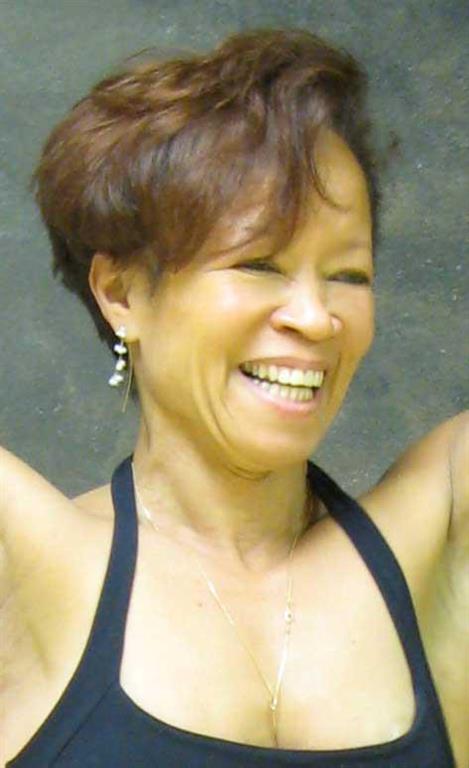 - March 18, 2014 /MarketersMEDIA/ —
Gina Jackson Wants to Give Everyone Five Great Moves to Do At Home!
West New York, NJ / Yoga and Pilates are Life sustaining practices. Studies show that people who practice Yoga and Pilates regularly extend their lives, reduce the impact of stress related disease, and maintain flexibility in their daily activities.
Gina Jackson is one of the most fun, articulate, and authentic models of a beautiful teacher who happens herself to be well over 50. She is not against cosmetic surgery, but she has had none and needs none.

Gina's teaching style is strict, like the old time Russian Ballet instructors, and her love for her work and her students create great results! She keeps an eye on enhancing her work with the best new technologies including TRX and the solid frameworks of Yoga and Pilates. Gina also gives you support and help for after you leave the studio!
She discusses the differences between Yoga and Pilates and what's new and effective in exercise. People love her encouragement to take on the five personal moves for life!
About Studio 1 Network:

Studio 1 Network is a production company and public relations firm owned by Phyllis Haynes, award winning media producer and commentator andtwenty-year veteran of television news. She is known for her years as co-host of the popular program "Straight Talk" on WOR-TV, and as a network correspondent for ABC News.
To book this great guest contact:

Phyllis Haynes, Producer
Studio 1 Network
networkproducer@gmail.com
800-482-5152
Release ID: 36345