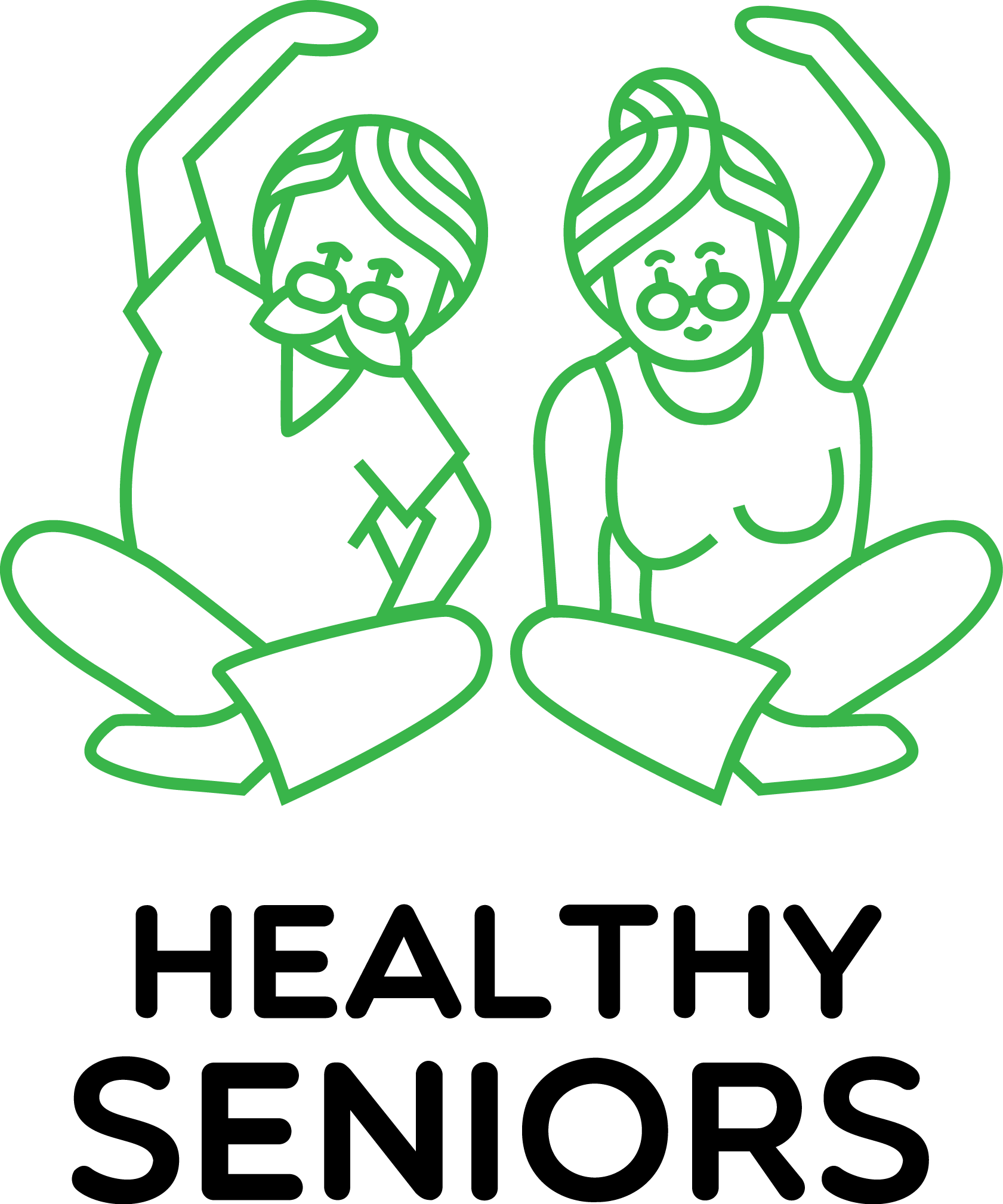 - November 27, 2019 /MM-prReach/ —
Recently launched lifestyle brand for seniors, Healthy Seniors, is now making its presence felt on Amazon. The company is dedicated to making it easy for elderly individuals to incorporate exercise as a part of their regular lifestyle. The company currently offers resistance bands, mini exercise balls, and a hand therapy set, all developed to address the specific health needs of elderly persons. The company mentions that these exercising sets can be perfect gifts for grandparents or elderly parents.
Numerous studies have established that an active lifestyle is especially important for the health of seniors because regular exercise can help prevent numerous health conditions such as heart disease, diabetes, certain forms of cancer, and pain associated with arthritis. By improving balance, flexibility, endurance, and strength, older adults can stay healthier for a longer period.
Experts suggest that it is never too late to start exercising because the human body is responsive to strength training regardless of age. Strength training can help reduce symptoms of common problems such as arthritis, diabetes, back pain, osteoporosis, obesity, and depression. However, it is important to talk to a doctor to find out what activities are right for an elderly person.
To ensure the creation of the best gifts for elderly persons, all the exercises from Healthy Seniors were created by a physical therapist. According to the brand, all the exercises are low-impact and can be performed sitting on a chair; there is no need to stand or lie down on the floor. Each product comes with a printed 18-page booklet with detailed exercises. Buyers also receive an email with links to video guides for all exercises.
The journey of Healthy Seniors started a few years ago when the founder, Diana's, 70-year-old mother was diagnosed with breast cancer. Diana started researching and reading more about how a better, healthier lifestyle would improve the quality of her mother's life and developed a chair exercise routine for her.
"Once my mom got better over time, I came to know that the exercises gave her a sense of purpose and direction. It was something simple that she could do each day to improve her health," Diana said. "Her story inspired me to share the regimens with other senior people out there and help them improve their well-being, and Healthy Seniors was born."
Those interested in learning more about Healthy Seniors and its healthy gifts for seniors should visit the company's official website or Amazon storefront.
###
https://youtu.be/5ZQAKIwUmik
https://youtu.be/xDnMXX_IB_c
Facebook: https://www.facebook.com/healthyseniorstoday
Youtube: https://www.youtube.com/channel/UCifhjEe1zx9cD35zT3CXqbQ/videos?view_as=subscriber
About Us: Healthy Seniors started in 2017 with a simple question – how can I help my aging parents to stay healthy? I started discussing with my physical therapist, and this is how Healthy Seniors was born — a set of exercises designed for elderly people.
Contact Info:
Name: Diana Tulbure
Email: Send Email
Organization: Turavura
Address: , 82801, United States
Website: https://www.healthyseniors-shop.com/

Source URL: http://prreach.com/?p=37453
Release ID: 88936140