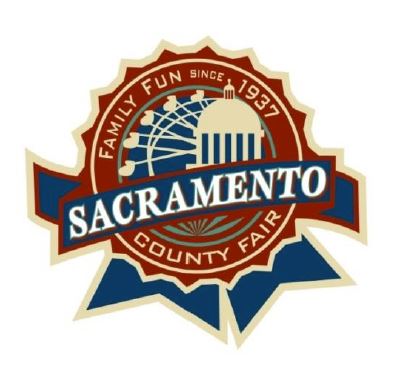 - March 31, 2014 /MarketersMEDIA/ —
Sacramento, California / March 31, 2014 / The 2014 Sacramento County Fair is now accepting applications for entertainers of all ages interested in performing at the 2014 Fair. This is your chance to possibly get discovered! Please note that performers will be performing without compensation.
We encourage the submission of electronic press kits or promotional kits with your application, but they are not required. Your packet could include the following: documentation citing past awards or recognition, letters of recommendation, a listing of public appearances, video or audio sample of your performance and website information.
Acceptable entertainment for the Sacramento County Fair is family-oriented and appropriate for all ages.
The Entertainment Application can be found on http://www.sacfair.org and the deadline for applications is April 11, 2014. Completed applications must be send to: info@sacfair.com.
About the Sacramento County Fair:
Over 100,000 guests will enjoy the Sacramento County Fair May 22-26, 2014 on the grounds of Cal Expo. Close to 10,000 school children enjoy free educational school tours. Over 5,000 local residents compete for awards in the livestock and competitive exhibit programs. Kids under 12 enjoy free admission every day at the Fair. This year's theme is Let's Eat, Have Fun & Celebrate the Red, White, & Blue.
Media Contact:
Pamela Fyock, CEO
info@sacfair.com
707.614.3141
Release ID: 38611