Vietnam - November 18, 2022 —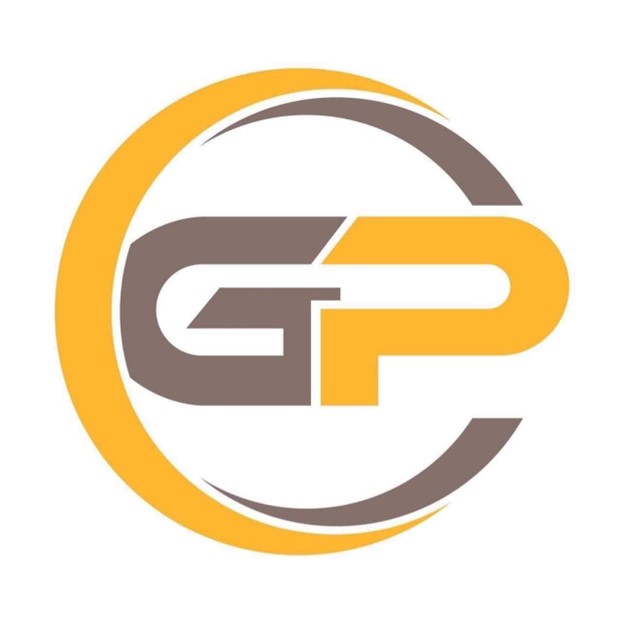 O TO HUYNH GIA PHAT is a unit that provides new/used tractor trucks imported from the US, Europe and China. The tractor truck brands sold at O TO HUYNH GIA PHAT include Freightliner, Maxxforce, Fuso, DongFeng, Howo, Faw, etc. In the establishment and development process, O TO HUYNH GIA PHAT staff has worked non-stop to bring the best quality products to customers. The company has become a prestigious partner of many companies such as TRACIMECO, TRANSIMEX, ITL, MPC, HOP THANH, etc. The products provided all have clear origin certificates and are thoroughly checked periodically.
A tractor truck (container truck) is a road motor vehicle type connected to containers, trailers or semi-trailers. It is a popular long-distance transportation vehicle thanks to its strong and durable engine. A tractor truck brings many utilities. The first one can be mentioned as transporting goods in large quantities, bulky in size and up to hundreds of tons in volume. Second, save time and convenience. The tractor can work independently, making it easy and rapid to unload the containers or create convenience when changing the container/trailer during transportation.
There are many reputable and quality tractor manufacturers, such as Chenglong, Dongfeng, Faw, Isuzu, International, Freightliner, Hino, Mack, Kenworth, Scania, Mercedes, Volvo, Tesla, etc. However, the cost of a 100% new tractor is often high. As a result, many consumers tend to buy used products, collectively known as used tractors. And the problem arises from here.
Choosing a quality used tractor is a long road and complicated, not only for Vietnamese but also for foreigners living and working in Vietnam. Choosing a good used truck requires the buyer to consider many large and small parts. There are some important parts that buyers need to pay attention to.
The tractor's shell. Distributors often refurbish the vehicle's appearance before reselling it to customers. Old, new or mixed paint will indicate the vehicle's times. The parts rust proves that the tractor has not been well taken care of. And if the shell is scratched or dented, the tractor maybe was hit hard.
Frame and axle. Any dents or bends can signal that the vehicle has been overloaded for a long time. Corrosion or signs of wear are also a concern.
Coolers, pipes, engines. Buyers need to pay attention to radiators, lubricants and engine oils. The cooling water tank is located below the bonnet. When starting the engine, if the sound is smooth, the truck works well and vice versa.
Cabin. The cabin is where the operator acts throughout the transportation process. Therefore, the cabin systems must be ensured to work properly, including the air conditioning, ventilation fan, brake system, instrumentation clusters, etc.
Tires, durability test and tire pressure measurement to check whether the tire is qualified.
The lights.
Shock absorbers and other systems.
In addition, a test drive is an effective way to check the actual condition. Before starting the tractor truck, prospective truck owners should try turning the steering wheel to the sides. If those acts make strange noises, such as hissing, banging, or knocking, the truck may have a problem. Start the tractor truck while the engine is still cold. This help checks for difficulty starting or releasing smoke.
There are many dealing problems when looking for a used tractor truck. In particular, the most important thing is finding a reputable and qualified supplier.
O TO HUYNH GIA PHAT understands that the business sells tangible products and spiritual values. O TO HUYNH GIA PHAT prioritizes putting customer experience at the center, taking product quality - service first. All customers buying tractor trucks at O TO HUYNH GIA PHAT are entitled to the following policies:
Lifetime emissions warranty.
In the first 3 months, warranty for engine systems, transmissions, etc., and replace genuine spare parts for free.
After the warranty period end, genuine discount parts are up to 50% off.
Free and flexible repair following customer requirements.
For more details about genuine tractor trucks and other services at O TO HUYNH GIA PHAT, please visit: https://xedaukeomyvn.com
About the company: O TO HUYNH GIA PHAT is a company specializing in providing new and used genuine tractors from global brands such as Freightliner, Maxxforce, Fuso, DongFeng, Howo, Faw, etc. In addition, the company provides services for purchasing tractors/trailers, receiving qualified consignments, renting containers and providing genuine spare parts.
Contact Detail:

Facebook: https://www.facebook.com/Banthumuaxedaukeoromocmoicu
                  https://www.facebook.com/otohgp
YouTube: https://www.youtube.com/c/%C4%90%E1%BA%A1iL%C3%BDXe%C4%90%E1%BA%A7uK%C3%A9ohuynhcongdien
About Us: /UPTOPZ/
Contact Info:
Name: O TO HUYNH GIA PHAT
Email: Send Email
Organization: O TO HUYNH GIA PHAT
Address: No. 256 My Phuoc Tan Van Street, Tan Phu 1 Quarter, Tan Binh Ward, Di An City, Binh Duong Province, Vietnam.
Phone: (+84) 932 795 695 (+84) 981 823 539
Website: https://xedaukeomyvn.com/

Video URL: https://www.youtube.com/watch?v=VB5oUPXnZJw
Release ID: 89085052