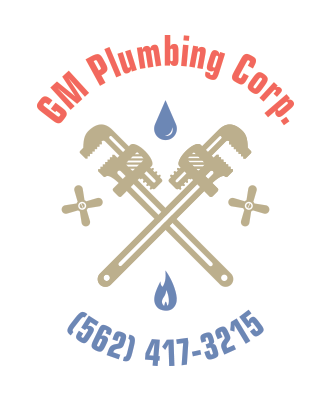 Long Beach USA - April 6, 2016 /MarketersMEDIA/ —
While homeowners may not think of it often, furnace maintenance is very important. Ignoring problems, or neglecting to check on furnaces can lead to gas leaks or even worse, a devastating house fire. The G.M. Plumbing Corporation rebuilds wall and floor furnaces to ensure complete safety.
"It's not that hard for anyone to notice something may be wrong with their furnace," explained CEO of G.M. Plumbing Corporation, Philip Graham. "Just by using one's senses, it's easy to know if there's a problem," finished Graham.
The Long Beach plumbing company suggests some simple ways to find out if something is wrong with a furnace, and when to call a professional for help. Checking the flame in the burner can often indicate if something is wrong. Normally, the flame should be a steady blue color. If it's orange or yellow, this could mean something other than natural gas is burning. Try to be aware of any vibrations, odd noises, and the smell of gas; as these are signs there may be something wrong with the furnace.
"A great way to prevent problems is to safely clean the furnace," suggested Graham. "Be sure to turn off the gas, allowing the furnace to cool. Then you can gently dust inside the furnace with a long vacuum nozzle, or wipe with a dampened cloth," finished Graham, the CEO of G.M. Plumbing Corporation.
Because the furnace runs on gas, homeowners should take all safety precautions when dealing with such an appliance. The experienced G.M. Plumbing Corporation is fully equipped to handle any furnace repair and replacement. Long Beach residents are encouraged to call the G.M. Plumbing Corporation with any furnace, or other plumbing needs at (562) 417-3215 or visit their website at http://www.gmpc247.com/.
Contact Info:
Name: Philip Graham
Email: Send Email
Organization: G.M. Plumbing Corporation
Address: 7243 E Stearns St Long Beach, CA 90815
Phone: 562.417.3215
Website: http://www.gmpc247.com/

Release ID: 109606