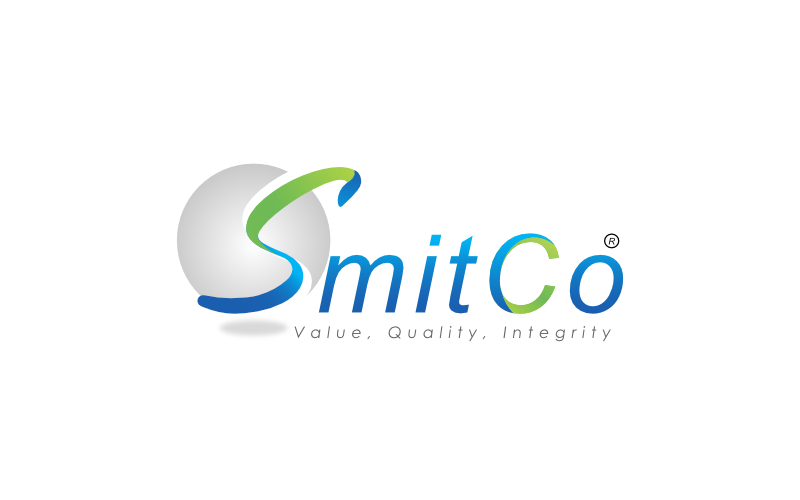 Belton United States - November 15, 2019 /MM-prReach/ —
SmitCo LLC is pleased to announce the official launch of its new full body exfoliator on Amazon. According to the brand, the exfoliator kit removes toxins and impurities from the skin. With a registered trademark, SmitCo is a renowned Amazon seller offering a series of successful products. The new body exfoliator kit from the company contains four exfoliating gloves, one full body scrub, a reusable Ziploc storage bag and a back scrubber with sturdy handles.
In addition to helping eliminate dead skin cells from the skin, the exfoliator gloves in the kit may also improve overall health by increasing blood circulation, which helps remove toxins from the body faster, the company says. Other important benefits of the kit include
Helps with lymphatic drainage, toxin elimination; stimulates cellular waste disposal

Allows for better absorption of moisturizers

Helps remove ingrown hairs

Helps with acne and keratosis pilaris
"Our exfoliating kit keeps skin looking silky smooth and soft while providing additional health benefits. It eliminates dry, flaking or dead skin cells, helps with ingrown hairs, itchy, bumpy and dry skin, increases blood circulation and removes harmful toxins from your body," said Francina M Smit, a spokesperson from SmitCo LLC.
The range of products from SmitCo also includes exfoliating gloves that have already received close to 1,000 reviews on Amazon. Made of 100% high-quality,  thick nylon in a quality-controlled environment, these gloves are suitable for dry, oily, combination, as well as sensitive skin, according to the brand. They can be stretched up to 11 inches to accommodate most hand sizes.
Prior to its exfoliator kit, SmitCo also launched its exfoliating back scrubber on Amazon. With a width of 4 inches and length of 31 inches, this back washer for shower was designed to reach even the most hard-to-get-to areas, like the bottom of the feet and knees for a full-body scrub. The body scrubber comes packed in a reusable bag, which makes storage easy. This product is particularly useful for promoting lymphatic drainage, toxin elimination, and stimulation of cellular waste disposal, SmitCo advises.
Those interested in learning more about SmitCo LLC's range of products should visit the company's Amazon storefront.
###
https://youtu.be/pt8aO12Ouws
https://youtu.be/4uxg4-Qq1Hk
Twitter: https://twitter.com/@SmitCoLLC
Facebook: https://www.facebook.com/smitcollc
LinkedIn: https://www.linkedin.com/in/smitcollc/>
Instagram: https://www.instagram.com/smitco_llc/
Youtube: https://www.youtube.com/user/SmitCoLLC/videos
About Us: To Be Recognized As A Brand With Integrity Who Cares About Providing Innovative, Quality Gifts For Girls As Well As Home and Beauty Products To Make Your Life Easier
Contact Info:
Name: Francina M Smit
Email: Send Email
Organization: SmitCo LLC
Address: 1011 Cherry Hill Court, Belton, MO, 64012, United States
Phone: 816 348-3828
Website: https://www.smitcollc.com/

Source URL: http://prreach.com/?p=36776
Release ID: 88934368