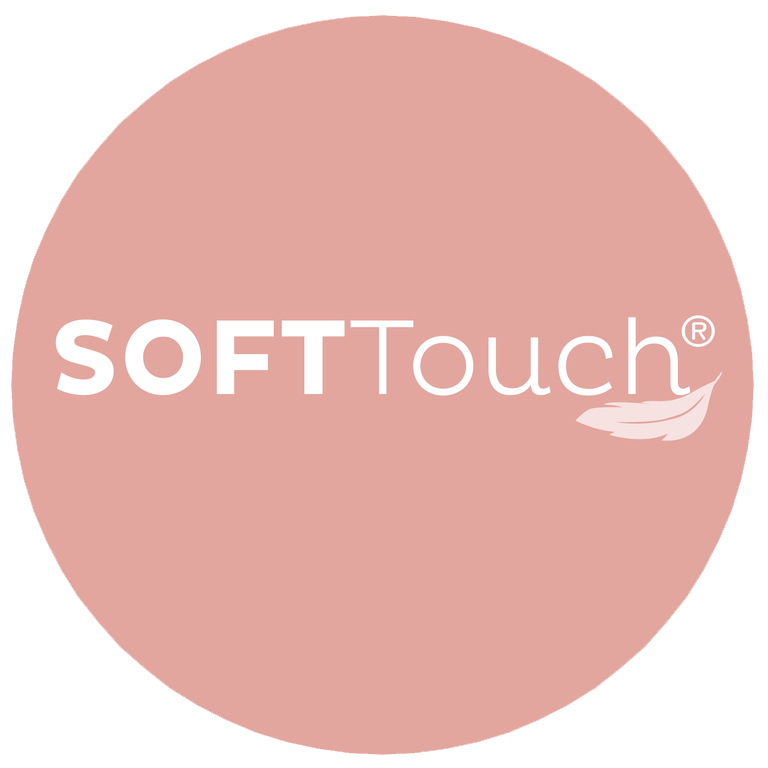 Hickory USA - May 21, 2021 /MM-prReach/ —
Soft Touch, a noted brand manufacturing world-class foot care products, has recently discussed the importance of maintaining proper foot health. Since its inception in 2014, the company has delivered a series of easy-to-use and effective foot care products. Its popular foot peel exfoliator has already emerged as a social media sensation. This top-rated product is now available on Amazon.
To find out more, please visit https://www.amazon.com/Tea-Tree-Foot-Peel-Mask/dp/B08JX7VT2N.
The feet are a vital part of the body that goes through a lot daily. With each step, the bones, muscles, tendons and ligaments in the feet are hard at work. Unfortunately, many people don't think about taking care of their feet until something goes wrong. Soft Touch strongly believes that taking care of feet should be a year-round effort, and the feet can be an indicator of one's general health. This is why the company recommends a foot care routine as an integral part of the overall plan for health and wellness.
Soft Touch recommends the following foot care tips for happy, healthy feet:
Wearing shoes that are comfortable and offer proper fit. Wearing unsupportive flat shoes for long periods, like flip-flops, ballet flats and other styles that don't offer arch or ankle support, should be avoided.

Washing feet regularly and drying them thoroughly to help prevent foot odors and problems related to bacteria and fungus.

Keeping feet moisturized helps prevent the skin on the feet from getting dry and cracked.

Going barefoot in public spaces such as swimming pools or gym locker rooms and showers should be avoided because it can increase the chances of getting fungal infections.
The foot exfoliator peel from Soft Touch is a nourishing and deeply penetrating formulation that has helped many users restore their callused and dry feet. The product has been manufactured using a unique blend of botanical extracts and wholesome ingredients. These ingredients are extremely effective against cracked heels, calluses and dead, flaky skin. The product is extremely easy to use and is suitable for men and women. Many users have mentioned that this product made their feet start to peel within 7-14 days.
To find out more about the Soft Touch foot mask, please visit the company's official website or Amazon storefront.
###
https://www.youtube.com/watch?v=8D2YiS1eJPw
Instagram: https://www.instagram.com/softtouchfootcare/
Youtube: https://www.youtube.com/channel/UC08scoLJZy7dLIBE7fuvEVA
About Us: Soft Touch is led by Tim and Lynsey Frey from Hickory, NC. The company's foot peel masks rid feet of rough heels and stubborn calluses. This leaves feet feeling baby soft without the hassle of useless tools or expensive trips to the spa.
Contact Info:
Name: Lynsey Frey
Email: Send Email
Organization: Brio Products
Address: PO Box 6372, Hickory, NC, 28658, USA
Phone: 828-493-9015
Website: https://www.softtouchfootcare.com

Source URL: https://prreach.com/?p=46354
Release ID: 89017571