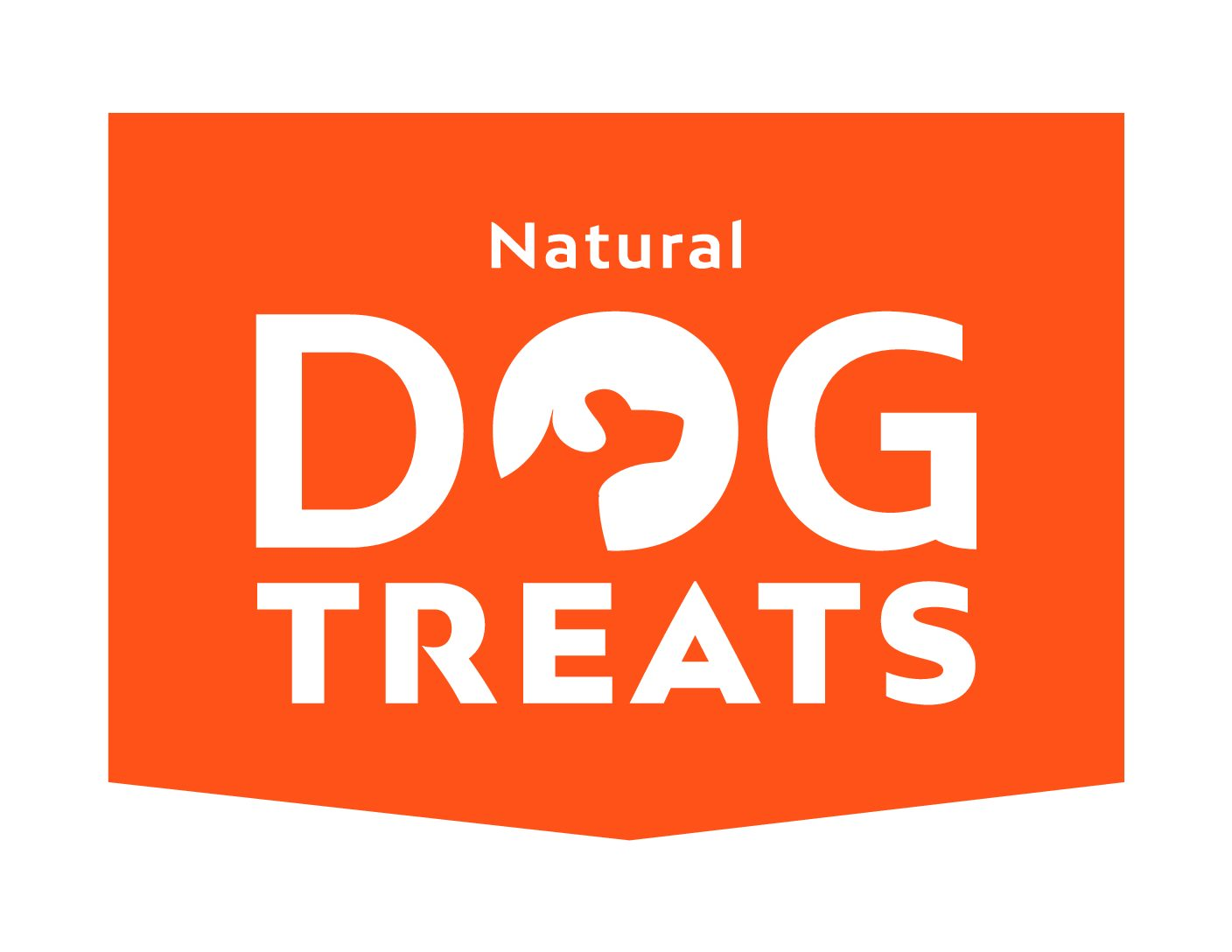 Vilnius Lithuania - November 12, 2019 /MM-prReach/ —
Natural Dog Treats, a manufacturer of healthy pet treats and supplements, continues to impress shoppers with its salmon oil supplement for dogs. The company reports that the product has received 50-plus positive Amazon reviews from satisfied buyers within a short time. An effective fish oil for dogs skin, this product also supports the joint, heart, and immune function of dogs to keep them healthy and energetic, according to the brand. A natural source of omega-3 and omega-6 fatty acids, this supplement works for all pets.
A dog's skin is its main defense against parasites, germs, toxins, and infections. According to Natural Dog Treats, a fish oil supplement can offer them the proper dose of omega-3 and 6 fatty acids, two nutrients that canines can't produce themselves. Essential Fatty Acids (EFAs) are vital to the oil glands in dog's skin. They are also scientifically proven to improve dogs' overall health and immune response.
"The benefits of omega-3 and 6 fatty acids start at the cellular level. They keep cell membranes permeable and flexible. They allow nutrients and waste to pass in and out of the cell. EFAs assist the different organs and systems in your dog's body. This leads to better energy production, oxygen uptake, and immune function," mentioned a senior spokesperson from Natural Dog Treats.
Natural Dog Treats informs that its dogs fish oil is manufactured using 100% natural Norwegian salmon oil, maintaining a high manufacturing standard to ensure quality. In addition to the essential fatty acids, it also contains naturally occurring minerals and vitamins as well as natural antioxidants such as astaxanthin and vitamin E. The product is recommended for use daily with a dog's meals. Also, this formulation is suitable for all dogs regardless of breed or size.
The company assures that its omega 3 fish oil for dogs and cats comes in bottles that are extremely convenient for pet owners to use. These bottles feature leakproof dosing pumps, making it a breeze for pet owners to administer the supplement. Also, the back of each container has the dosage chart printed on it.
Those interested in finding more information about Natural Dog Treats' salmon oil supplement for dogs should visit the company's official website or Amazon storefront.
###
https://www.youtube.com/watch?v=T1e-7lXxls0
Facebook: https://www.facebook.com/NaturalDogTreatsShop
Instagram: https://www.instagram.com/natural_dog_treats/
Youtube: https://www.youtube.com/channel/UCFerVdNSY1-czJd-NfTtn3Q
About Us: Natural Dog Treats was founded with one main goal – to provide the best, single-ingredient pet treats on the market. Using only 100% natural ingredients, we offer a range of pet products focused on enabling our pets to enjoy life to the fullest.
Contact Info:
Name: Simas Zelvys
Email: Send Email
Organization: Ventus artis, MB
Address: J. Franko g., Vilnius, Vilnius mun., 08431, Lithuania
Phone: +37062806930
Website: https://www.naturaldogtreats.net

Source URL: http://prreach.com/?p=36214
Release ID: 88933733