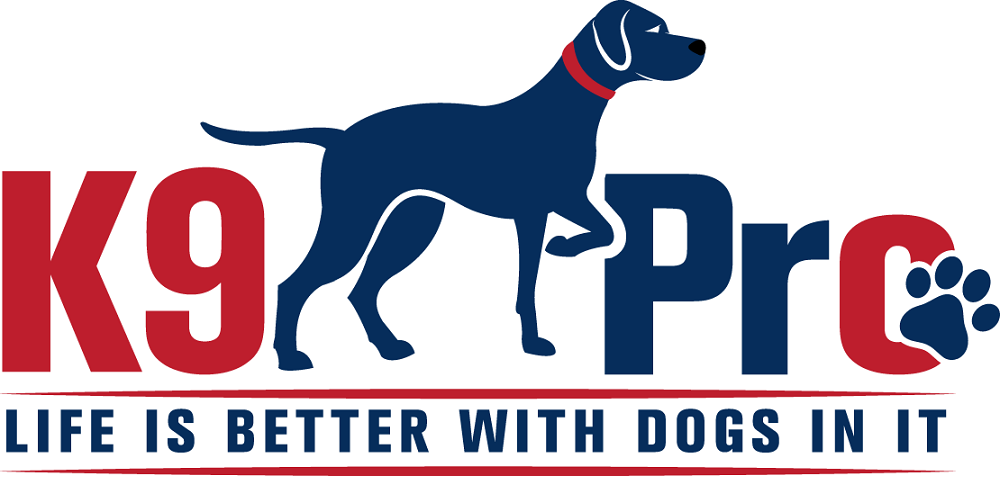 Gilbert US - October 11, 2019 /MM-prReach/ —
Many dog owners give fish oils, a rich source of omega-3 fatty acids, to their dogs for a variety of health benefits. However, questions occasionally come up about its safety and efficiency. Renowned manufacturer of dog health supplements, K9 Pro, has recently shared its views on this topic. The company's high-quality dog fish oil supplement is currently a popular Amazon product with close to 300 reviews.
According to the brand, fish oil supplementation is extremely safe at recommended doses. The most common side effect is a fishy odor to the breath or the skin. Some clinicians claim that Omega-3 EFAs may inhibit platelet aggregation, and hence do not recommend using them with anticoagulant medications. However, experts say it does not cause bleeding problems when it is taken by itself at commonly recommended dosages. In addition, contrary to certain reports, fish oil does not have any role in raising blood sugar levels in human beings or pets with diabetes.
"Not only is a good, high-quality fish oil safe, it can benefit dogs in many ways, including treatment of arthritis, inflammatory skin disease, canine cognitive dysfunction, heart and kidney diseases and many other health benefits like hip and joint support and much more," said the company's spokesperson, Michael York.
Omega 3 fish oil for dogs contains two essential fatty acids, eicosapentaenoic acid (EPA) and docosahexaenoic acid (DHA). Dogs' bodies are not capable of synthesizing these acids. K9 Pro believes that the two fatty acids in fish oil decrease inflammation at the cellular level. Some other benefits include improved heart health, skin, and coat.
K9 Pro's dog fish oil soft chewable treats contain 180 mg EPA, 120 mg DHA, and astaxanthin, phospholipids, and choline. These chicken-and-cheese-flavored chews are manufactured in a CGMP facility and are completely free from mercury, PCB's and heavy metals.
Those interested in learning more about K9 Pro's Krill MAX Fish Oil should visit the company's website or Amazon storefront.
###
https://youtu.be/YGM0mskIgZM
About Us: We Promise To Always Provide The highest quality dog supplements to help dogs live longer, healthier, happier lives.
Contact Info:
Name: Michael York
Email: Send Email
Organization: K9 Pro
Address: 3479 E Lowell Ave, Gilbert, Arizona, 85295, US
Phone: 8009805439
Website: https://www.k9pro.com/

Source URL: http://prreach.com/?p=35559
Release ID: 88927276