Canada - September 21, 2022 —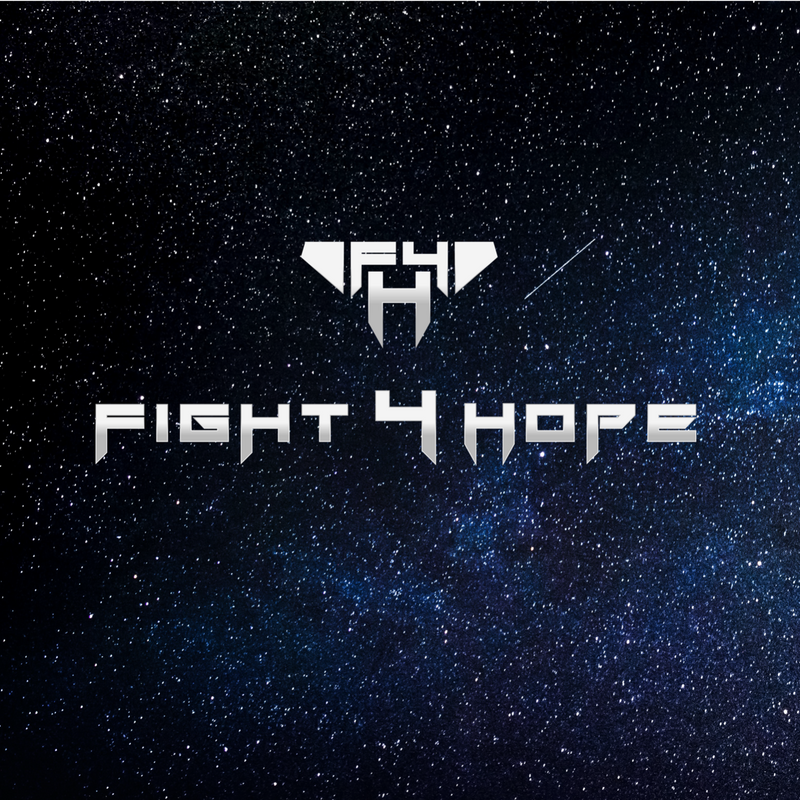 Fight 4 Hope is out to revolutionize the space after launching the world's first play-to-earn blockchain game with high-quality graphics made possible by Unreal Engine 5. It is the only high-end WEB3 game to be live on blockchain at launch.
With the space witnessing massive growth, Lars Fabricius and Roburna Labs sought to tap into the full potential with a project that will reshape the P2E NFT gaming. 
"With the market's bearish run refusing to cease, developers, very rightly, are utilizing the phase to upgrade their projects. And once the market stabilizes, GameFi and Play-to-Earn NFT gaming are slated to emerge as the favorite. That's where Fight 4 Hope comes in," a representative said.  
Fight 4 Hope is an NFT-based P2E game that soars above the current market standards and expectations. The F4H team aims to release a fully functional online multiplayer Battle Royale game coupled with blockchain integration. 
The game will be live at launch, with most projects having a long developmental timeframe. Fight 4 Hope also has a whitelist contest currently active, the Gleam. 
F4H employed Unreal Engine 5, one of the most advanced tools, to create high-quality graphics. The team is additionally planning to launch the Windows version of the game, and talks are underway to integrate with the Binance Smart Chain.  
In F4H, users can mint playable ships as NFTs, load those into the game and compete in battle royale games to win exciting prizes in the form of tokens. The tokens can then be used to either upgrade the holdings and stand a chance to win higher prizes or traded on decentralized exchanges for monetary benefit. The developers have kept the minting fees low for starter ships to eliminate any financial barriers. It allows the team to achieve mass adoption, aids F4H in securing the top position in this emerging space, and develops an enthusiastic community around the game.  
The team has slated its presale on September 20, 2022, 18:00 UTC, while the launch is set on September 27, 2022, 18:00 UTC. Initially, there are two ways to engage on F4H, either as a player or a supporter. Players can register for the Tier 1 Whitelist and participate in the presale. On the other hand, investors can join in the Gleam contest for Tier 2 Whitelist. Tier 1 will be a short 5-minute round reserved for new players and streamers, while Tier 2, a 10-minute round, is for the experienced lot. 
F4H team recently announced its plan to onboard seasoned gamers and streamers as ambassadors, with an online Battle Royale to be hosted in the coming weeks. 
Those who want to play the game right now may join the Discord and Telegram channels and request to play. Others who wish to know more about Fight 4 Hope and its game-changing vision may visit www.fight4hope.io. 

Contact Info:
Name: Fight 4 Hope
Email: Send Email
Organization: Fight 4 Hope
Address: Canada
Website: https://linktr.ee/fight4hope

Release ID: 89081963